---
Happy March everyone! I hope you're enjoying the final days of winter and the wonder of the beginnings of spring (or summer and fall if you are in the southern hemisphere). March 20 is the official date for the Vernal Equinox, aka first day of spring, so there will be lots of seasonal changes afoot to inspire our nature journaling!
As I write today, there is beautiful snow falling outside, which is perhaps one of the most inspiring atmospheres for me. I absolutely love snow days! The quietness, the fluffy snow itself, the sentimentality of school off snow play days from childhood, and the flat bright lighting of a snow day is incomparable.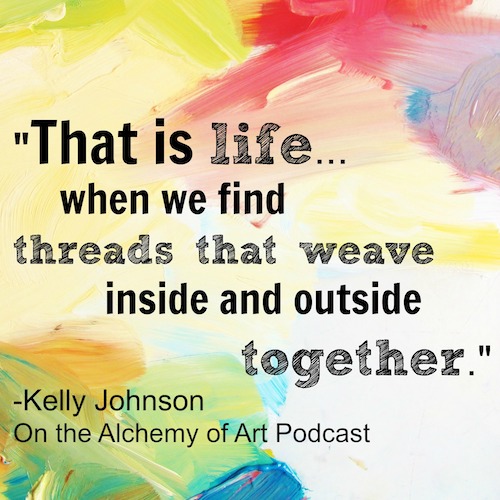 Based on today's snow, it's hard to believe spring is a little over a week away, but that is the wonder of the month of March itself – it's all over the place. March is like seasonal transition process art. Snowflakes and flower buds, sunny days and snowy days, animal births and predator deaths- the transitions are endless and awe inspiring when we make time to connect with them.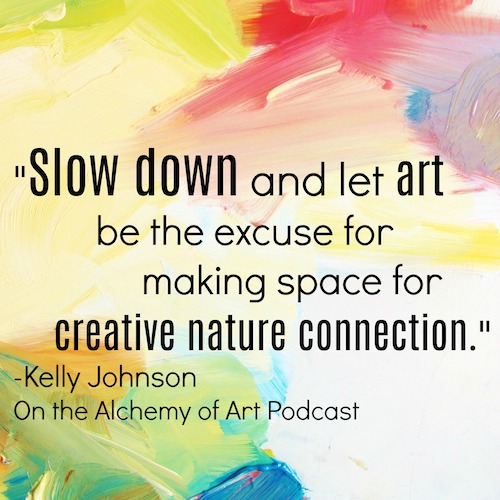 I think the idea of process makes early spring so exciting. Spring is full of juxtaposed changes and possibilities. Like when we immerse ourselves into the process of art making and nature connecting, rather than possessing the finished product, we are open to so many possibilities in our creative process.
The process is where the magic lies, not so much the finished item. Wonder lies in the process of taking a walk in the snow, or through the spring cherry blossoms. Photo memories of our walk are great, but they don't fill us with big wonder the way the primary experience does.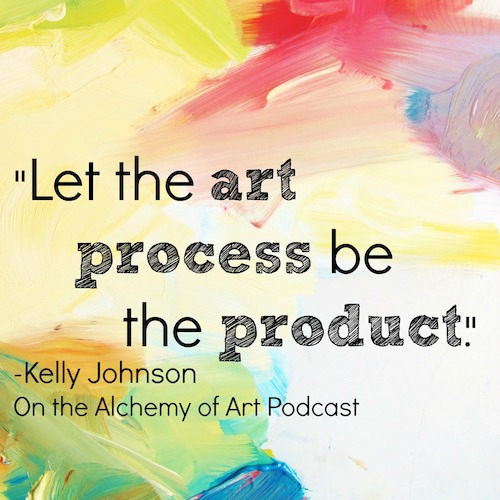 Just like when we are working in our nature journals, when we are in the process of drawing and painting we are connected into flow and in the present moment. Once we complete our journaling, the finished product is great, but it doesn't quite give us that same experience of connection and peace as does the actual process of making.
Do these ideas on creative process get you pondering like they do me? Well, for more inspiration on this idea of process, art making, and nature connection, I offer you this interview I did for the Art of Alchemy Podcast! Addie and I get into the wonder and connection that fill us when we release an attachment to our finished product and relax into the process of letting art and creativity connect us more deeply with our natural world!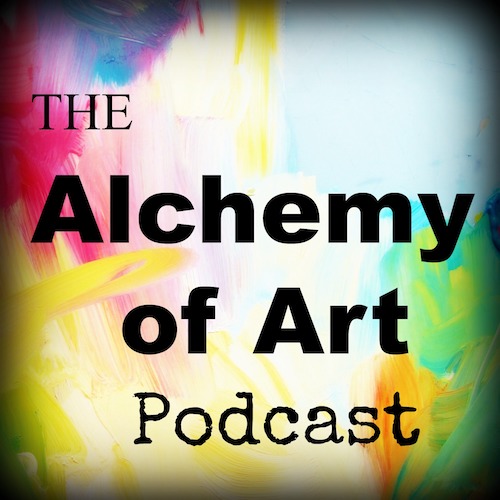 Click play below to give it a listen below – maybe even while you draw or paint in your nature journal!
I think it will bring you some inspiration for your spring creative nature connecting.
---
What's your favorite March seasonal transition?
Share in the comments below!
Share pictures of March nature transitions from your neck of the woods on Instagram #wingswormsandwonder
Seeds to Sprout:
Check out Addie's Alchemy of Art Podcast here for lots more creative inspiration from lots of interesting artists!