---
The end  of the 2019/20 and the beginning of the 2020/21 school years have been unique to say the least! As teachers, schools, students, and parents adapt to new ways of learning and educating to keep our communities safe and healthy, there's one wheel we don't have to reinvent – outdoor learning!
And I don't just mean gardening, I mean taking the "regular" lessons outside.  During the Flu epidemic of 1918-1920, teachers moved their classrooms "en plein air" as the artists would say, aka outside.
Too cold? Forest schools teach outdoors year round in Scandinavia where the motto is there is no bad weather, just the wrong clothes.
Too hot? In many tropical countries the school buildings are open air or at least have big open windows.
Pre-pandemic, outdoor schools have gained popularity around the world, but more so at the preschool level.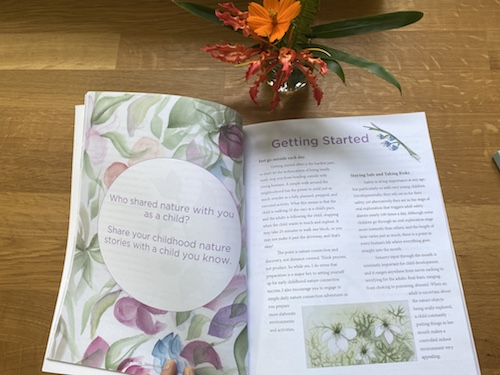 A sneak peek inside Wonder and Wander
I'm here this week to help teachers of all stripes – from homeschool/virtual school to public school teach outside more effectively! As with anything, it's all about being set up for success!
"A revolution in education is underway and … the revolutionaries are elementary school students [and] a growing number of intrepid teachers."
~David Orr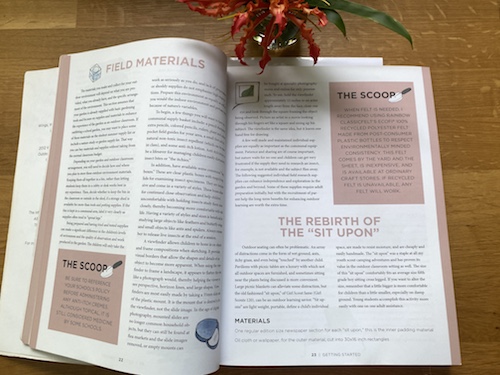 A sneak peek inside Wings, Worms, and Wonder
My first foray in teaching regular lessons outdoors came in the surprise of a backed up sewer pipe erupting sewage into our classroom bathroom!! Needless to say it was one of the worst smells I've ever experienced and there was no way we could stay in the building even with all the windows and doors open.
So we moved outside for some group lesson and it was fantastic -so much so that I embraced teaching more group lessons outdoors just for fun. And so began teaching "regular" lessons outdoors!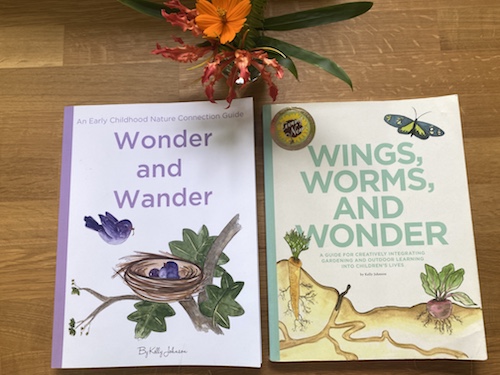 I highly recommend teaching afternoon lessons that are more abstract or a little sleepier outdoors. It breathes new life into them – literally and figuratively!
Also try silent reading, story times, and creative writing outside on distanced beach towels (and blankets when distancing is no longer an issue). Prep clipboards for each child and have plenty of erasers and pre-sharpened pencils ready to go.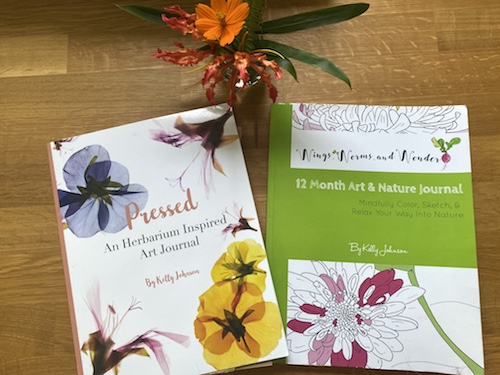 See lots more peeks into all 4 books in the video flip below!
---
Wonder Wednesday 97:
3 key tips for successful outdoor teaching – An Action Plan & A Video Flip
Here I offer my 3 key tips and then more anecdotes and flips through my books to show what they offer as far as successful outdoor teaching resources beyond the lesson plans. I hope I can help encourage and motivate outdoor teaching and learning!
This Is Not Recess
Children are so used to the only time they get to go outdoors during school being recess that when they got outside they get wild. Explain to them the day before the first outside lesson that you will be having lessons outside ad it is not recess time. Be very clear about behavior expectations. Clearly define how the procedure will go as far as the transition moving from inside to out.

Create Ownership
Children feel a sense of pride and ownership of their indoor classroom, create that same investment with the outdoor learning space. Have a class discussion regarding the parameters of the outdoor learning space. Where will it be in the school yard? How much space is needed? Invent a name for the outdoor classroom and create a sign that could hang in the space that reminds the children that this is their outdoor learning classroom. Guide the children in creating the rules and guidelines of the space – and the consequences for not following the behavior expectations and/or parameters.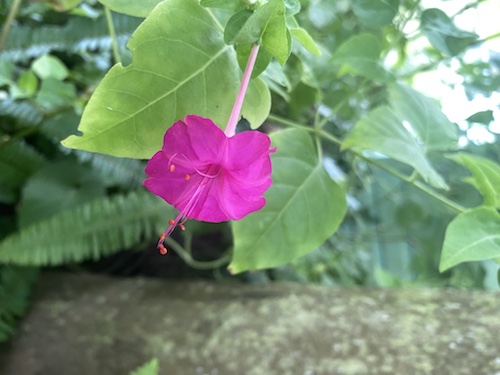 Comfort and Focus
Heat, cold, bugs, seats, these are things that can cause discomfort which leads to a lack of focus. Plan and prepare for these. Scope the outdoor learning area for ants, use a natural bug spray or a mosquito deterrent. Send home notes reminding the family to dress the children properly for outdoor learning. Wear sun hats. Make sit-upons (find a pattern in my book Wings, Worms, and Wonder), and try to think of any regionally specific potential discomfort distractions and plan for them. Things may always come up, but good planning and preparation avoids a lot of problems.
Addressing these 3 keys will help your outdoor teaching and learning head down that road of success! My Books Wings, Worms, and Wonder & Wonder and Wander have lots more tried and true tips and methods for outdoor teaching many subjects – and of course lots of nature-based lessons too! Discover more in this little video I made for you! Check it out!
---
In which subject area would you like to try outdoor teaching first?
Share in the comments below!
Share pics of your outdoor teaching space on Instagram #wingswormsandwonder
---
Seeds to Sprout:
Click to get copies of my books shipped worldwide. They really are valuable resources and you don't have to take my word for it! Read the reviews 🙂 and check out the award Wings, Worms, and Wonder won!
Check out this (unsolicited) video review of my book Wings, Worms, and Wonder by
Looking for more resources? Check out Nature-Watch! They are an awesome company (and not just because they also sell my books!) They have all kinds of fantastic resources for integrating nature across curricula at home, school, and homeschool! They even have ready to go Nature craft packs! Click here to check them out.