---
I admit, ever since this virus struck getting into really focused creative flow- or anything requiring sustained focused for that matter – has been difficult. This is disturbing to me personally, because I am normally a very focused and productive person.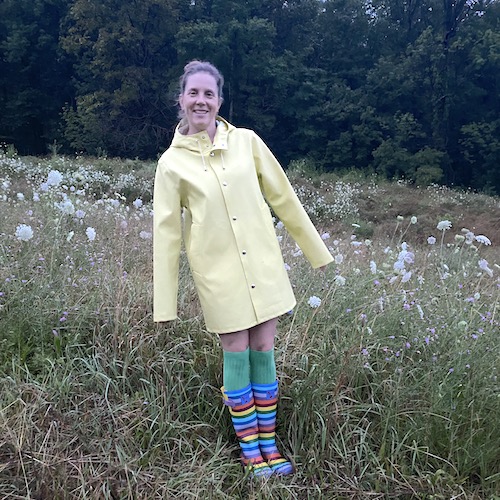 My lapse in productivity and focus has also given me a chance to reflect on the tools I use to engage in creative work.  Organized schedules, daily nature immersion time, regular strenuous physical exercise, colorful pens and paper, music, and a tidy environment are all key elements for me.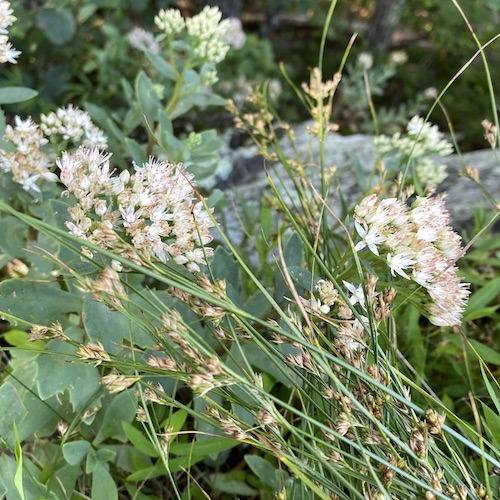 I have crutches as well – hello, tea to sip and chocolate and sweets to nibble on.
A few crutches are okay I figure.  I am aware of my relationship with them as crutches, and keep that in check. A reward here and there gets the job done some days.
What about our overall creative practice though? The part of a practice that is like a muscle we have to work out and keep in shape through repetition?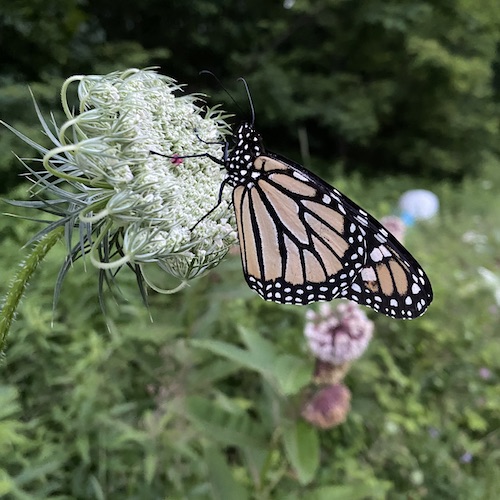 Let's looks at 5 steps we can take to strengthen our creative practice muscles.
Then, when life throws major curveballs at us, we have these to fall back on. They are old faithfuls to help us tap into creative flow as a release, or escape. (And sheesh, couldn't we all use a creative escape these days!)
The following are steps as explained by John Cleese (yep, from Monty Python). He has dedicated a good part of his life to studying creativity. He should know about getting creative, being a comedic groundbreaker and all!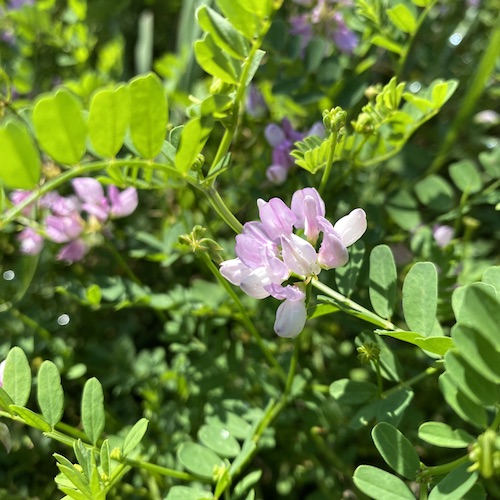 In the spring, I watched a talk by Cleese on creativity and realized – Wow! These are tools I use too!  If you've been here in the world of Wings, Worms, and Wonder long, or have taken any of my online nature journaling classes, you'll recognize some of them for sure.
---
1. Space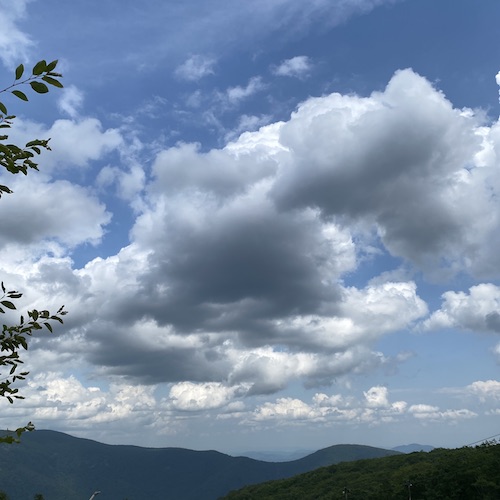 This is one I depend on heavily in my own practice and probably sound like a broken record about to y'all in my online classes.
**Make the space for creative practice**
Carve out a  corner of the world to be undisturbed –  big or small, inside or out – it's up to you. Just make sure it is a spot where you feel inspired and can have some alone time free from "daily life stuff" type of distractions or disruptions (including family member interruptions).
2. Time (part 1)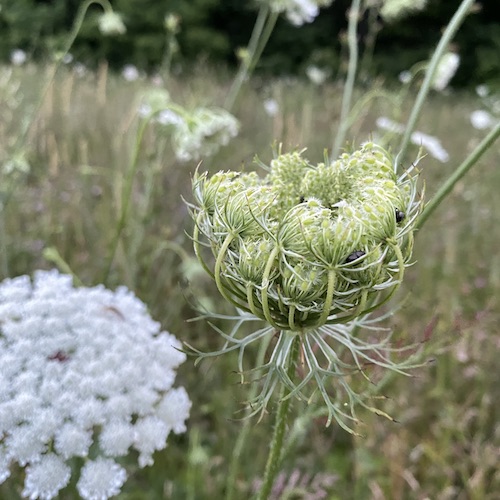 Open time in the calendar (and day) is another one I broken record on about in my classes and books. I really freeze up if I don't have open time.
** Schedule time for creativity**
Sounds familiar? Life is busy and if we want to actually get something done we need to schedule it – and that is no less important for the fun things we want to do as it is for work or home responsibilities.
Allot blocks of time to work out your creative muscles, just like you would a physical workout. By dedicating a specific block of time exclusively for open creative practice, we give ourselves the freedom to delve into flow without pressure.
Remember to turn off the phone too. If you need the phone/camera for photo references, put it on airplane mode. Same goes for he computer. Get rid of the irresistible tech distractions in every way possible.
3. Time (part 2)

John Cleese takes this idea of significant time allotments (at least 1.5 hour blocks) for creative practice a step further and advises us to let our minds run around wild the first 30 minutes.
** 1.5 hours = 30 minutes for purging and settling down + 60 minutes for actually being creative**
Let the mind just get the life stuff out of it's system. Keep a notepad and write down all the ramblings and tasks that your mind tells you you "should be doing" during this time. This way you'll remember them because they are written down and have no excuse to have to go do something that all of a sudden just has to be done.
Is it possible to schedule one of these blocks a week? Maybe two? Perhaps once a month is all life allows for a solid chunk, but and additional 15 minutes once or twice a week is doable too?
4. Confidence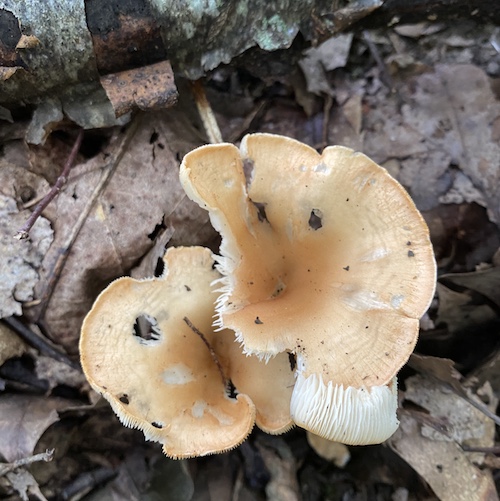 This is the one that social media really sabotages us on.
**Create things that don't need a purpose to build confidence**
Not everything we make has a point or is "good" Nor will everything contribute to our body of work, and it definitely doesn't need to be posted to social media.
Feel free to make things that suck. Who cares.
For every photograph or watercolor picture I post on Instagram there are 15 that didn't work out. Back when I was a photo major in art school (and we used rolls of film) we'd be really really lucky if you got "the shot" in a single roll of 24 pictures (and film wasn't cheap even back then).
Any professional photographer. artist, writer, actor, musician, scientist, (the list goes on….) will tell you the same story. They have 1000s of hours over their life put into work that ends up in the failure pile.
Step after step and showing up day after day – that's how confidence gets built! Let's agree to change our perspectives on "failure." Take the pressure off every thing you do having to be a masterpiece. Let things just be just stepping stones in the learning process and practice.
5. Humor
Is creativity really all that serious? Be dedicated and committed sure, but don't forget to have some fun while you're at it. When people take their art (or themselves) too seriously, it's so boring! (To me anyway. Don't even get me started on when I have to go to Art Basel!)
**Keep a sense of humor**
This is key I think, and John Cleese confirms.
When children are engaged, they smile and laugh? They aren't afraid to get silly with things, and thereby are infinitely creative in their play.
What do people always say? Tap into your inner child and all that woo-woo? Well, I think what they are simply getting at is – when you schedule time for creative practice, don't check your sense of humor at the door. Celebrate it front and center!
Laugh, doodle or write silly things, wear a funny hat or glasses, do a dance, listen to awesome songs, whatever makes you chuckle and lightens up your mood.
---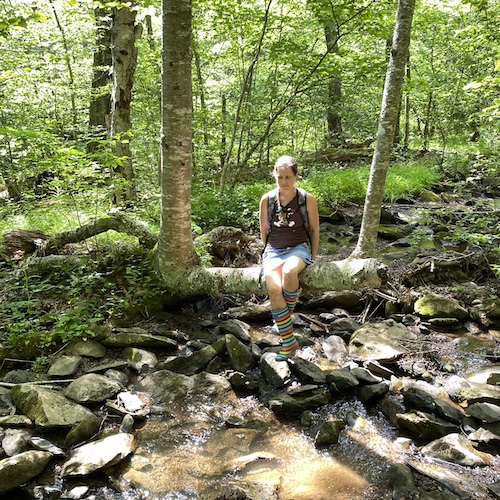 Let go of productivity expectations, open up time, are free to play, and have a dedicated space in which to do these. That's an environment conducive to creativity to flow, clean and clear like a mountain stream!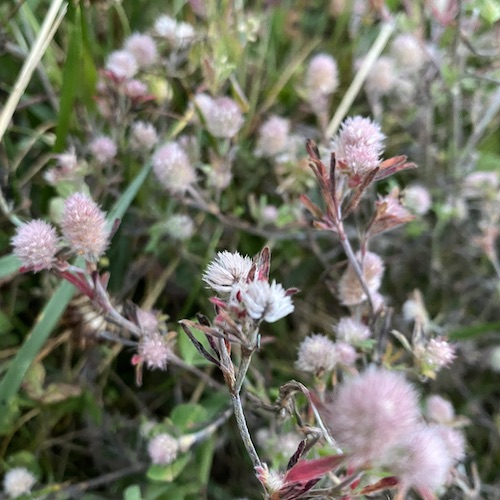 This year, like few others, is testing our abilities to get creative in many venues of our lives. Take the challenge and seize the opportunity to get weird!
Anything goes these days! Restructure your life to let your creativity flow!
---
What tools do you use to inspire your creative flow?
Share in the comments below!
Share pics of your creative spaces on Instagram #wingswormsandwonder
---
Seeds to Sprout:
Watch John Cleese's talk yourself here!
Here's a great short & song to remind you of the wonders that await you on our big beautiful biodiverse world! M.A.G.I.C. by Sounds of Arrows:
Looking for a little guidance in your creative practice? Check out my flagship nature art course Draw Yourself Back to Nature –
And keep your eyes peeled for the forthcoming book – of the same name – blooming spring 2021!
And in the meantime, have some fun with this blog post and make yourself an old-school fortune teller turned journal (or creative) prompt snapper!