Happy Wonder Wednesday #15!! I know you are all excited to make your own bucket planters after yesterday's guest post! So a big thank you goes out to the adolescent program students of Sun Grove Montessori School for sharing their project with us! Normally they sell these as a fundraiser for their class trips, so they are very generous to share their unique container garden with us!! Thank you!!!!!
Sun Grove Montessori School's Garden Bucket Planter Instructions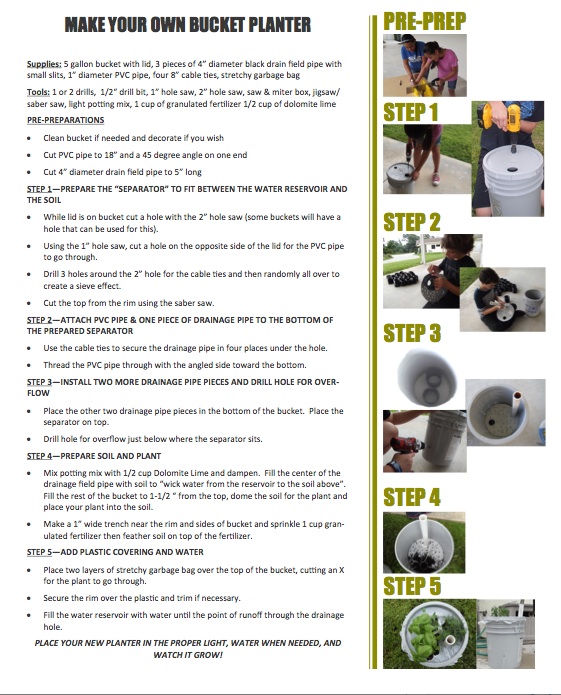 Seeds to Sprout:
Want these awesome lesson plans delivered straight to your inbox every month! Well sign-up for the newsletter!
Printable Bucket Planter Instruction sheet (PDF) to use to make your own!
Missed yesterday's guest post by the creative students? Well, read it today!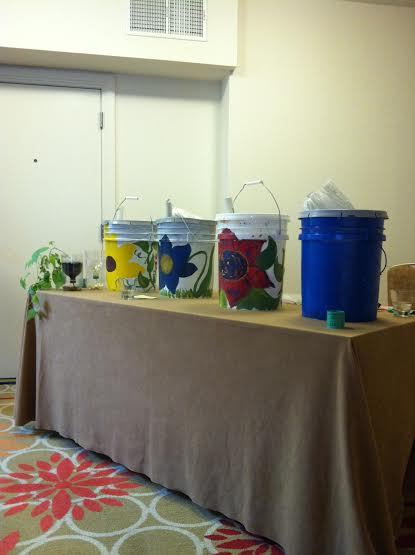 These are the planters they made for the workshop. They even had a drawing and I won the yellow one!