---
Clear skies, crisp days, and lots of flowers! Happy second day of spring! Let's celebrate with more early spring flower drawing videos!
I've been posting these up on the You Tube Channel for about a week, and thought to celebrate spring it would be so nice to have them compiled here on the blog!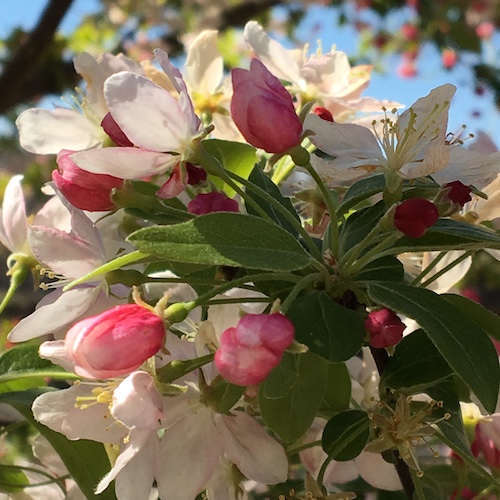 Since the vernal equinox was yesterday, our days are 50/50 right now for hours of dark and light. Which means we have equal amounts of time to enjoy nature in the daylight and to draw our spring findings in our nature art journals when we return home at dark!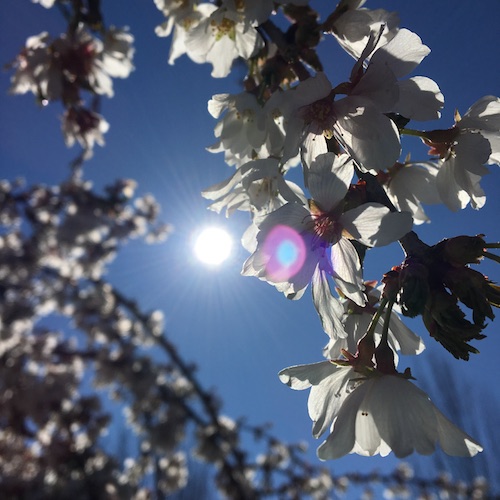 & I guess we can allow some time for working, chores, eating, and sleeping in there too 😉
---
Let's draw pansies & camellias!
---
---
---
What signs of spring have you found in your part of the world?
Share in the comments below!
Share pics of your spring connections on Instagram #wingswormsandwonder
Get the Spring Sketching Series Video 1, Tulips, is in this blog post!