Why should you nature journal? Because Rachel Carson did? Because Beatrix Potter did? Because I say so? Of course! Just kidding, that's not why at all.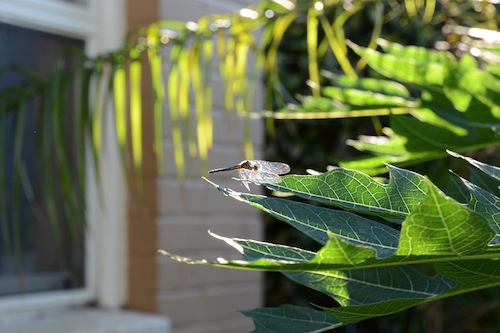 There is so much to do in so little time, isn't just getting outside a few times a week enough? Why do we  have to add something else?
Well, sure! Getting outside a few times a week is great and its importance should not be diminished by any means, so why bother?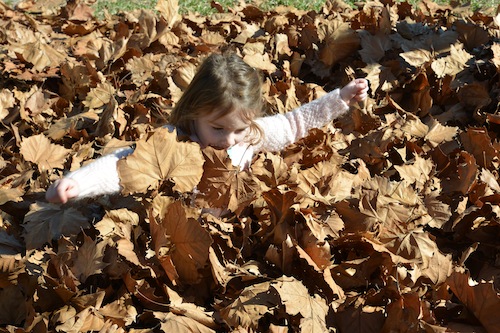 In the words of naturalist Thomas E. Smith, PhD., author, and founder of the Raccoon Institute:
"Experience without words is just experience.
Words without experience are just words."
Add drawing and art into that and it's the essence of why I encourage nature journaling for all humans as a way to creatively connect and build deep lasting loving relationships with our natural world.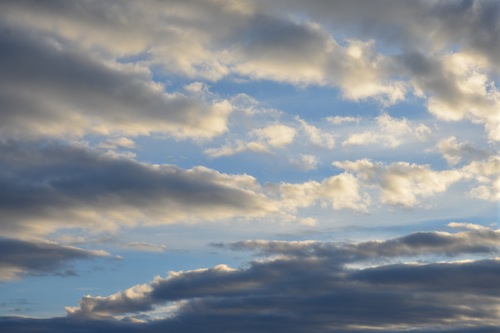 Sure, each time we venture into nature, big or small, we are impacted, but when we can assimilate those experiences through images and words, written and spoken, we begin to form bonds and understand the natural world, and out roles within it, more fully.
As adults, when we understand our ecological relationships and identities, we can help children do the same. I have found that nature journaling, using both pictures and words, is an incredible way to embrace ourselves as part of the amazing web of life.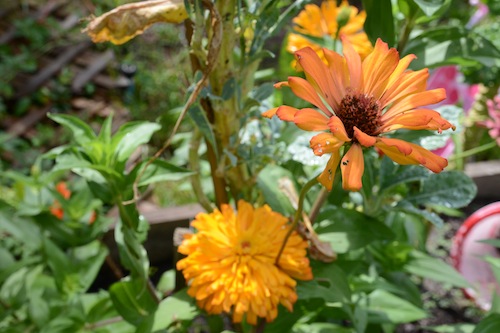 Embodying our roles in nature holistically and deepening our place connections gives us strength – physically, psychologically, and energetically.
There is plenty research out there these days showcasing the ways that regular nature experience improves health, mood, behavior, productivity, academic achievements, and more, but when we look less quantitatively at the benefits nature brings to our spirit and quality of life, we begin to feel the ways nature impacts our lives. As Rachel Carson reminds us, "It is not half so important to know as to feel."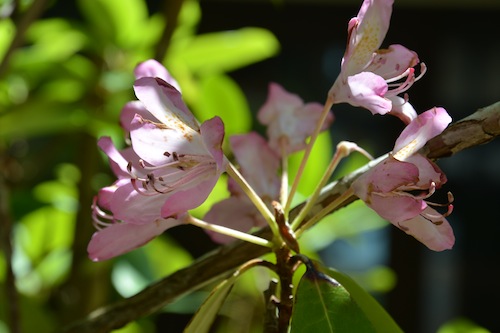 Nature Journaling opens us up to creative flow. It makes us slow down and become quiet observers. It gives us a place to assimilate our experiences and to ask questions for later answers. It allows us to embrace our genetic heritage as a species evolved from, and continually supported by, the Earth's beauty and bounty. And it clears the way for our senses of wonder to bloom.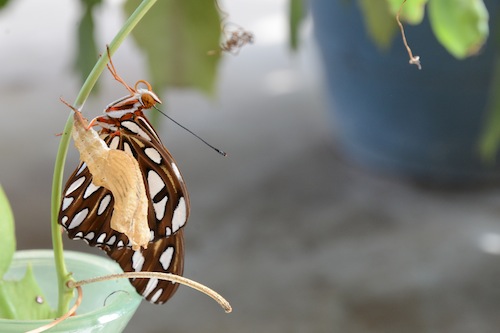 Growing up, I was lucky to have lots of nature experience big and small, near and far, and plenty of moments of intense connection to nature, but I never wrote them down or considered the major impact they were having on me. (Youth right?)
My most conscious nature connection turning point was when I was 15 on a sailboat in the middle of the ocean, late at night, looking at the huge black sky full of so many zillions stars and feeling this overwhelming sense of expansion and oneness. I know, cheesy, but I don't care. It was powerful and it made me realize I wanted to feel that connection all the time. But I never told anyone or digested it (at the time) in any sort of productive way.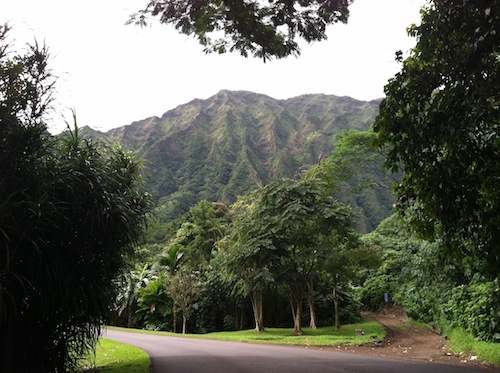 My conscious method of assimilating experiences of all types was exclusively through art, which is awesome, but I couldn't (or wouldn't?) verbally express what I was trying to relay through images.
It's silly, but for years I never wrote anything personal down because when I was 14 my parents found a note a friend and I had written back and forth, and without going into the gory details (it really wasn't bad), its contents resulted in me being grounded for a month.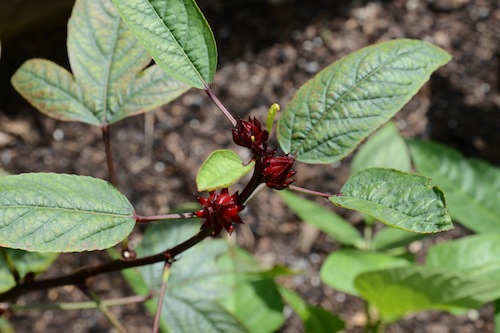 So it wasn't until graduate school that I began to really journal in pictures and words, and really understand my role within nature. When my environmental studies thesis advisor recommended I start a nature journal, with words and pictures, I was nervous to say the least. Pictures, drawings, paintings I had, I had been drawing nature for myself and with my elementary students for years, but seriously I am supposed to write words about what I am seeing and feeling in nature!!!! I can't do that! What if my parents find it!! (He he!!)
But I did it and was I surprised. The world outside my door opened up. I learned so much more than I thought I already knew about my local environment and my roles in that ecosystem.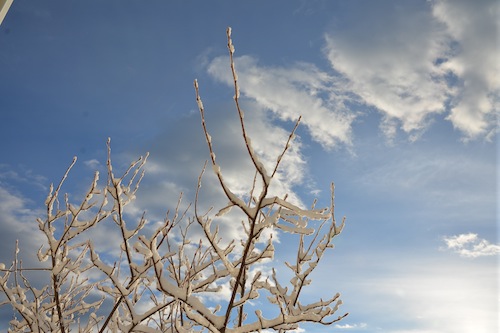 Drawing nearby nature (that's the nature in your immediate environment) made me really really understand the subtleties of those life forms in a way that only careful focused observation can. Then adding my thoughts, questions, and observations to the mix in words made the nature journal experience richer and my connections deeper.
So I invite you to do the same. Get out there. Start drawing and writing about your nature experiences big and small, near and far. From a weed busting up through the sidewalk in front of your apartment to your vacation to Yosemite, observe and explore your relationship with it. Let it bring a fullness to your everyday experience. Give yourself permission to feel wonder at the little things, like the chip chip communications between the cardinal pair as they look for seeds outside your window.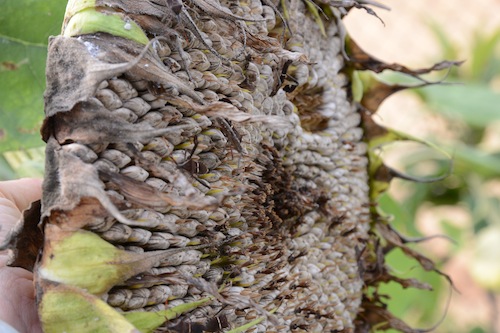 And if you would like some guidance on this journey of creatively connecting with nature and wonder, check out my upcoming eCourse Draw Yourself Back to Nature: Art Journaling for Everyone. I would be honored to be your guide.
What nearby nature sparks your wonder?
How do you connect with that?
Share in the comments below &
share pics on Instagram #wingswormsandwonder 
 Seeds to Sprout:
Read more by Thomas E. Smith in this Play for Peace "Profound Simplicity " guest article here.
Get all the details on the Draw Yourself Back to Nature: Art Journaling for Everyone here.
Want to get children connecting through journaling asap? Check out this resource by the Smithsonian here.