---
Happy 5 year anniversary of Wonder Wednesday!
I can hardly believe this is the 60th activity! We've had some great creative nature connection fun over the past 5 years!
To honor this milestone, I thought I'd do a "remember the good times" compilation of some of my favorite activities for you. — Just like they do on the old sitcoms!
Some of the new readers probably missed some of the earlier posts, or some may have simply missed some fun activities – so I hope you enjoy this compilation of Wonder Wednesday inspiration and fun!
**Click the title of the posts to link to their full activity.
---
I do apologize in advance for various formatting and photo size differences that may be discovered. It takes a little bit to hone design, style, and voice.
Over the past 5 years there have also been 3 website "looks" and when updating and transferring sites sometimes formatting gets a little wonky.
---
Wonder Wednesday #60:
Remember the Good Times
A Compilation of 5 favorite
Wonder Wednesday Activities from each of the past 5 years!
This very first Wonder Wednesday activity was inspired by a seed bomb gum ball machine I saw at a record store in L.A.
Seed balls, or bombs, are really fun to make and are great for vigilante nature spreading!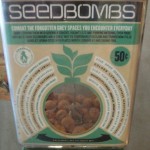 ---
This post is great fun! Learn about the animals in your area by making edible scat! Gross and silly yes, but educational and delicious too! This is a perfect one to put on the calendar for Halloween!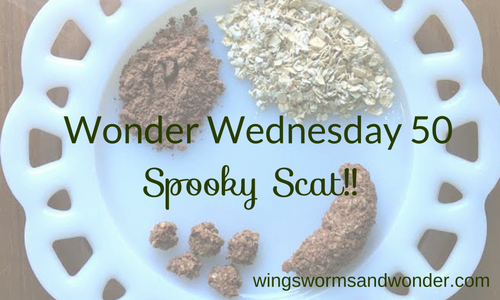 ---
Another great one  for all ages, these leaf shaped journals are a fun way to get your creative nature connections going this fall!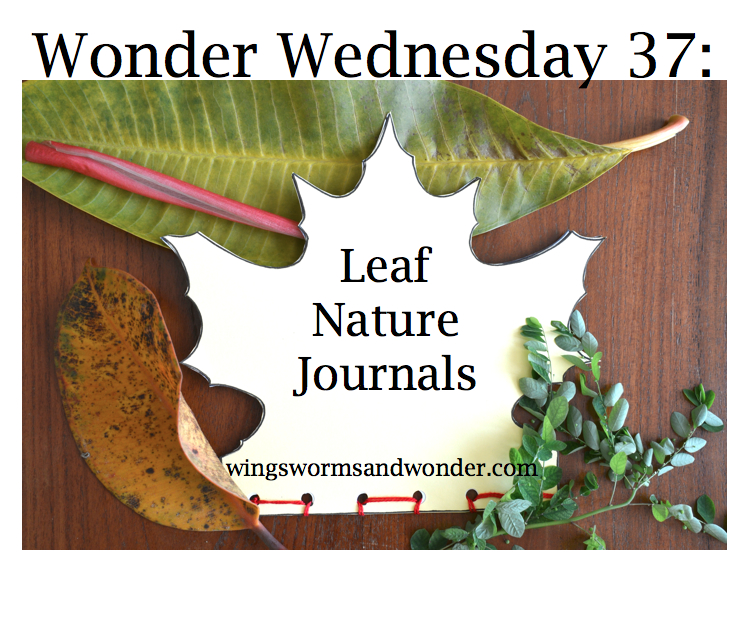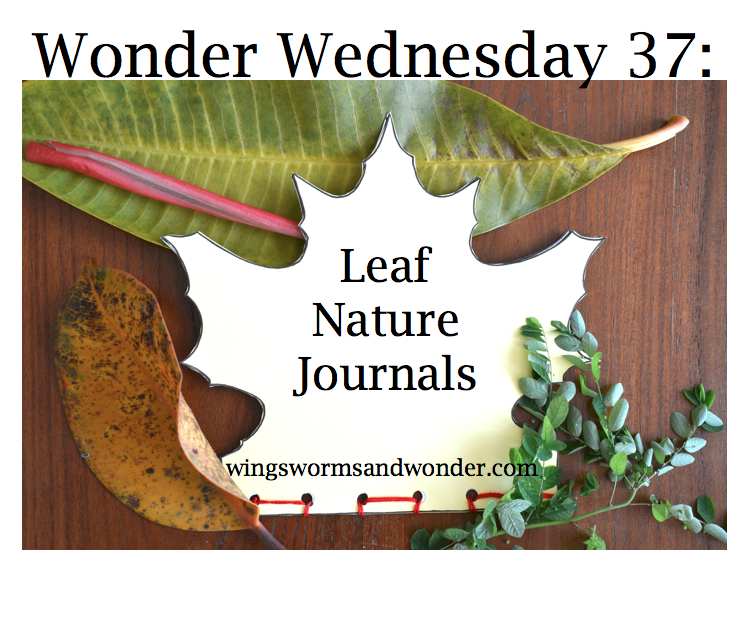 ---
I like to pop recipe posts in every now and again because why grow things if you aren't eating them?
This recipe is one of my favorites and with sorrel harvest time just around the corner, it's a perfect refreshing drink for late summer!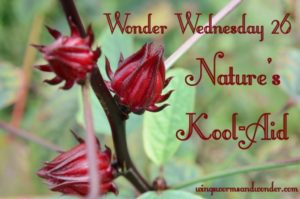 ---
This post was the very first Wings, Worms, and Wonder video tutorial, and the project is still one of my favorite go-to projects to this day!
It's quick, clever, only requires 1 sheet of paper, and makes a nice little journal book that fits in your pocket!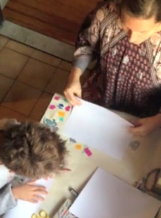 Cheers to 5 years and I hope to see you in 5 more!
I'd love to see how you apply the Wonder Wednesday activities to your life!
Share pictures on Instagram #  @ wingswormsandwonder 
Seeds to Sprout:
Over the years we've had some great Wonder Wednesday guest posts too! The amazing guest posters get you exploring  everything from bees to buckets and senses to salves! Check them out here!
There have also been plenty posts with printable activity fun sheets for you too! Check them out here!
There are even a couple posts geared for adolescents! Check them out here! And here!
Check out links to all 60 Wonder Wednesday posts here! You'll find activities on everything from gardening, nature journaling, painting, recipes, outdoor activities, holiday celebrations, and lots more!!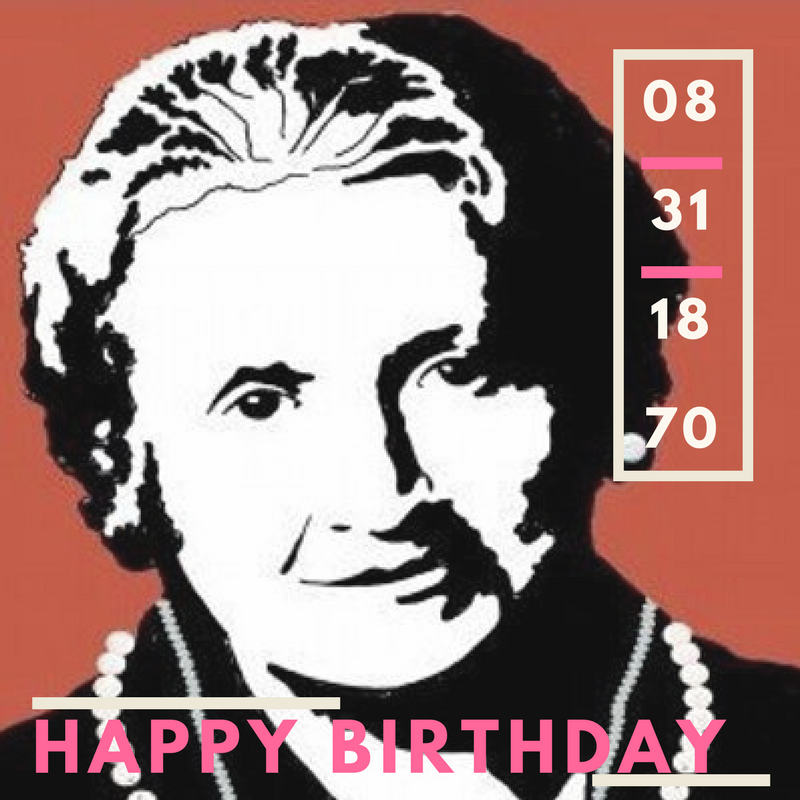 Happy (early) Birthday Maria Montessori! (It's actually tomorrow 8/31)