---
Join me in a lighthearted chat with Bethan Burton of the Journaling with Nature podcast and founder of International Nature Journaling Week!
We chat about:
The influences in my young life that shaped who she is today.
The importance of independent outdoor play.
How I came to Montessori teaching and started Wings, Worms and Wonder.
The ways I helps different age groups connect with nature.
Why art is so useful for creating connections with nature and with each other.
How giving children opportunities to practice risk-benefit analysis (inherent in nature play) gives them tools and strategies that they can use in adolescence to make safer decisions.
How we are connected in a global network.
How sharing nature journaling can help us appreciate nature in other places.
How to tune into 'nature's whispers'.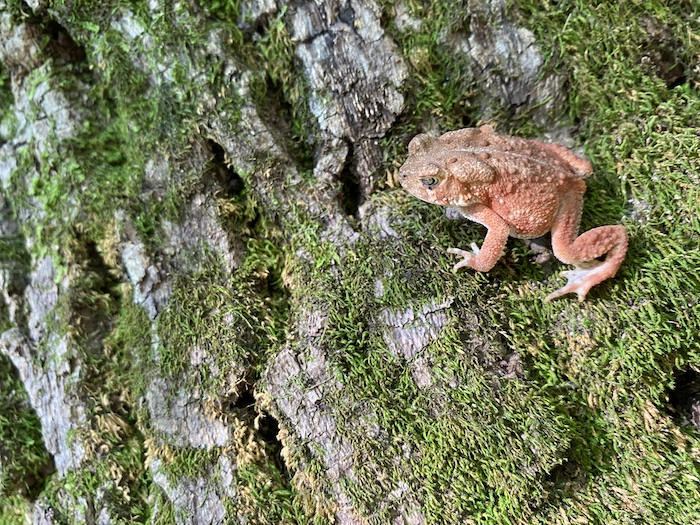 ---
Seeds to Sprout
Read the blog post that I wrote for International Nature Journaling Week click here: https://www.naturejournalingweek.com/blogs/sparking-wonder-and-connection

Sign-up for Journaling With Nature's Newsletter to receive news and updates as well as the Nature Journaling Inspiration List each month!