So how about last week's winter storm? We got about 7 inches of snow and temps haven't broken 15˚F in days. No biggie for y'all Canadians and Norwegians, but funny enough that shuts down the southeast states. Although I live in Florida the other 3 seasons, I grew up in Virginia and love winter & snow, so I've been super psyched!
As y'all know, I was in Norway this past summer and while there, I fell completely in love. I always thought I'd end up in the tropics because I adore super hot humid weather and tropical plants so much, but Scandinavia stole my heart in a way no other place I've visited from NYC to Uganda has come close.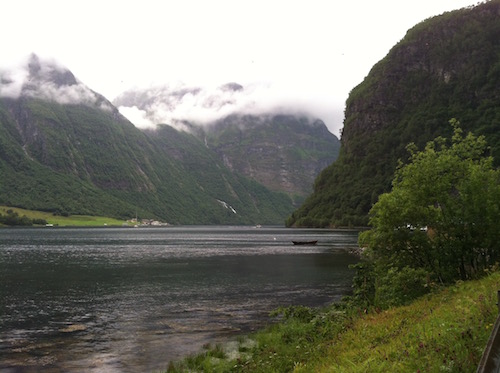 Hjørundfjord, Bjørke, Norway
One reason is the cultural philosophy. I finally felt like I fit in – I think like a Norwegian and never knew it all this time! One of their most popular sayings is
"There is no such thing as bad weather, only bad clothes."
I totally agree. I see it all the time in Florida, people complaining about the "cold" but wearing shorts and complaining about the heat while wearing pants! Floridians have no idea how to dress properly! Did you know some teachers even keep children indoors from recess when they think it's too chilly or too hot there?!!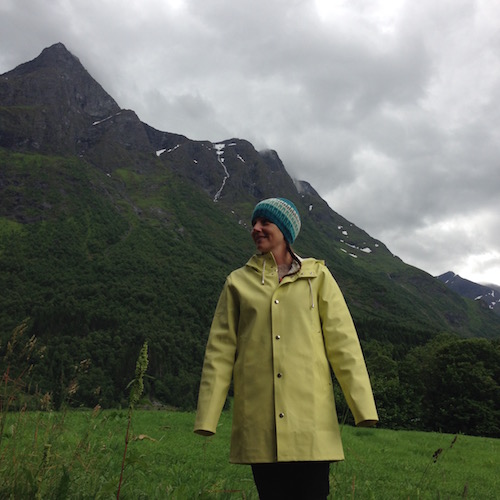 My sturdy raincoat and wool hat freed my weather worries while in the Norwegian fjords!
While in Norway, I saw locals out at the fjords socializing happily outside in 50˚F rain. It's no biggie, they were dressed properly!
So whatever your hemisphere and whether you're in winter or summer this January, dress properly and get outside! There is so much out there waiting for you! Take a walk around the block or venture further, no matter how far you go, you'll find a spark of wonder and hear a whisper from nature.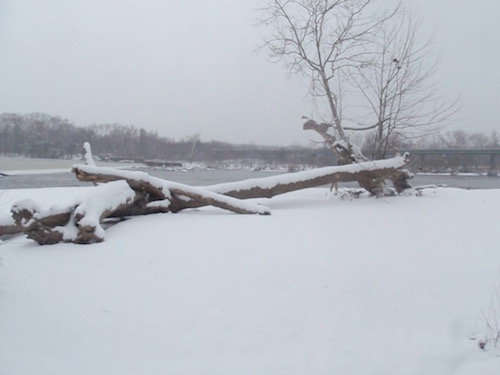 It's easy, just dress properly and get out there!
It's good for your peace of mind, it's good for your immune system and physical health, it builds resiliency, it inspires creativity, and it sets a great example for happy, healthy, slowed down, creative nature connected living!

Try this:
If the weather seems just too overwhelming, take a deep breath, visualize one tiny thing of interest you could discover on your adverse weather excursion – from a sparkly snowflake to rain drops shimmering off the ends of leaves, layer up appropriately, and head out!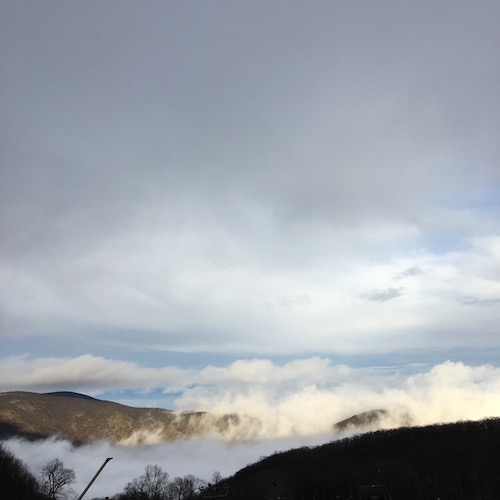 Keep the ideas of dressing properly and sense of adventure throughout your weather escapade, and by the time you return to the cozy comfy indoors you will have a smile on your face – at very least for no other reason than you will be so happy to be back inside!
Once back inside, make a cozy hot drink and draw or write one little wonder filled discovery in your nature journal. By the end of winter you will have so many wonders in your journal!
Share a time you braved the weather for a little nature adventure in the comments below!
Share pics of your winter adventures on Instagram #wingswormsandwonder
Seeds to Sprout:
Want more inspiration, motivation, and direction for braving the elements and getting out there? Check out these blog posts:
Ice Catchers (I made some this past weekend & had lots of questions for the how to on Instagram so here you go!)
Composting Under the Snow Moon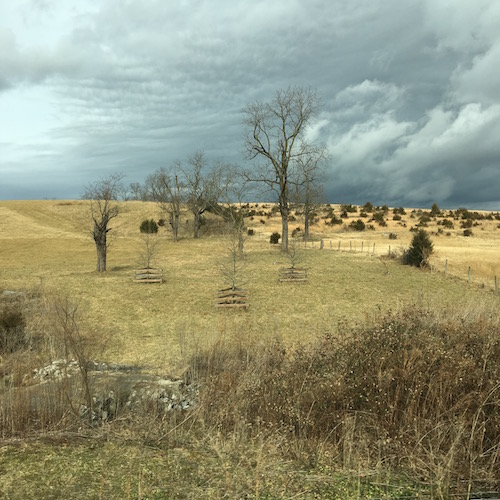 Norwegians also say, "We are born with skis on our feet!" Another reason I fit in so well, I've been skiing since I was 3! Check out more Norwegian sayings with funny commentary on the expat blog Life in Norway. 
Not sure how to dress properly for winter in layers? (Yep you Floridians.) Check out this video and blog post on layering. And don't worry, you don't have to wear that aesthetically horrid fabric, fleece. There are other options like merino wool, whew!
(Sorry for any posts still missing pics from the new website switch over kinks. My web genie is still working on this tech gremlin mystery)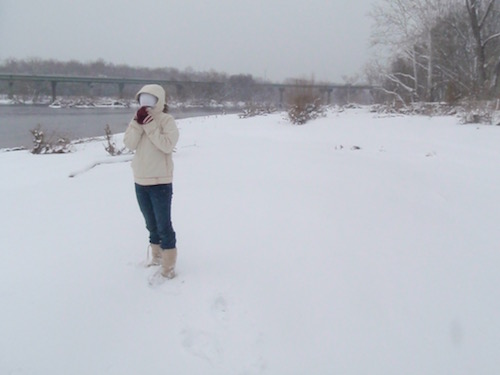 I'm not saying you won't ever get cold or wet or never be ready to go inside, I just want to inspire your sense of adventure and wonder and get out there this winter!