Well, not really, but the Perseid Meteor shower is starting!
This meteor shower brings back some of my fondest memories. I've watched it from a boat off the coast of Panama with family, on the east coast of Jamaica with best friends (that might as well be family), from the back field of a first love's mom's farm, the front field of an old friend's house, and everywhere from a mountain top to the beach with my forever love.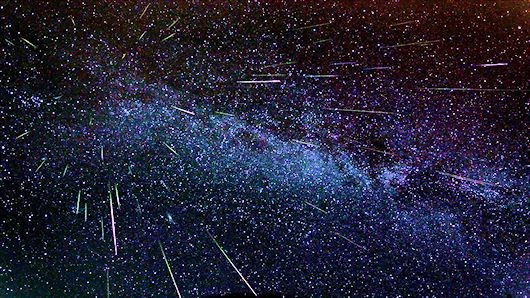 So needless to say, meteor showers make me a little sentimental, but seriously, is there something better to get sappy over then shooting stars?! I say Hardly! (credit: gizmag.com)
This year, the meteor shower peaks between August 11-13, but you can start seeing meteors, or more romantically make wishes on shooting stars, NOW! And see them you will because with the Perseid shower you can see 60-100 meteors an hour! You have to be in the Northern hemisphere for this one though.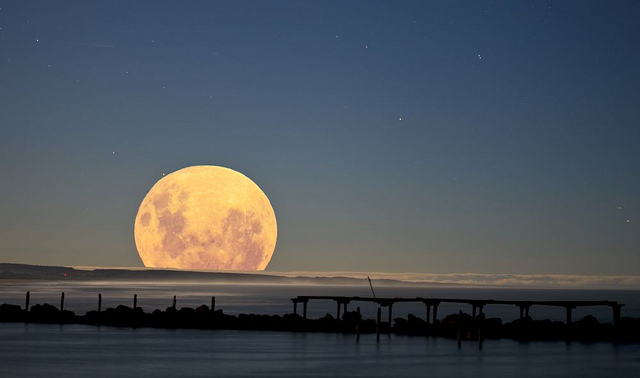 (credit: kuriositas.com)
AND…The full moon is August 10, so you may even get a better view a now than at the peak of the shower because on top of it, the August 2014 full moon is considered a super moon! This is because the moon will appear 13% closer and 40% brighter than other moons this year. Kinda bright for watching meteors, but pretty cool in itself. Some are saying this will be the biggest "super moon" of the year.
Meteor showers and moons are the perfect excuses to keep the kids up late for some quality family nature time. In The Sense of Wonder, Rachel Carson advises, from late night nature experience with her own nephew: "I think we have felt that the memory of such a scene, photographed year after year by his child's mind, would mean more to him in manhood than the sleep he was losing."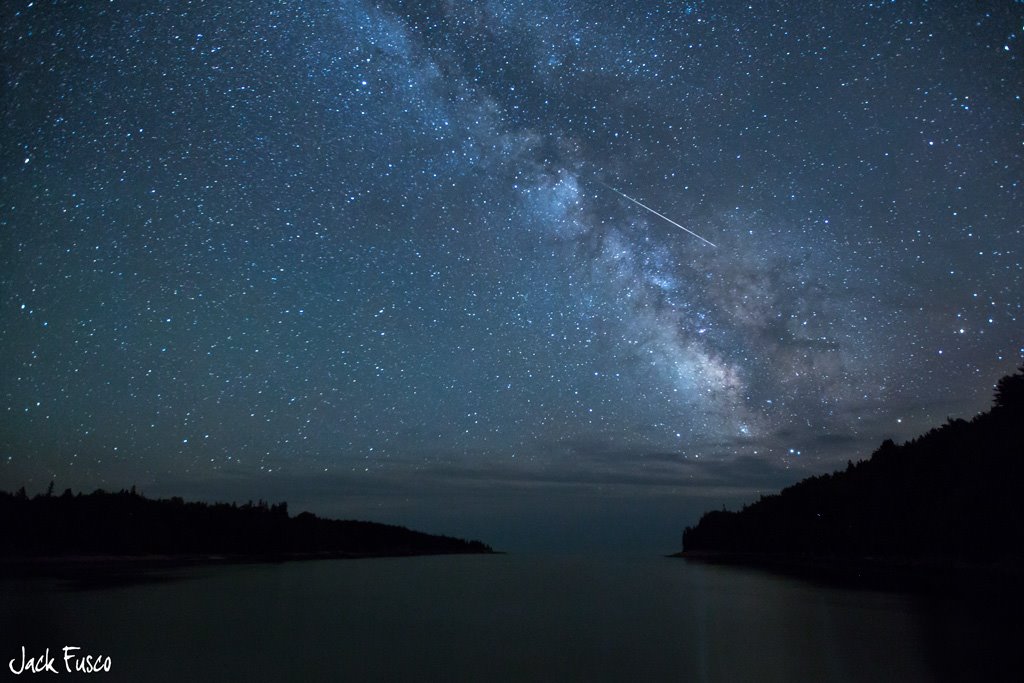 (credit: earthsky.org)
Peacefully connecting with and enjoying the wonder, magic, and beauty of nature together, as friends and family, builds connections and bonds with our Earth stronger than any day at camp or nature movie ever could. The irreplaceable and fleeting time of childhood is when we must create the precious experiences for the children in our lives, the way Rachel did for her nephew Roger and our relatives did for us. Get somewhere dark, leave the phones and flashlights at home, bring a blanket and the ones you love and get out there. Your eyes will adjust and your hearts will open!
Who will you be watching the meteor shower with this year? And where?
Share your favorite shooting star wish story in the comments below!
Seeds to Sprout:
Learn more about the science behind Perseid Meteor Shower and tips for optimum 2014 viewing.
Why was the August moon called the full sturgeon moon and what's with the super moon? The Farmer's Almanac knows!
Learn more about meteor showers in general from the American Meteor Society. Teachers this is a great resource for your space and planet studies. If you are starting school next week, or have already started, why not bring a little wonder to the first month with an exploration of meteors through science and poetry?
Here's a lesson plan on combining poetry with astronomy for 6-8 grade. Integrate those curriculum areas!
Here's a resource for poems written on space, astronomy, planets, and the night sky.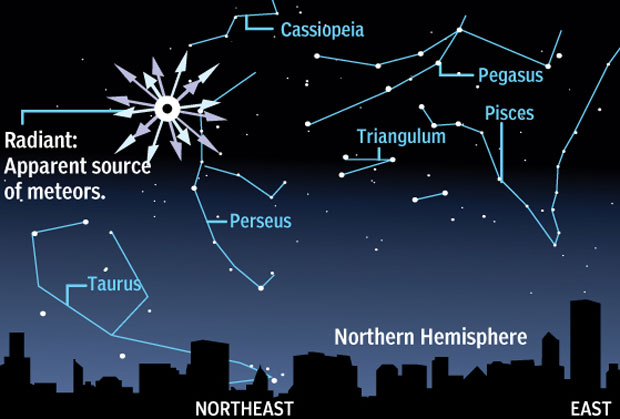 (credit: xbradtc.com)