"The school room of the 'great outside'
is even more important than any room in the school building."
Alexis "Uncle" Ferm, circa 1920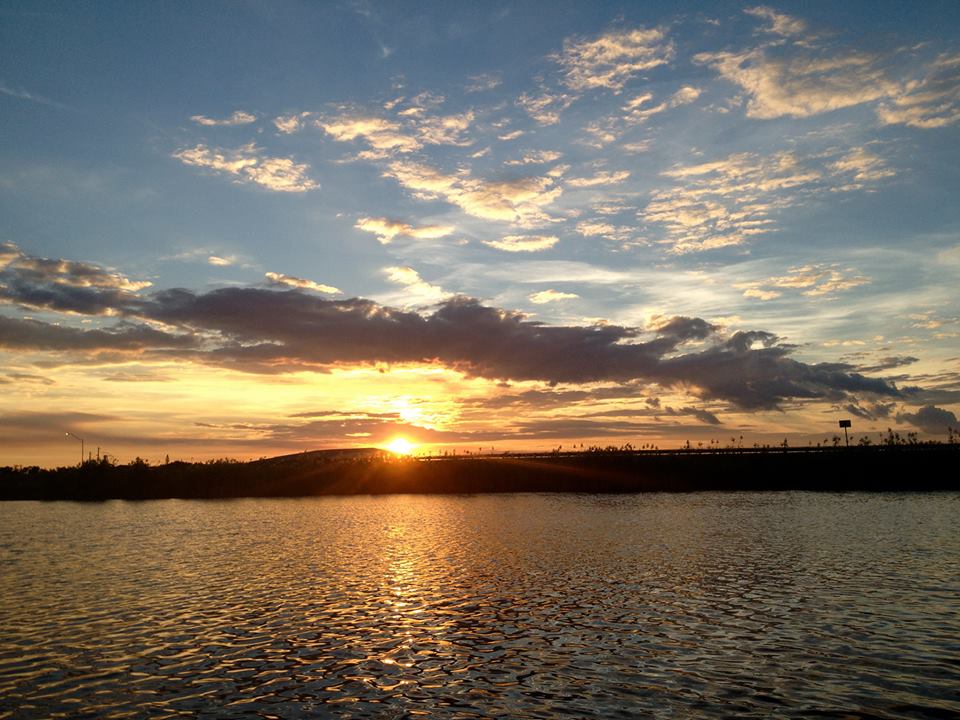 Where do you most love to learn in the great outside?
Seeds to Sprout:
Photo Credit: Erin Diem
Quote Credit: Alexis Constantine "Uncle" Ferm was a rugged individualist, radical intellectual, and progressive educator from the early 20th century, of Swedish origin, who founded the Children's Playhouse School with his wife, Elizabeth "Aunty" Ferm-a pioneering school in Brooklyn, NY, inspired by the philosophies of Frobel and Thoreau. The Ferms are perhaps best known for their work at the Ferrer inspired Stelton Modern School in the 1920s-a 7 day a week outdoor based boarding and day school at the radical community of Stelton described as a "school for individual development through creative activity." (Avrich)
Learn more on the highly progressive Modern School Movement from the Rutgers University Archives
Check out this fantastic video exploring the Stelton site today from Head First with a former resident and student of "Aunty" and "Uncle" Ferm and his experience at a school where he "learned how to learn" for life.