---
The time has come –
I finally get tell you! 
 
My first live (online) workshop in over a year is almost here!
It's called: Nature is Simply Shapes.  
Will you join me June 5, 2021?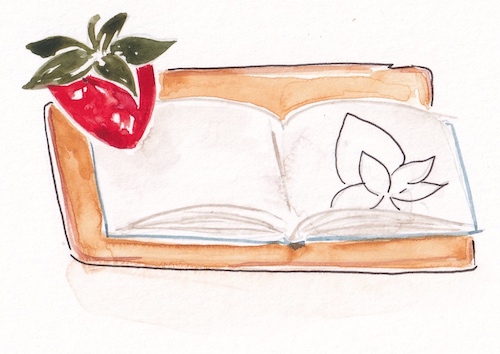 During the live workshop, together we'll….
 
*Discover tips and tricks for drawing and painting nature by simply breaking down bits of nature into shapes
 
*Draw and paint nature live together in a supportive class to help sprout, hone, and expand your nature journaling skills
 
* Ask questions about nature inspired art-making (and share your art if you want)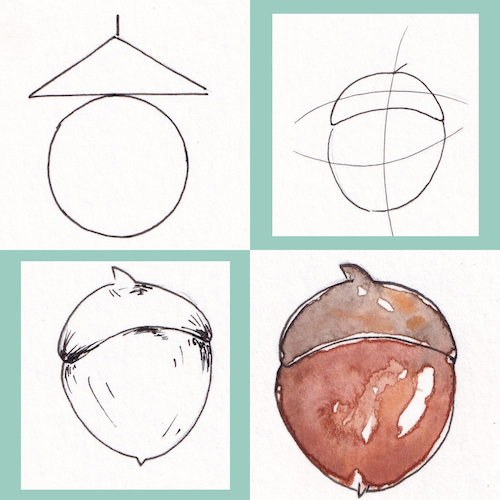 This is just one example of how together we will observe common nature items, break them into their base shapes, and then draw and paint them back to a more realistic form!
---
Plus...
While we are together live, we'll also…
Celebrate the release of
Draw Yourself Back to Nature:
Creativity, Connection, & Art-Making with the Natural World
– the Book!
+
the collaboration limited edition set of
Wings, Worms, and Wonder watercolor paints
by Viviva Colors! 
(Y'all! Seriously, I can hardly believe I even wrote that sentence!!! Little Wings, Worms, and Wonder gets to have a signature paint set made by an Enviro & Socially responsible family owned and run handmade paint company?
My mind is blown every time I think of it – For real!!)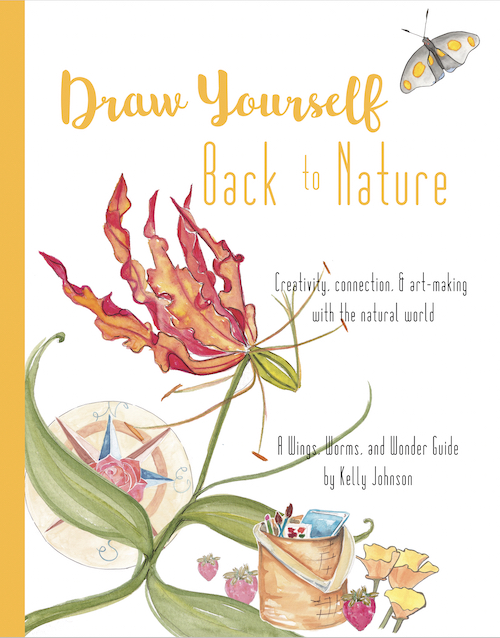 …And you know there will be live giveaways!! 
Live Class Participants could win….
…copies of the new Draw Yourself Back to Nature book, 
…signature Viviva Colors paint sets (aren't they so sweet?),
…and more surprise Wings, Worms, and Wonder custom goodies!
Yay!!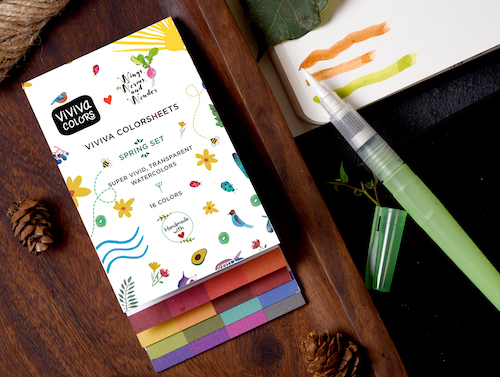 Jump in & join me in some art-making fun!
After the strangest year+, I am so thrilled to be able to offer this nature journaling fun to help people heal and grow through the wonders of nature and art. 
And of course, if you have any questions about the class, please do send me a question here.
I love to connect with you!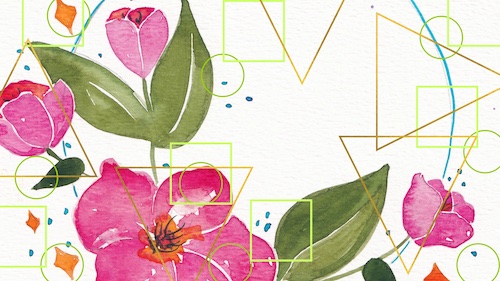 ---
A few live class logistics you may be wondering about:
* The 2 hour live workshop registration is $20. This includes access to the classroom and class recording for the life of the class (at least 3 months, probably more!)
* Participants gain access to the online classroom upon registration.
* Each week leading up to the live workshop, a nature journaling inspiration or project will be posted in the classroom to spark your wonder. 
* We will draw and paint live together during the workshop.
* The class is aimed at ages 15 – adult.
(12+ year olds with art class experience would probably be fine. This is not a children's class.)
* The live workshop is held only on June 5, 2021, from 10am-12pm edt (eastern standard daylight time zone).
* You do not have to be present at the live workshop to win prizes. I will ship prizes internationally.
---
What bit of nature would you like to learn to draw in the live class?
Share in the comments below and I will see if I can find it in my neck of the woods and include it in the class!
Post photos of this item on Instagram #wingswormsandwonder + Tag me so I can share the curiosity of what you want to draw and paint!
---
Seeds to Sprout
Register for the June 5 live workshop – Nature is Simply Shapes – click here!
Click here to Order your own set of Limited Edition Wings, Worms, and Wonder + Viviva Colors Watercolor paints! Check out the beautiful colors in the set!