I love how when you go into the ocean, you are a visitor in a different world where things you'll never understand are happening all the time and all around you while you visit.
And when you walk on the beach at low tide, you are walking on the sea floor, where hours before mysterious events were taking place.
Every time I go in the ocean I learn something new. I never take for granted the fact that I live so close and I try to go visit it everyday. On days I don't make it down there, I stand outside and smell the fresh saltiness and breathe in the ocean as it swirls through the air.
What most sparks your wonder when it comes to the sea?
Share in the comments below!
Share your favorite beach and sea pictures on Instagram #winsgwormsandwonder so I can SEE your SEA!
Seeds to Sprout: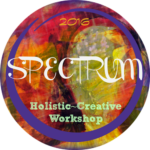 Join me in the Spectrum 2016! eCourse! Learn more & Register through this link here!
This is a really awesome Holistic Creative eAdventure intended to empower, nurture and celebrate your innate creative expression, healing journey, and personal development!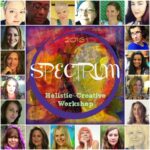 Interested in making 12 handmade journals and learning 18 different ways to fill them (4 from me personally because I am a core teacher in the course and an affiliate and my 1st lesson went live today!!!)?
Then, Join me in The Journey Within and Register here through my link!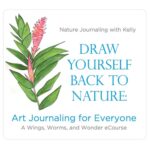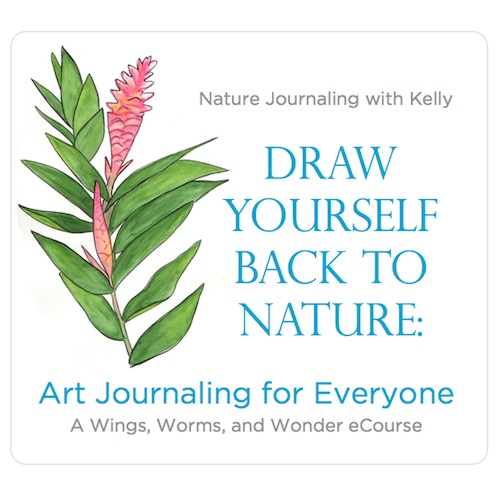 Join the Wings, Worms, and Wonder online nature journaling school! I'm about to put 2 free classes inside!
Check out the Wings, Worms, and Wonder nature journaling school here and get creatively connecting with nature with me as your guide!