Have you forgotten, or did you never get the chance to learn? Either way, it doesn't matter because you can learn and do anything you put your mind to, and with me here by your side, we will have you digging and reconnecting with the soil in no time!!
We all have "green thumbs" deep inside. It's in our genetic coding for survival. Biologists call it Biophilia, and that part of us can be sparked at any point in life. Its never too late.
Will this be your year to build and plant that little garden you've always wanted? Are you ready to feel a connection with the seasonal cycles, bring fresh veggies to your table (or students' tables), and nurture the space deep inside where Biophilia lives connecting more deeply with your life, community, and sense of wonder?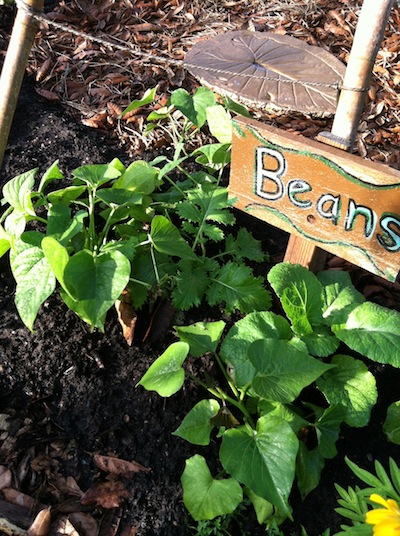 You can start today! Just get outside! Dig a little hole and put a seed in it. Water it everyday until it sprouts. Visit it regularly, check on it's progress, remove any obstructions to growth, and let it do what it was created to do, grow! See you do have a green thumb!!!  (You can even do it vigilante style in a public park or if the ground is frozen, use a little pot.)
Or, if you're ready to get serious about your garden (and have some serious fun), join the Let's Build a Garden self paced video course!
It opens in 1 week!
Learn more here about all the awesome videos, information, and fun printables you get in the course, check out the Bonus Package if you would like a more customized gardening experience with me, and make this your year to get gardening!!
You haven't forgotten how to dig the earth or tend the soil, you just need a little reminder! Jog your gardening memory with the Wings, Worms, and Wonder Let's Build a Garden self paced video course!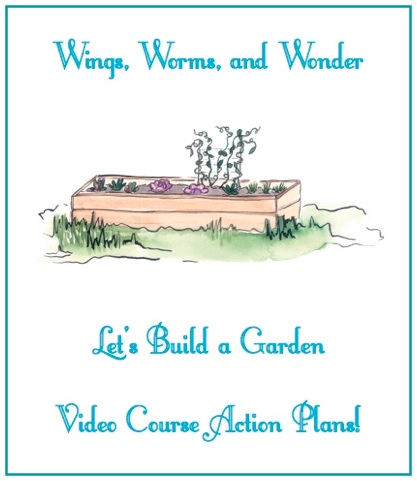 Sign-up for the "Join the Fun" newsletter today to get the early bird discount Friday!
(The opt-in is to your right, just under my smile!)