Happy last day of summer!!! Tomorrow is the autumnal equinox, so be sure to celebrate! The day and night will be exactly equal length.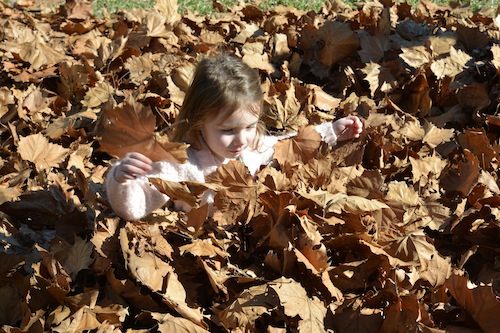 In this month's Seed Swap post, I'm participating in another Blog Hop with April Bowles Olin! Yay! — The timing of April's Hop was really perfect because I already planned this special announcement for today's post:
October 5-9 there's a Wings, Worms, and Wonder hosted Blog Hop to celebrate the opening of the fall Draw Yourself Back to Nature eCourse!!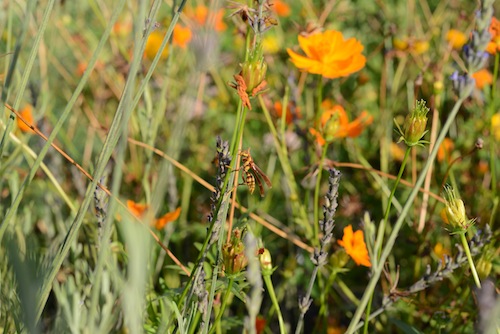 What better way to participate in a blog hop about my most successful marketing and outreach experience (which is blog hops) than to leak the word out that there's an upcoming blog hop here at Wings, Worms, and Wonder. But more on that later…
Marketing often feels creepy and telling people about the cool things you offer often feels embarrassing. So why are blog hops awesome for me? Because they help me share creativity, connections, authenticity, virtual garden parties, and getting the word out about my gifts to the world without feeling like a creep because people I respect are helping!
The synchronistic nature of this blog hop convergence timing reminds me of this quote:
"When one tugs at a single thing in nature, he finds it attached to the rest of the world" ~John Muir.
As humans living within our natural systems, whether we know it consciously or not, we are all totally connected, so it's no wonder that someone I admire is hosting a blog hop the same time that I am! I love it! Coincidence, I think not!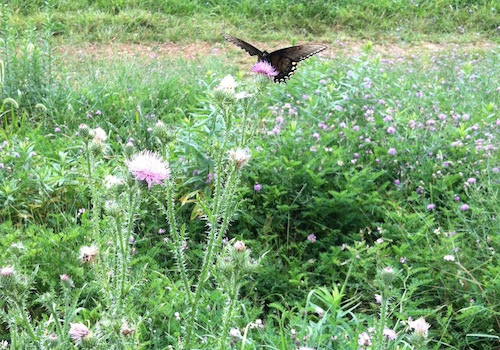 In April's blog hop we are celebrating her upcoming Creative live course "Double Your Followers with Creative Marketing" by talking about our most successful creative marketing adventures, and for me, blog hops are the most fun, effective way, and valuable for the blog readers way to get the word out about big events and offerings here at Wings, Worms, and Wonder.
I think it's because, for me, in person events are where I really shine, whether it's on an eCourse video, a Periscope livestream, or actually on site in person, I like connecting with people, meeting new people, and sharing ideas, skills, and inspiration.
To me, Blog Hops are virtual experiences where we can tug on our connections to nature and each other, making them feel conscious and more concrete…our big web of life in the digital world becomes a smidge more visible.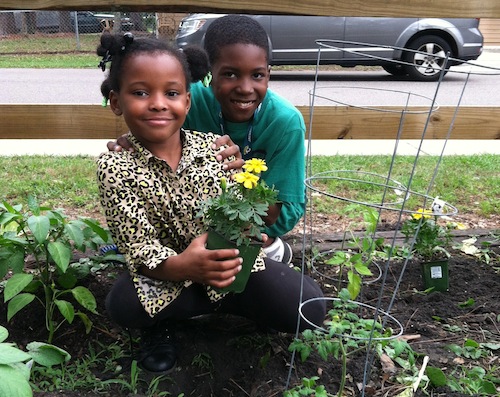 I like blog hops because like  in person live events:
you get to meet the new blog readers and followers of the Blog Hop contributors,
you get tons of fun interaction in the comments on all the blogs and on social media,
and you get to build relationships with people with so many rich and wonderful life experiences in unexpected parts of the world and fields of expertise.
Each contact with a human being is so rare, so precious, one should preserve it." ~Anais Nin
For me, Blog Hops are about human connection. They're like going to a week of garden parties chock full of awesome people I don't know, but who are psyched to meet me and me them. And in my blog hops, I not only get to make new friends, I get to give them prizes!!!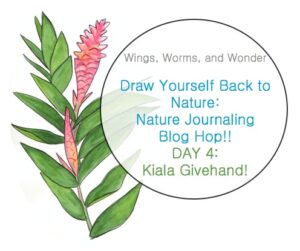 The work of Wings, Worms, and Wonder isn't loud or flashy in the crazy online world, and that's okay with me. I want people to unplug and go outside. To get quiet, slow down, and block out all the loudness of modern digital life while observing and drawing a basil plant. I want to encourage people to put down the phone and get psyched about a caterpillar with a 7 year old. The primary experience is more meaningful than the picture for Instagram.
That is my goal. So you won't find me doing tons of marketing or shouting to be heard. I'll be in the garden tasting flowers with a 5 year old, but if you are open to hear to life's whispers, we'll find each other, perhaps in a blog hop.
That is why blog hops are so fun and effective for me. They feel really authentic and purposeful…and I don't have to shout. That would feel creepy and inauthentic.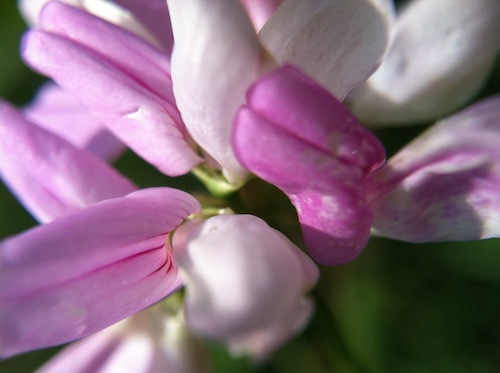 In a Blog Hop, I get invited into other blogger's and creative's "gardens" through their voices and talents, rather than mine, and I get to meet the guests at their online parties. We get to chat while exploring our creative connections.
If all goes well and I do my job, they'll enjoy what I have to offer them over in my "garden" and join the fun in one of my creative nature connection courses, workshops, or garden consultations. Voila! A new friendship is made!
And on the flip side, my readers and followers get invited to the garden parties of the blog hop contributors to get involved with the amazing and inspiring work they do.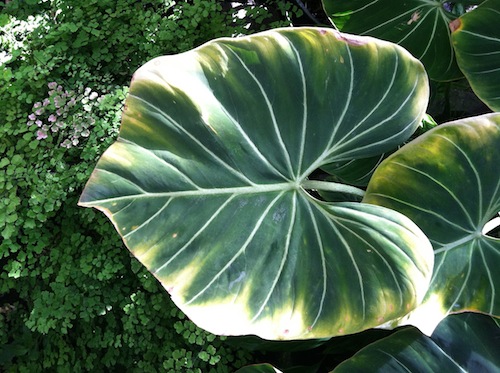 I think blog hops are a win win for all – host, contributors, and participants. In our hurried modern screen filled world, using the screen in a blog hop to teach, share, and connect with each other in meaningful creative ways that contribute to our non screen lives is, in my opinion, a superb and effective way to share the word about awesome events!
What are your favorite ways to connect with other blog hoppers in a blog hop?
Commenting, on social media, though the valuable information offered, or maybe even by winning prizes?
Share in the comments below!!
"This post is a part of the Double Your Followers blog tour to spread the word about April Bowles-Olin's upcoming CreativeLive course. Does hearing the word 'marketing' make your armpits start to drip with anxiety? Are you terrified of sounding salesy or like you have the personality of a dead blowfish? If so, come join me and 2,500+ entrepreneurs who're taking April's latest CreativeLive course, Double Your Followers with Creative Marketing. You can RSVP and watch for FREE. Yep, free. High fives, wildflowers, tea samples. Who doesn't love free?"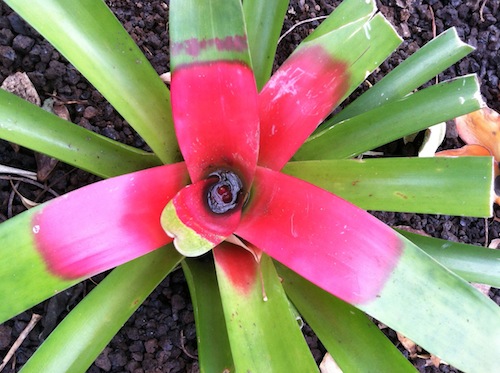 Seeds to Sprout:
So speaking of blog hops, what's that about another one here?
October 5-9 I am hosting another Blog Hop with some really really really inspiring contributors, and some awesome prizes, to celebrate the opening of the fall 2015 Draw Yourself Back to Nature facilitated eCourse!
The month long facilitated version of Draw Yourself Back to Nature was such as success in the spring, that I have decided to host another facilitated version, and I am so excited!!!! I can't stop smiling when I think about how much fun we had connecting to nature in our corners of the world through art. More info soon on the hop and who the awesome contributors are! (I am sooo psyched!!!!!)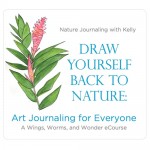 Subscribe to the newsletter if you like to stay up to date on the upcoming Blog Hop and the early bird specials for Draw Yourself Back to Nature! Learn more about Draw Yourself Back to Nature here!
Curious about all the interesting work April Bowles Olin does? Check out April's inspiring Blog Blacksburg Belle here! And no I'm not just saying that because we are both Virginia girls! Seriously, check it out!