Teachers work really hard. That is a fact. It's something that we often hear, but until you have taught a year you never know quite how hard! The school year is like a 10 month sprint that abruptly stops- 0 to 60 to 0. When I was teaching full time, I received many gifts. I always appreciated the thought, but honestly I did get overwhelmed at times with items that I did not have a use for or that just weren't my style. I always was very grateful for the fact that I was receiving a gift, don't get me wrong, it is just always nice to have a use for things.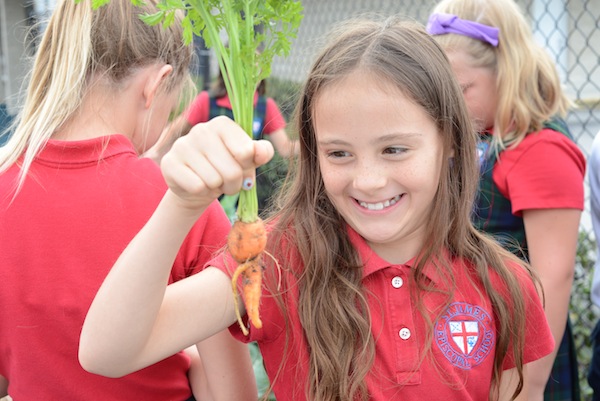 True connection made! That expression is priceless!
Now I usually don't do this because this blog is about education, but begin your teacher Appreciation gift with a copy of Wings, Worms, and Wonder and then grow a theme from there. The book is an invaluable resource to any teacher and will get them started off on the right foot or will give them a boost of energy for their already established garden. And – drumroll – the best part is – it's on SALE this week 4/29-5/5 in honor of all the teachers- no matter what color they think their thumbs are!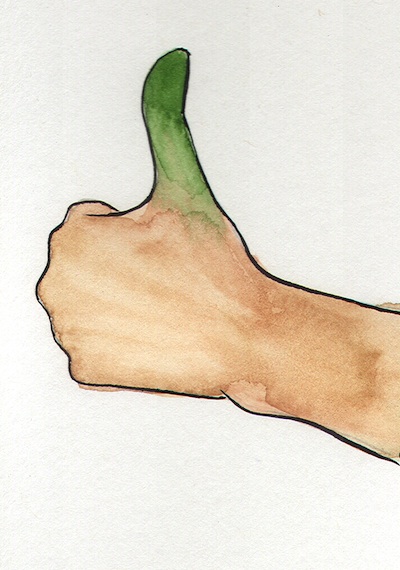 An illustration by me from the book!
This year, why not do a little something different than the old "best teacher" mug that gets stashed on a shelf or Starbucks/Target/insert big chain store name here gift card. Go local and give your dedicated teacher something they can use to spark wonder and connection with your child at school. Create a gift that keeps giving centered around the class garden and if there is no class garden, create one in a large flower pot! Go solo or in with a group of parents and make an entire themed basket gift. So fun!! I loved it when the parents teamed up and did gifts like that!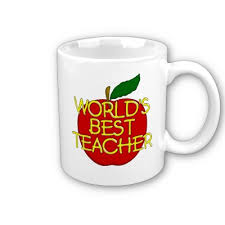 Yikes!
First- order your copy- and I will get it out to you ASAP (with seeds in a pretty handmade envelope made by me)- go over to the Wings, Worms, and Wonder Pinterest page and check out the Book Accent Gift Ideas board I made to get your imagination going on how you may want to theme the basket. Use a basket or a large flower pot and include a combination of the book, seeds, garden gloves in adult and/or child sizes, children's garden trowels, a bouquet of flowers (I always loved getting those), start plants, some organic plant food, tie tape, a pair of garden shears, a cute garden ornament, a pack of ladybugs, garden marker signs, and most importantly and handwritten note from the child or children. If you were really ambitious the notes could be nature poems!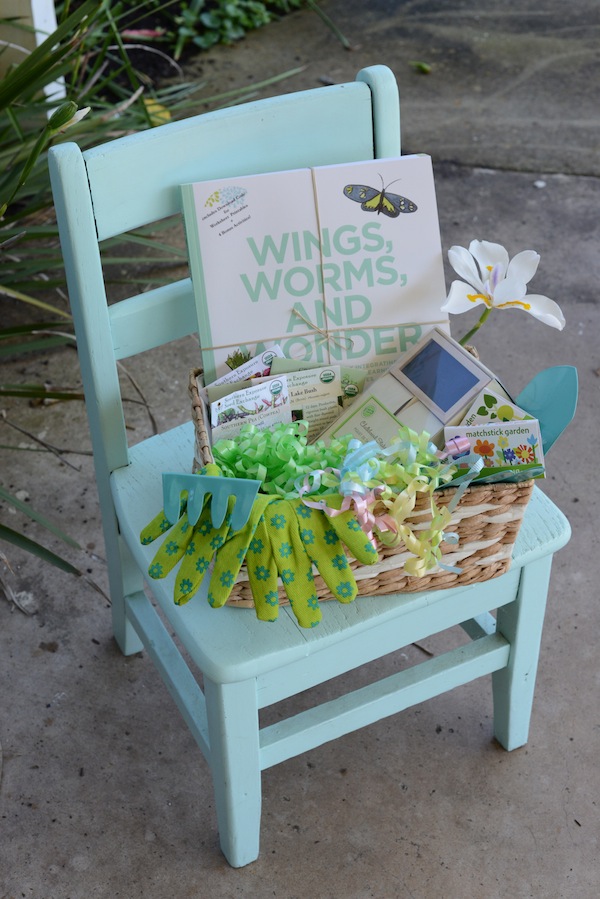 That's more like it!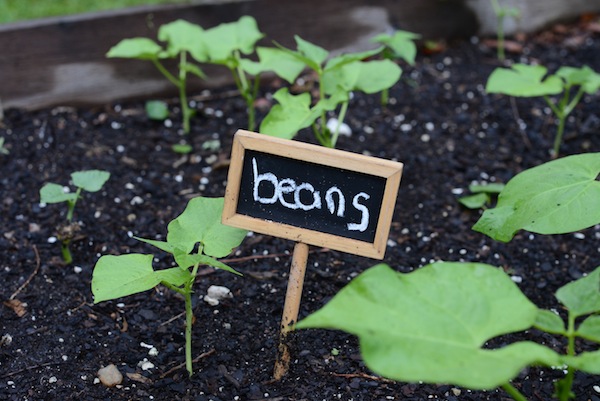 This gift will give your teacher the inspiration and confidence to approach outdoor learning while meeting her academic goals while getting you child out into the best classroom there is-nature!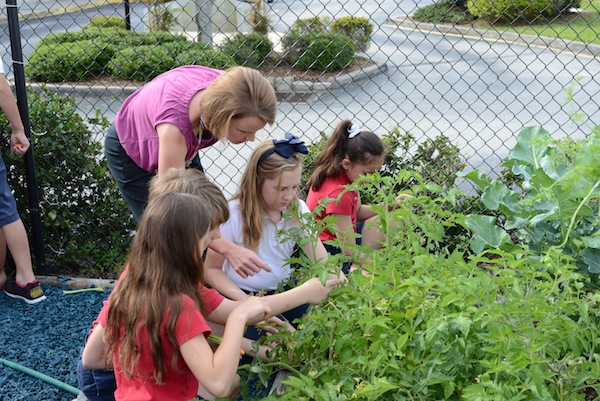 Give the teachers a gift that gives to everyone this year! Your child will love it!
Seeds to Sprout:
Quotes on teachers and teaching to accent your card or basket
Buy Wings, Worms, and Wonder today on Etsy- I always ship Priority Mail so order today and you will have it by or before the weekend
Ladybug source and garden supply source from Planet Natural
Great Gardening Ideas and Book Accent Gift Ideas boards on Pinterest
Gardening with Kids online shop by the National Gardening Association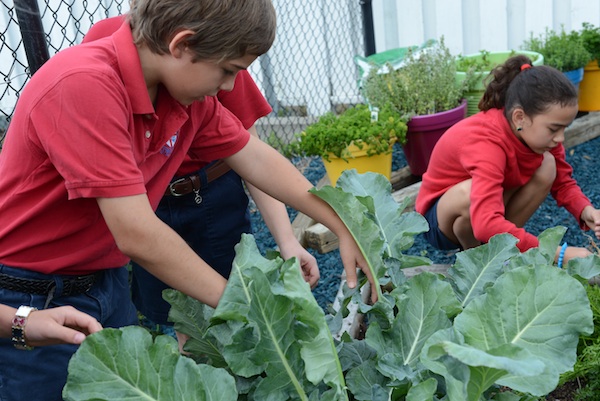 A morning broccoli hunt