Well, I'm back down inFlorida and though my garden seems to have fared the past month's freezing temperatures well, the rest of my yard looks pretty apocalyptic! Depending on where you live, the winter can be excellent for gardening, touch and go, or totally non exsitent (outdoors anyway), so it can be fun this time of year to focus on the other end of plants–rocks, soil, geology.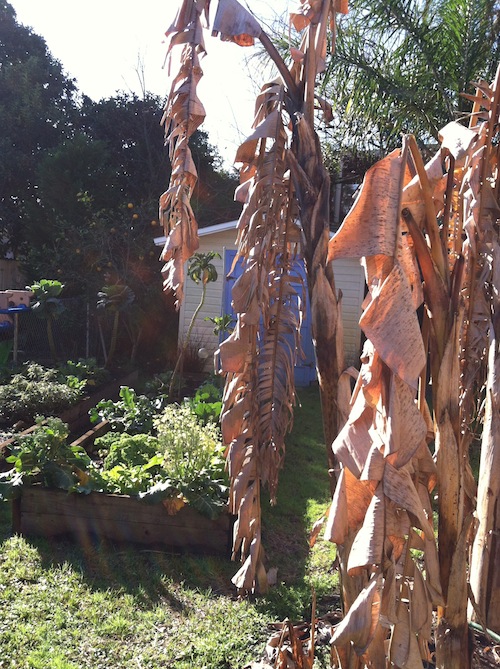 Yikes! No more bananas for us this year, but the broccoli is ready to harvest!
Geology can really capture the wonder of elementary age students. I don't know one child that doesn't like crystals. About 10 years ago there was a little girl in my class who brought in an amethyst for sharing time that set the entire class on a month long collaborative research project on the subject and just last month one of my nephews heisted a quartz crystal he found on the ground at my house and couldn't resist the lure of such a treasure. (It was intentionally on the floor , so he had to call, apologize, and send a very thorough, hilarious, apology note upon crystal return–and now I know what to get him for his birthday!) Okay, so the point of these silly anecdotes is to try to prove that geology is irresistible to children! Did I succeed? Not yet? Well maybe this will spark your wonder!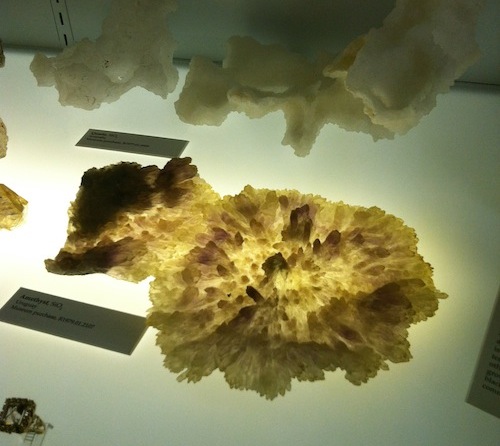 Last week I visited the University of Richmond's Lora Robbins Gallery of Design From Nature, which I never even knew existed until now! I went to see a Chinese textile exhibit, but discovered the exhibit "Virginia Rocks! Geologic Selections from the Collection" exhibit which was incredible! If you are in the area, this exhibit would make a FANTASTIC wonder sparking field trip!!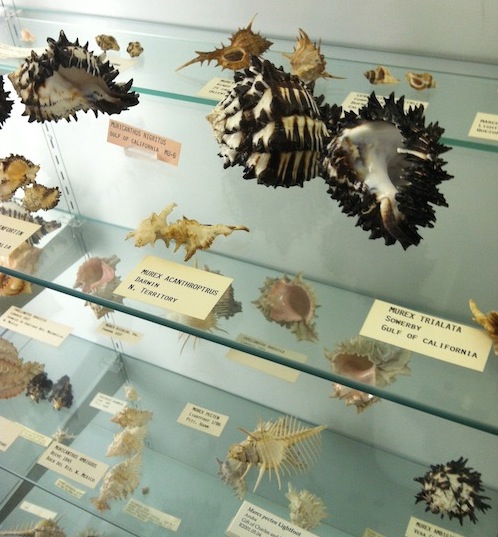 It is a wonderful experiential way to explore the earth science curricula surrounding types of rock as well as volcano work. And it completely supports Montessori 'Timeline of Life" work as well as "Nature of the Elements" lessons. The Education Focus Gallery even has an alcove for children with hands on manipulatives, worksheets, game sheets, and more. The museum also states that "Of special interest to K-12 teachers and school children, Virginia ROCKS! illustrates fundamental theories in geology, complementing key geological concepts found in the Virginia Department of Education's Standards of Learning." So if you are in public school, you are set!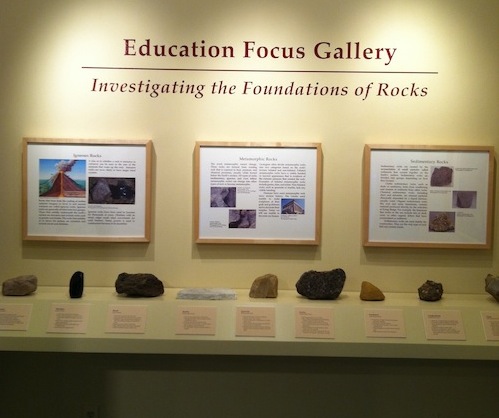 The collection of fossils, seashells, rocks, crystals, and gems is as impressive as it is beautiful, and I think it would make a absolutely fantastic field trip for a classroom, homeschool group, or even a family outing. If going with a student group, ask about arranging for a geology student come down and talk with the children about why they love studying geology. It's all fine coming from an adult, but when "cool" college kids say it, the students really pay attention!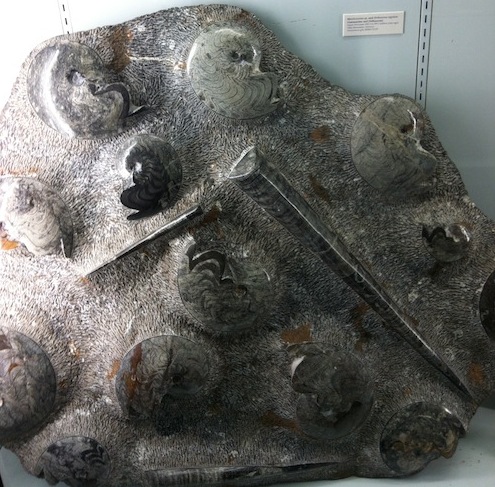 So the final show stopper I have saved for last. These rocks are part of the museums permanent collection and are what the children will remember for their rest of their lives. The collection of glowing rocks. What?! You are thinking they must have painted them right? Nope. The luminescence occurs naturally in these rocks and when viewed under the UV light they are real show stoppers. This portion of the exhibit alone could spark an entire project on things in nature that naturally glow–rocks, sea creatures, scorpions, fungi………..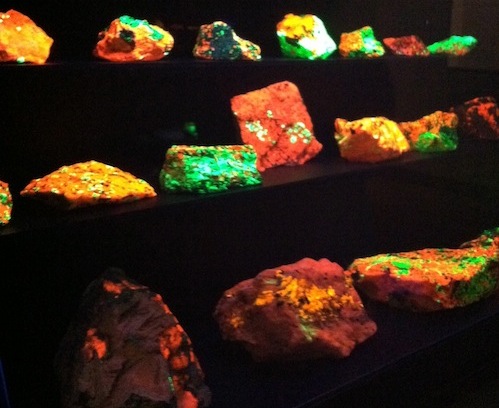 Can you believe this is real?!!! Who knew rocks glowed in so many colors!!
After talking about glowing rocks there is nothing left to say, so have fun at the exhibit if you are nearby, it runs through June 12 so you have the rest of the school year to make it happen, and if you don't live nearby, there is surely something similar at your local natural history museum, so check it out!  Take time this winter to explore the amazing geology in your area. It will help you and your students understand and connect to your place better while providing insight to what's going on under the soil in you garden!
What is you favorite rock? (I love rocks in the feldspar family)
Are there any rock cycle activities you love to do with your students? Share them below!
Seeds to Sprout:
Check out the University's museum information page on the exhibit
Learn more about glowing rocks and the science behind why they glow in this Geology.com article
Print off this rock cycle PDF activity and create a complete lesson and follow-up activity.