---
Sisu? Did I make that word up? Thank goodness not! You know those times when you surprise yourself with your own emotional, physical, or mental strength in a tough situation? In Finland that's called sisu!
Finns aren't the only people with sisu (see-soo), by any means. They just have a culture where it's popular to cultivate it! Now y'all know I'm a Scandinavia-ophile, but the essence of sisu actually is a concept I've talked about before – resiliency.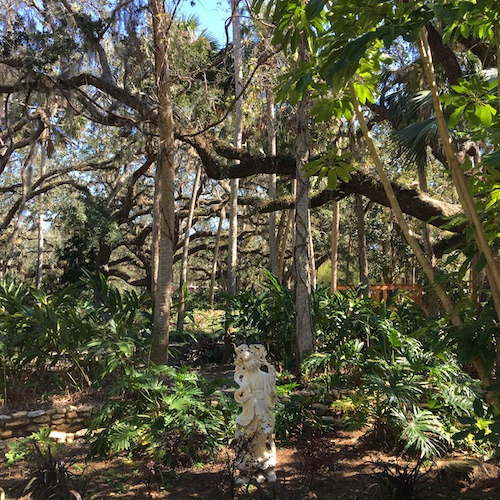 Resiliency is a quality often missing in instantly gratifying modern culture. Sisu goes further than just resiliency though. The centuries old concept is described by scholar Emilia Lahit as:
"The enigmatic power that enables individuals to push through significant hardships…extraordinary courage and determination in the face of adversity… At the core of sisu is the idea that in each of us there is more strength that meets the eye." 
---
Powerful concept, right? It's so so hard, but it feels so so good when we push past what we thought were our limits, and break through, overcoming a challenge.
In physical tragedy situation, personal relationships, work, or even mental creative space, when we go beyond our limits and reach a goal, we become stronger more resilient humans.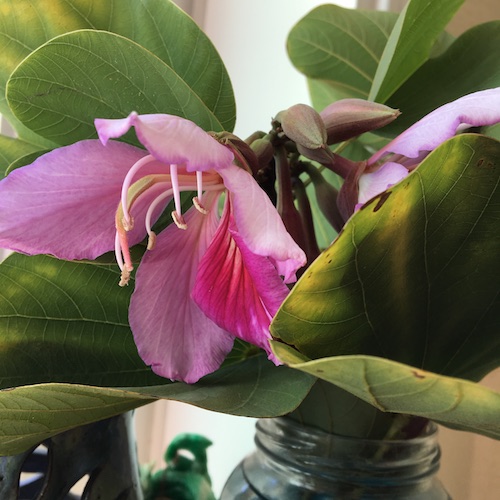 ---
"Sisu is more about taking action against the odds and stretching beyond one's observed capacities, than about pursuing long term goals. It relates to what we do when we face formidable obstacles while striving for a goal.
Because of its emphasis on short term intensity rather than long term stamina, sisu seems to render itself different from other related constructs such as perseverance and grit. It can be seen as something that acts as a pathway to resilience"
~Emilia Lahti
---
In December, I posted about hygge, the Danish practice of making the ordinary special, extra cozy, and appreciated. In January I talked about the Norwegian philosophy of no bad weather.
Now that we feel happy and are dressed properly, it's time to push ourselves.
To test your sisu in a gentle, I challenge you to take a look at one of your goals, in any area of your life – and accomplish it.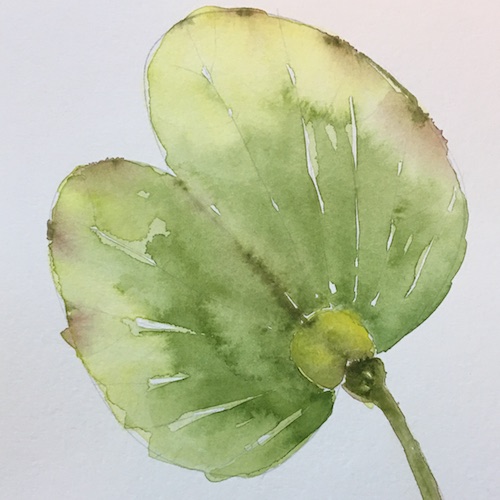 What? Do you actually have to see a goal through? Yes – Maybe success won't look like you originally envisioned. Just mine your sisu to push through self imposed limitations.
Choose a goal that is challenging and definitive – like it can actually be accomplished in a reasonable period of time if you stick to it, rather than a general goal like eat less cake.
Maybe you really want to draw something in your journal

every day for 6 months

but haven't been able to commit daily, or
perhaps you want to get your

techniques solid in a new medium

but never make time to practice, or
you want to start making artistic creative connections, but

just talk about it instead of actually doing it

, or
can't seem to complete a project that's been on the far back burner because you are

actually afraid to finish it for fear of failure

. (Yep, that's a thing I read all about in college in a book called Art & Fear. Is your procrastinating just being lazy or is it fear of failure driven? That's another post though!)
---
Then, map out a plan for accomplishing the goal.
Plan what you'll do to push through when things go awry, your map and plans fail you, and on tough days when you're definitely going to quit. Remember, sisu is about short term intensity and empowerment to push through.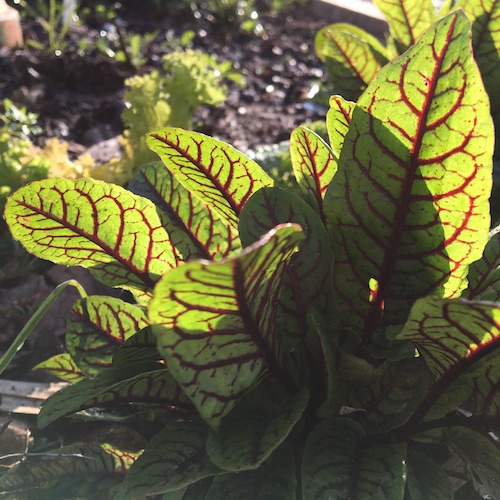 What's in your tool box to mine sisu? How will you push through the fears, naysaying, and inner critics. How will you overcome any and all blocks in your path – physical or mental.
Stretch yourself past what you thought were their limits on this particular goal and when the time comes, dig into your sisu!! We all have it deep inside, we just have to find and cultivate it.
---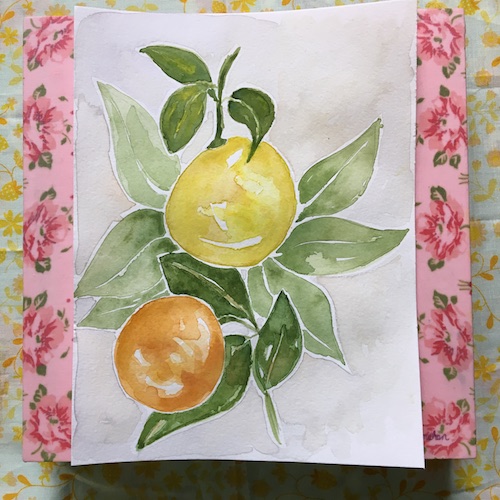 Here is my goal. It's tough to say and very personal. Okay (deep breath), so y'all know I am super passionate about creatively connecting humans with nature through hands on nature experiences and art.
I love creating materials and resources for y'all here on the blog, love making online art classes to empower you to connect with your creativity through nature, & love offering fun affordable unique products to spark wonder in everyday life.
What you may not know is that I really struggle with the whole financial sustainability of my journey helping connect people to nature through art. I'm having a blast, but I also have a mortgage.
This past year has been tough business wise. Honestly last summer I almost decided to give up on it all and close Wings, Worms, and Wonder.
I really had to think hard and decide – was I going to dig deep into my reserve strength or was I going to walk away after 4 years of hard work building this world of Wings, Worms, and Wonder?
I decided I'm would dig. I didn't know about the word sisu then, but I tapped into mine at that point.
---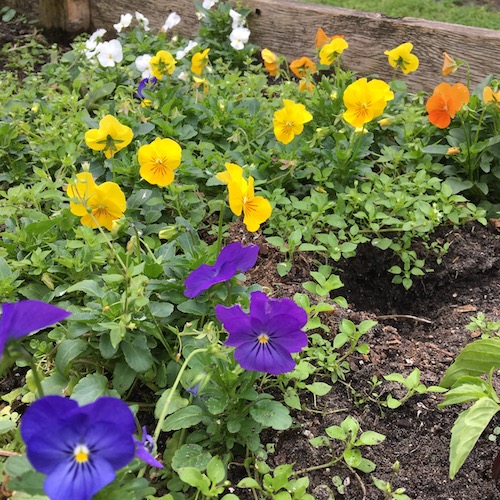 Now, I'm not saying just because I tapped my sisu, a miracle happened. Is Wings, Worms, and Wonder financially stable or sustainable – not close yet. I'm still striving toward sustainability. Stretching beyond some failed product launches and feeling sorry for myself sometimes.
It's tough when your pour your heart and soul into something (work, love, or life) and you fall on your face, repeatedly. The key is to get up back up when we think there is now way. Get creative, try again, and eventually succeed.
Maybe not succeed the way we first envisioned, or down the original path, but likely in an even better way!
The thing is, you just have to push through. That's sisu!
As I continue to stretch beyond, share in the comments what goal you'll need sisu to achieve so we can cheer you on!
If your goal is art or a physical project, share pics on Instagram #wingswormsandwonder !
Seeds to Sprout:
In this post I interpreted sisu as I see it applicable in my life right now. It often applies to really tough things in life, traumatic things. Learn more about the full philosophy of sisu here.
Missed the Hygge Happiness post because of the holiday rush? Check it out here! Be sure to light a candle, have a cozy cup of tea, and a snuggly blanket when you read it!
Is your goal to start a creative practice and learn some art techniques? Well, check out my online nature art journaling classes here! There is even a free class! 
Learn about helping children, and yourself, with assessing and taking appropriate risks to build resiliency in this post about the book Wild Play