---
In the current flashy fast modern life, I dare to say ordinary is exactly what we need. A constant media barrage of horrific events and tumultuous political climates – all on top of regular life challenges, it is tough to keep that glass half full outlook. To find respite, look to the little things, the simple pleasures.
Spend time in ordinary nature with little humans – the exact "right people" to help re-spark our wonder! 
Now…
I worked like crazy to get my new book Wonder and Wander complete and available. It filled my days the past 6 months with focused diligence, and I have a wonder filled gift to the world to show for the work. I am beyond thrilled to contribute this book to the world.
Since finishing, and space opened up in my head, I've been struggling with compassion fatigue from the very real weights of the world. I don't know how to help – on top of the struggles of trying to be financially stable as a creative entrepreneur. I'm sure I'm not alone here. And I recognize my privileges. I still feel hopeless about it all sometimes – ecophobic to modern life, if you will.
If someone came to me saying this I'd say – take some time, go outside, nature journal, then return with fresh eyes. But, when you don't know when your next check is coming and have to choose between paying the water bill and buying groceries, the last thing you want to hear is take some time off and go outside.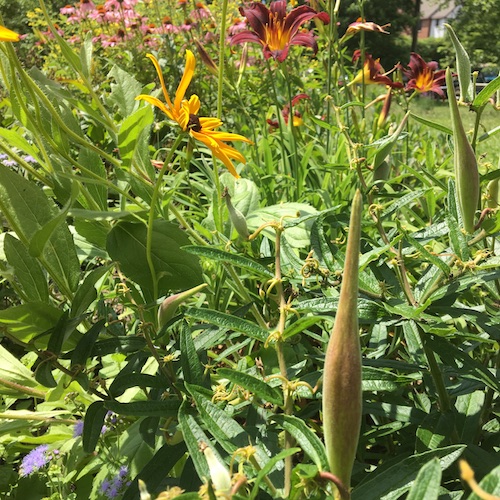 BUT — it IS good advice. Nature IS a healer. And I have been going out and enjoying the small natural wonders in my own backyard. I swim in the ocean and walk on the beach everyday. These things help – a lot. They keep me going and push me forward to do what little things I can to work for peace and justice for all. 
This week's quote makes me remember the importance of connecting with nature's whispers and with community. In the past week, I've discovered a few things that really hit home on all these topics that I want to share with you too.

Media Illusions
I read an article online about a woman who struggled as an artist for 25 years and had lots of major artistic accomplishments. From the screen you'd think she was raking in the cash. But things aren't always what they seem – especially online. It turns out she was anything but financially stable – even with her having a published book, multiple lines of fabric with a big name company, and more. She had to depend on her parents to support her family, and she was done. She quit the freelance artist life and took a regular full time art teacher job – and is thrilled with her decision.
This hit home hard for me. I am so happy with all of my accomplishments, but financial stability isn't one of them. I too depend on my family to scrape by. Western culture determines success financially, and since I'm not, it sometimes makes feel bad. Even a simple life is expensive. Every year I have to review – can I handle another year of instability? Honestly, I'm not sure.

"Just a Card"
I learned about an organization in England called "Just a Card". They are bringing light to the sad fact that indie art stores, creative businesses, and galleries are all closing down because they can't afford to stay open. They all say if everyone who visited bought "just a card" how those simple $5 purchases go a really long way. No purchase is too small.
It may not seem like it, but supporting small indie business in person and online with even tiny purchases makes a big difference in real people's lives. 

Modesty
An article in Flow Magazine about modesty I read was so refreshing. Not modesty like in how you dress, but in outlook and life. It spoke on how modern culture and social media breeds false modesty and a show off "bling is better" attitude. This makes us all competitive and feel bad. & That's not good! For those of us that don't resonate with celebrity culture, it makes us feel disconnected. So connecting with nearby nature is modest, renews, and consoles.
Ordinary is modest. It is calm and relaxing. In a world climate where we are always on edge, waiting for the next shoe to drop, ordinary gives our adrenals a break. This "ordinary" goes along with the Swedish philosophy of Lagom or moderation, balance, and equality. Not too little, not too much, but just right – like Goldilocks! Just enough brings a calm to life. & Isn't that extraordinary?
Creative Nature Connection Renews us the Best!
Helping bring nature and art inspired calm and balance to modern life is why I do Wings, Worms, and Wonder.
We have to break out of what manipulative modern media is trying to make us do and feel and compete for. Let's do what humans really need to do – connect, support, love. We have to refresh our bodies and minds so we can work for the good of the whole as the most compassionate effective humans we can possibly be.
I hope this is okay that I varied a bit from the normal here. I felt these times (personally and globally) called for this moment. So remember, even when it all seems overwhelming, Mother Nature always awaits with her healing arms. I thank you from my heart for all your support.
How are you feeling in the flashy, scary current world? Share in the comments below.
We grow stronger when we connect as a community!
Share pics of your ordinary backyard nature on Instagram #wingswormsandwonder so we can share in your modest, ordinary, nature's whispers!
Seeds to Sprout:
If you are also feeling a drain, and are in a position financial stability, I invite you to join in creative community. You may have seen, I am hosting a weekend creative retreat at the beach with Kiala Givehand (August 11-12). We will refresh and renew each other over the course of a day and half with nature, art, and lots of heart! Click to learn more!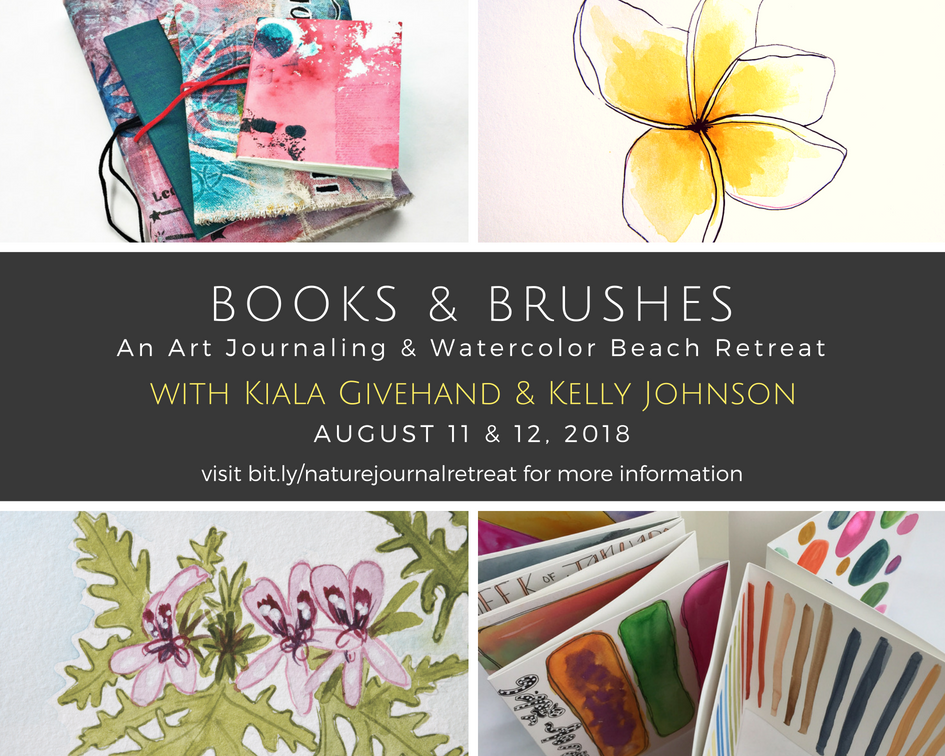 Or if that's not feasible for you at this time because you have little ones, check out my new book Wonder and Wander! It will offer you so much valuable *practical* information and activities for bonding with young children and nature at home or school – even if you are completely new to nature! Spending time in nature with young children is the quintessential experience of embracing the extraordinary aspects of ordinary. Click to learn more about the book!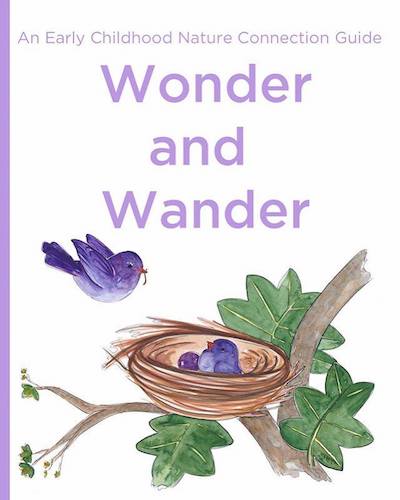 Or maybe you just need a card? I have lots and since they are handmade, the double as a piece of art the person hang frame or hang on the fridge! Click to check out the designs, and be sure to click through the pictures for different colors and styles of each design! Or if you don't see the colors or occasion you want, contact me for a custom order!