Does October get as busy for y'all as it doers around here? There are festivals and fairs, conferences and workshops, fall gardens to plant, the desire to stay outside and enjoy those last really warm days instead of working, and then of course the classroom's activities are in complete full swing. I know I have been throwing a lot of information at you this month with all the food and harvest celebrations going on, so I thought I'd do a little catch up today.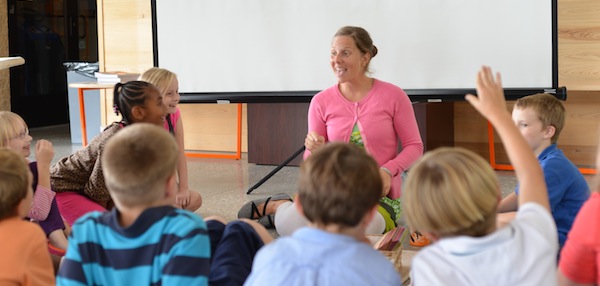 First, if you live in warmer regions, have you planted your fall garden yet? Go ahead and get those broccoli, collards, brussel sprouts, cabbage, cauliflower, and any other brassicas in the ground. Plant some peas and get your carrot and beet seeds sewn. Put in some radish seeds while you're at it for a quick pick and snack. Plant your  asian greens like bok choi and get some rainbow chard in there to brighten up all that green. Plant more herbs  for those sensory experiences and remember to plant your flowers for the pollinators! Down here in FL it is still too hot for lettuce, so hold off another month or so on those so they don't bolt and get bitter on you.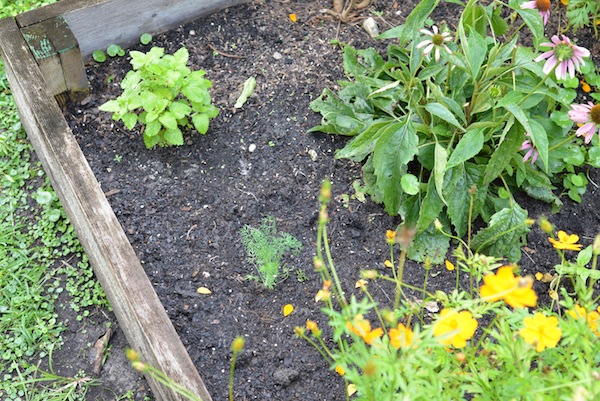 If you live in the cooler regions are you growing anything indoors or in cold frames or greenhouses? I worked on a farm in Scotland on the North Sea once and they were growing endive completely buried underground. That could be a really fun project to grow with the students. They also grew really nice baby salad greens in heir greenhouse all winter.  Lettuces will do well, but be sure to cover them when that frost frost comes.When I used to teach snowboarding up in the Blue Ridge Mountains we used to grow tatsoi greens in a window box indoors. Don't let the cold stop you from picking fresh veggies everyday! Find a sunny window and grow herbs if nothing else. The children will love it!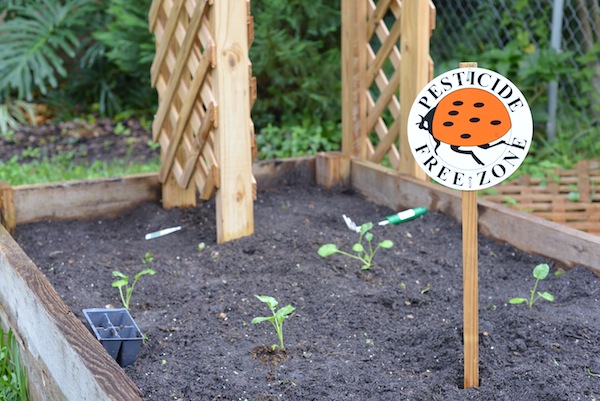 I also have some fun speaking events coming up in the next couple weeks. November 7-10 is the Montessori Foundation's annual conference in Sarasota, FL, if you are in the area or in the mood for a warm weather getaway!  I think this is going to be a really inspiring conference with lots of hands-on and 1 on 1 opportunities to meet with Montessorians with experience in all venues.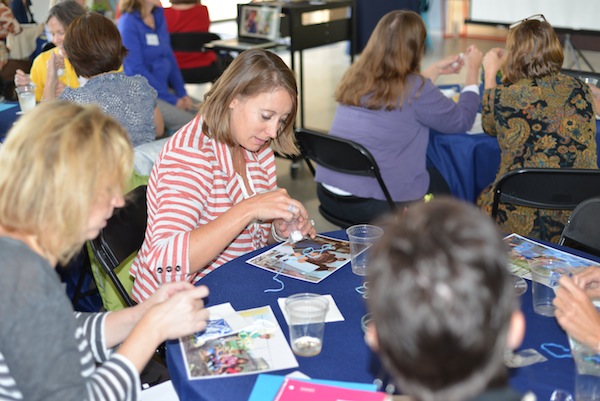 Monday November 11 is the Florida Learn Green Conference in Palm Beach, FL. This is a really great, really affordable (only $20!) 1 day conference put on by Florida Atlantic University and Pine Jog Environmental Education Center. I had a great time here last year and am excited to present and exhibit again this year. Come on out for a day of inspiration, fun, free stuff and rack up some CEUs!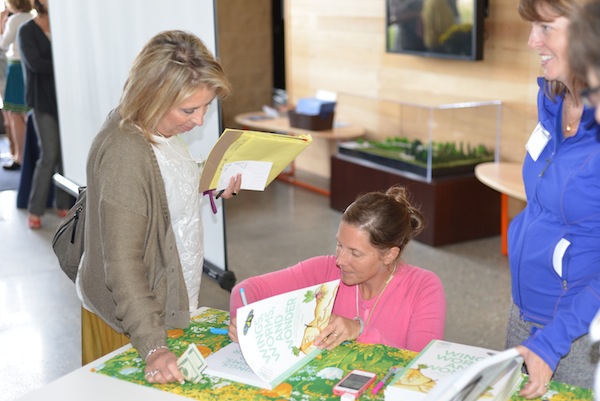 If travel just ins't in the cards for you right now, tonight, at 6:45 pm, I will be giving a webinar presentation through the American Montessori Society. Do you need a few CEUs or would you like to learn more about integrating gardening, outdoor learning, and Nature-study across Montessori curricula? Well sign on up and learn from the comfort of your own couch! It's not too late!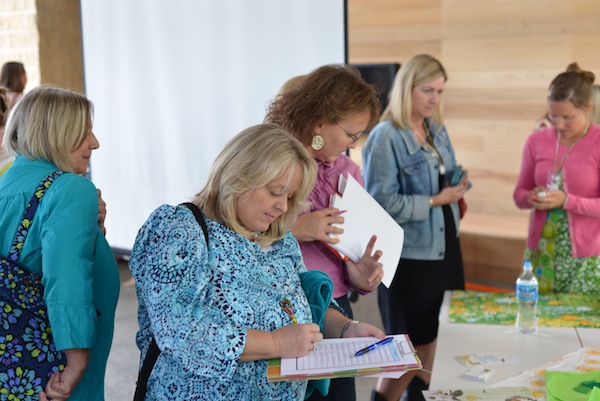 Sign up for the newsletter while you're at it , if you aren't already, so you will have Wonder Wednesday lesson plans delivered to your inbox each month and be automatically entered in all the seasonal giveaways!
Remember that Food Day 2013 is this Thursday the 24th! Do you have your activities planned yet? If not, check out this post with everything you need to know and throw some food fun together on the fly! Food is always fun in the classroom, so get them cooking!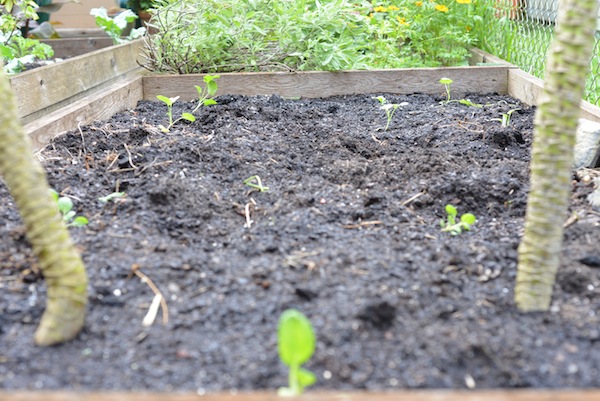 And it's still Farm to School Month for another week. How have you celebrated and how will you wrap it up? Check out the post if you need a few more ideas!
So that wraps it up for now! I would love to hear what your October has been full of and what you are growing in your fall gardens!