"Hands-on experience at the critical time, not systematic knowledge, is what counts in the making of a naturalist. Better to be an untutored savage for a while, not to know the names or the anatomical detail. Better to spend long stretches of time just searching and dreaming." E.O. Wilson, Professor, Biologist, and Entemologist, Harvard University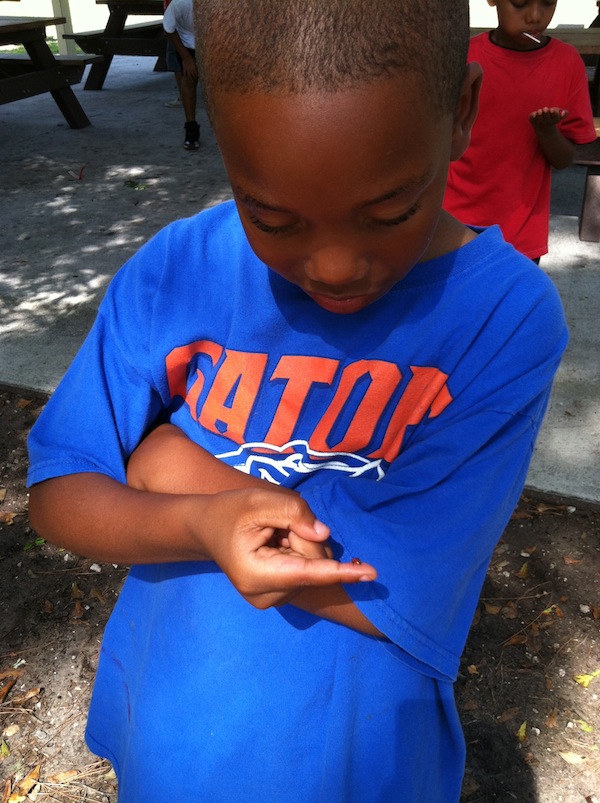 "Nature programs should invite children to make mud pies, climb trees, catch frogs, paint their faces with charcoal, get their hands dirty and their feet wet…Educators need to focus way more on hands-on experience with children and way less on systematic knowledge. Or at least understand that systematic knowledge can emerge from lots of hands-on experience. Between the ages of six and twelve, learning about nature is less important than simply getting children out into nature." David Sobel, Education Professor, Antioch New England University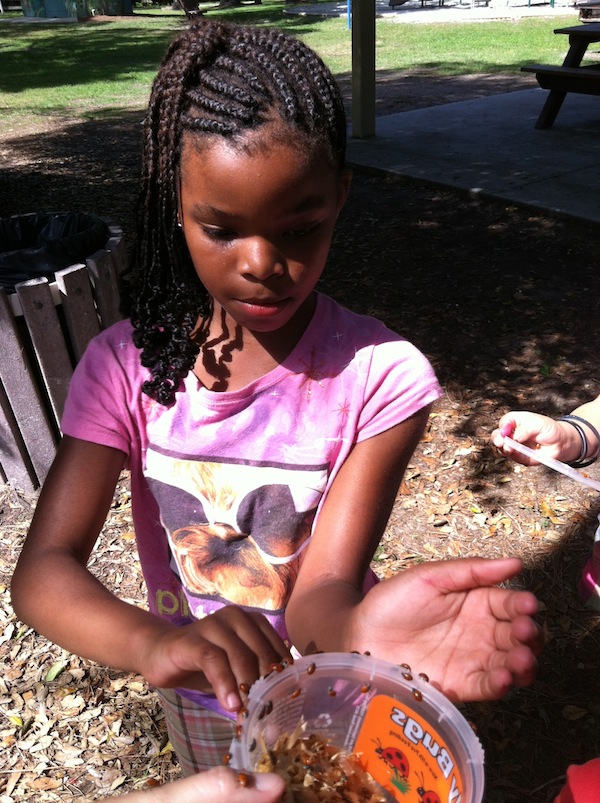 After a packed long weekend at the NAAEE conference, I feel more strongly about these two statements than ever. Sometimes education (environmental and otherwise) gets so caught up in teaching that it forgets about true learning. We must provide the children the time to experience and learn for themselves, remembering that they have an inherent drive to learn from their world. Often the most influential learning takes place when we east expect it and adults can take no credit.
I got some great ideas at the conference, but most of all its heavy science focus made me feel more motivated than ever to create artistic experiences for children that allow for experience of the natural world within their own creative ways of learning. I can't wait to share more about all the new ideas sparked by the conference and more about the great new book I just read from where I got the quotes! Stay tuned!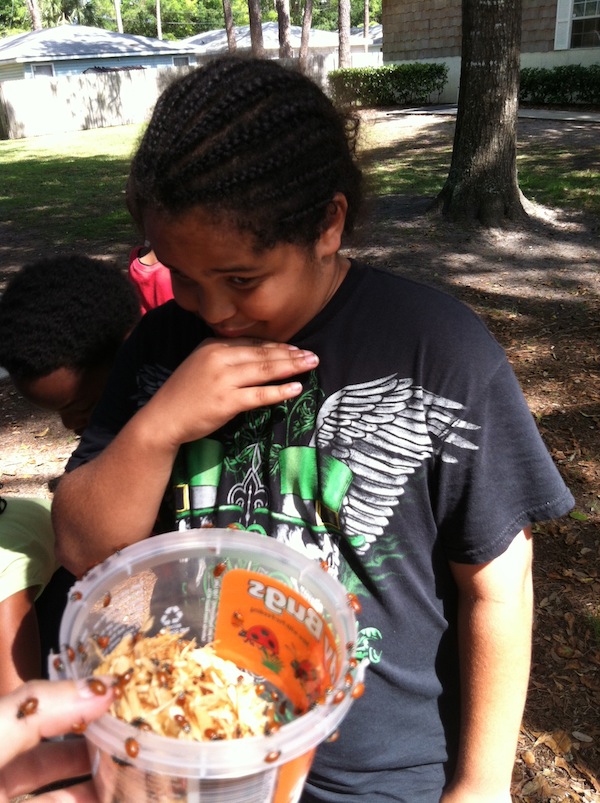 How do you keep learning hands-on?
Seeds to Sprout:
Quotes from the new book Leave No Child Inside:A Selection of Essays from Orion Magazine from the article "Look, Don't Touch: The problem with environmental education" by David Sobel
Check out Orion Magazine. It is awesome.
An article on the benefits of and tips for keeping learning hands-on, by Scholastic + resources!