The "Back to School" weeks in the summer are bittersweet for even the most enthusiastic teachers and students. We are excited to begin new projects, but sooo reluctant to let go of summer. To help add to excitement of new projects, this month I will be posting some fun outdoor curricula to enhance the lessons I have created!  And hopefully provide those of you getting ready to dive back in head first some fun ideas and support materials to enhance the less than exciting parts of back to school!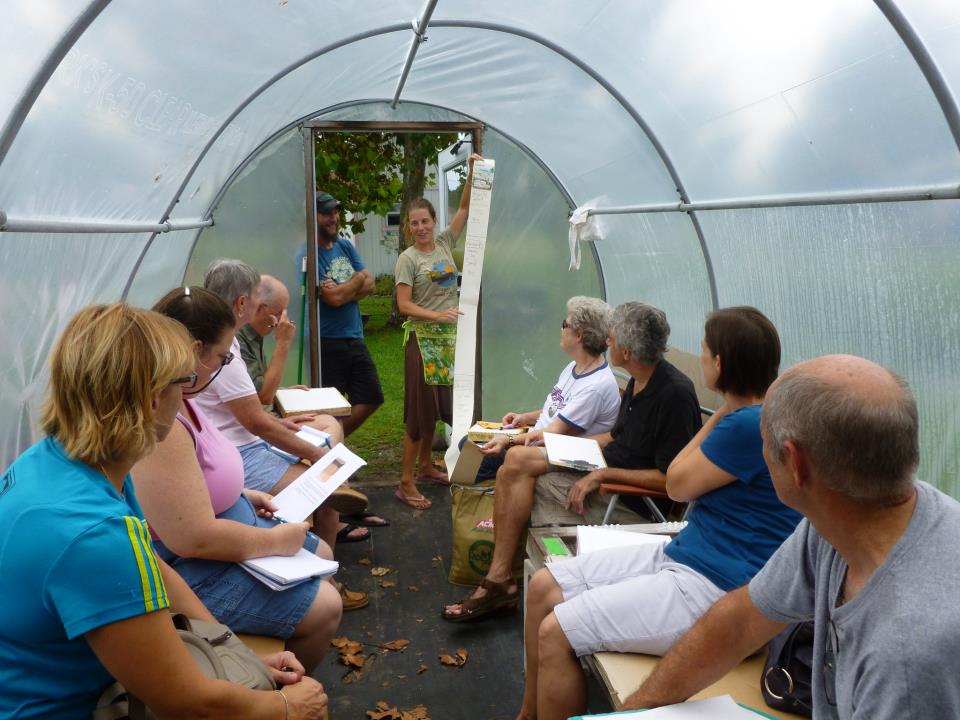 These adults at the Beaches Organic Community Garden were exploring their soil composition & how to teach the Wings, Worms, and Wonder "Soil Composition" strip. (photo credit Devon Ritch)
This week I would like to introduce a soil scientist curriculum created by the Nature's Classroom Institute. This is a great lesson that is a prefect extension to the Wings, Worms, and Wonder "Soil Composition Strip", "Dirt Mysteries", and "Soil Savers" lessons.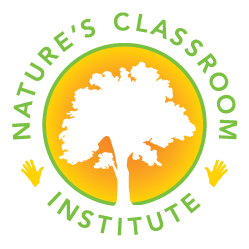 NCI is an incredible mid-western environmental education curriculum and school (Nature's Classroom Montessori School)  in Wisconsin that I connected with at the 2013 AMS conference. Their director, Geoffery Bishop, and I are definitely on the same wavelength and they are really doing a great job at integrating the natural world into every part of their curriculum in all seasons. The enthusiasm and passion for nature of their director is admirable! When we met, I especially enjoyed Geoffery's thoughts on the important of tree climbing at all age levels- including adolescence- as a marker of growth and strength for the children themselves. He has such a great outlook and if you ever get the chance to hear him speak, go hear him!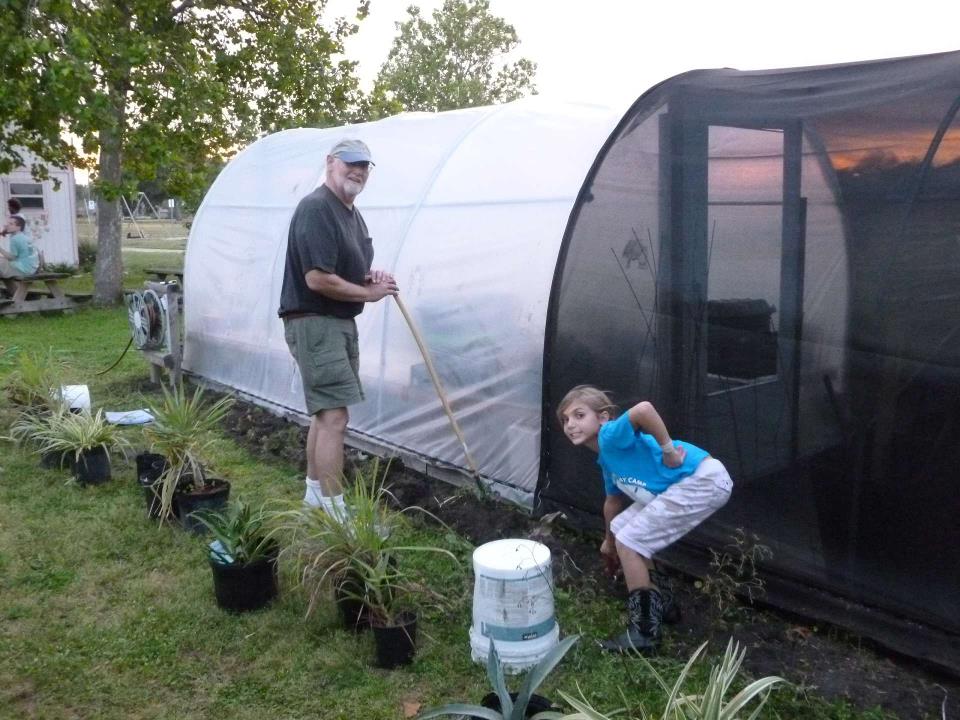 These 2 are getting the soil ready to plant these lemongrass and yucca plants at the BLFN Garden. (Photo credit Devon Ritch)
For the next couple weeks, as I continue to travel and gather inspiration and information to help me create year 2 of Wings, Worms, and Wonder, as posts are still a bit irregular, and as many of you say hello to the new school year, I hope these posts and links help you transition into a hum of excitement for your fall gardens, outdoor classrooms, and the important job of keeping children's sense of wonder burning!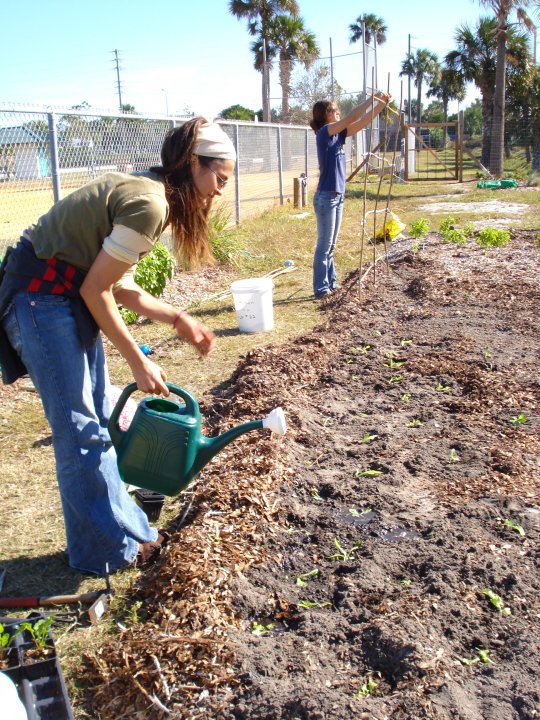 Valerie Hermann of Permaculture Jax preps the soil in a new garden bed. (photo credit Gretchen Ferrell)
Seeds to Sprout:
Nature's Classroom Montessori School
Nature's Classrrom Institute's Soil Scientists Curriculum
The "senseofwonder2013" sale is now through August 21! Get a discount when you enter "senseofwonder2013" into the coupon code! Buy a copy now for yourself and your child's new teacher before the school starts and the sale ends!