You may have seen on social media over the past 2 weeks that I was a guest blogger on the Age of Montessori's website. This is a really awesome resource for all thing Montessori and I am so honored to be a guest poster on the site!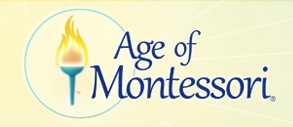 Just in case you missed it on social media, I wanted to be sure to provide you links to the 2 posts here on the blog! Voila! Here they are in this week's bonus post!! 
Whether you are a Montessori teacher, homeschooler, traditional classroom teacher, or other teacher of a progressive methodology, I think you will get a lot out of these posts, and the Age of Montessori website.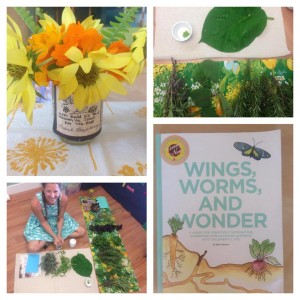 (Photo credit Bay and Bee)
Here I go into my background of teaching with nature, how the philosophy of the historic Nature-Study Movement is amazing for incorporating nature in a hands on and creative way across elementary curricula, biophilia, teaching for ecological literacy, and more!
This is the philosophical roots post.
Check it out here and learn all about the roots of creative nature connection!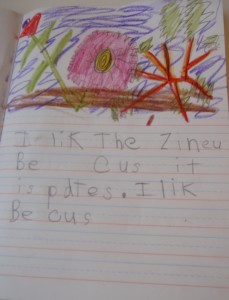 In this post, I talk about the nature journal as a cross curricular integration tool specifically and give you a full lesson plan for creating your own journals from scratch and ways to use them everyday!
This is the practical application post.
Check it out here and get your journal making lesson plan adapted from the one in my book!
I hope you enjoy these and get inspired to nature journal with your children and students!!
After reading the posts, what ideas do you have for using journals with your students?
Post pics of the journals you make form the lesson on Instagram #wingswormsandwonder !
Seeds to Sprout:
Want more guidance on nature journaling and nature journaling with children, as well as drawing tutorials, a community of like minded nature lovers of all journaling and connecting walks – beginner to experienced, and one-on-one instruction from me?
Check out my upcoming facilitated eCourse Draw yourself Back to Nature! The blog hop and Registration starts October 5! Click here to learn more and Join the fun!!
Sign up for the newsletter to get in on the Blog Hop prizes and subscriber special early  bird discounts!