"The most important thing [my 3 year old] has taught me is the brilliant, open secret that if you don't go outside and look up, you won't see anything."
Michael P. Branch, 2008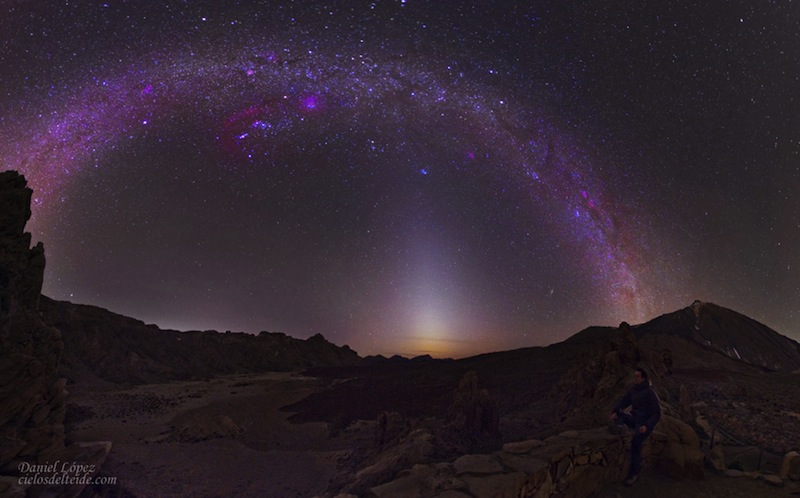 How often do you make yourself go out on the coldest, clearest nights and explore the wonder of the cosmos?
Bundle up the little ones, head out at night, and let their wonder inspire you! The loss of sleep will be worth what they gain in experience. Rachel Carson recommends and practices it, so of course it's a great idea!
Seeds to Sprout:
Photo credit: Daniel Lopez See more of his gorgeous astrophotography
Quote credit: "Ladder To The Pleiades" from Orion's Collection Wonder and Other Survival Skills. Branch is a professor of literature and the environment at the University of Nevada, Reno. Checkout more of his fantastic work (both words and images) on his site, Michael Branch, Writer.
Want to learn more about the night sky with your children and students? Check out National Geographic's Backyard Guide to the Night Sky
Today is the December full moon, aka the Cold Moon or Long Nights Moon, and I'm sure you can guess why! The solstice is Saturday, winter is fulling taking grip, and we are in the longest nights of the year. Learn more about December's moons from where else but the Almanac!