I was recently exposed to this very interesting upcoming film project by father and son duo Robert and Jake Oelman called "Learning To See." This film "explores photography, art, entomology, travel, and the rainforest, and its' message goes deeper than its' visual richness. The film asks what inspires a person to change and why it's important to preserve the natural world that we inhabit. It underscores the fact that we as human beings have a much greater capacity to see and understand our world if we would just open our eyes and see what is in front of us."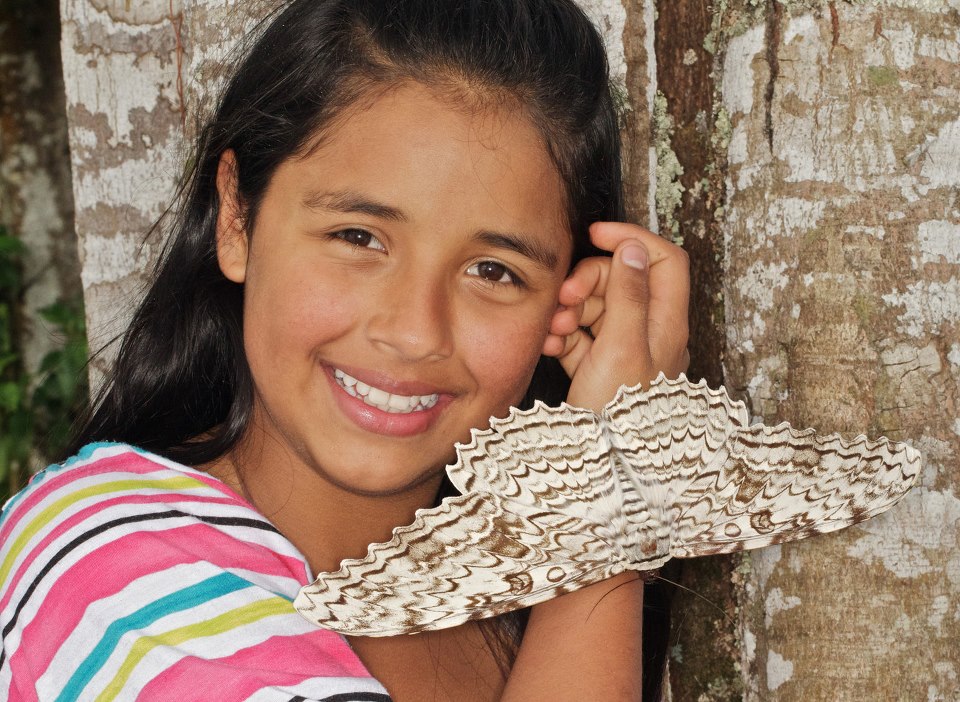 Photo credit: Robert Oelman
This really resonated with me because I not only love macro photography and have portfolios of my macro looks at life, I stress in my book and workshops that we must help children learn to see the world around them and that art is a powerful tool for doing just that. Every time I do the "Life in a Square" lesson with my students someone always says there is nothing in the square. So of course I then engage them in a series of prompts that gets them seeing that there are hundreds of things in the square if they just take the time to slow down and see. The Oelman's method of using art as a catalyst for helping people see the beauty of the natural world to then inspire protection and environmentally responsible lifestyle choices is exactly what I do in my work. Connection through beauty and environmentally engaged art. It works and it is fun!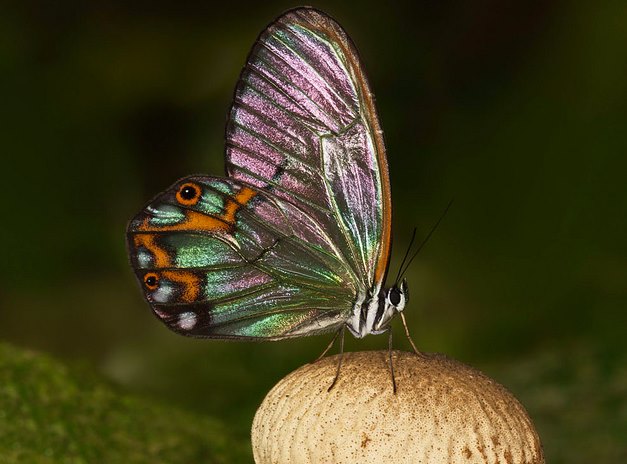 Photo credit: Robert Oelman
When we tap into the wonder that is inherent in something we find beautiful, we feel happy, connected, and embody a desire to nurture and protect that place, habitat, animal, or experience for ourselves and others to enjoy.  Robert believes that
"WITH EYES WIDE OPEN AND CONNECTED TO HEART MIND AND SPIRIT, IT'S AMAZING JUST HOW MUCH THERE IS TO SEE AND HOW SPECTACULAR IT ALL IS."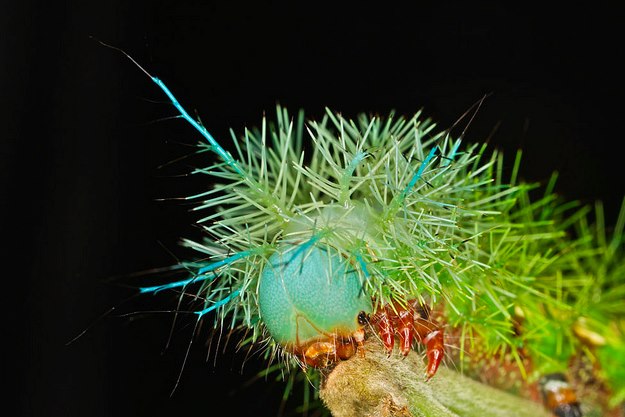 Photo credit: Robert Oelman
His macro photography examines "live, neotropical insects, the smallest of which measure a millimeter in length. He has developed many techniques for enhancing the quality of insect photography. Not content to be a local insect hunter, he and his assistant Cristian Fernando Lopez, have traveled to remote rainforests in Colombia, Ecuador, and Peru in order to discover and photograph some of the most fantastic insects in the world. Many of these insects have never been photographed before, and to everyone except the most specialized entomologists they are completely unknown and even "unimaginable." In December, 2012 Mr. Oelman had his first photographic exhibition entitled, "Treasures of the Amazon Rainforest" which took place at the Agora Gallery in the Chelsea art district of New York City."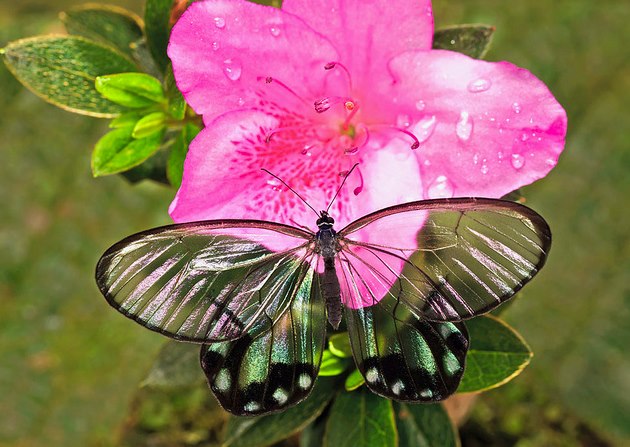 Photo credit: Robert Oelman
I encourage you to explore and share this beautiful work and film as a way of reminding yourself to take time to see the beauty of nature around you and as a way to introduce seeing to your students. It is so important. Wilson speaks about the importance of aesthetics in nature and seeing in his work, Louv has sent the message loud and clear to mainstream culture, and now Oelman helps us to connect and inspires us to preserve through this powerfully beautiful imagery.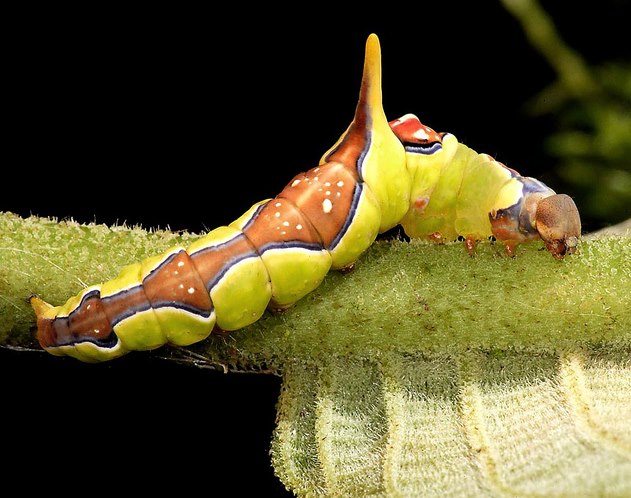 Photo credit: Robert Oelman
Seeds to Sprout:
Check out more of Robert's gorgeous nature photography at his site
Watch a short video on the project with breathtaking scenery on the Learning to See Kickstarter
Jake's film company Barcode
Like the film on Facebook
TED Talks by E.O.Wilson on the importance of the "little creatures" and biodiversity
Listen to Louv speak on The Abundant Childhood: Nature, Creativity, and Health