Oops! I was so busy around my yard revamping my winter garden I completely forgot to post this on Wednesday! At least my garden is looking great! Since this is late, I am able to include a link to Ecohyphen's latest Podcast that highlights some of their favorite moments, is good for an eco-cenetric laugh, and you just might learn something!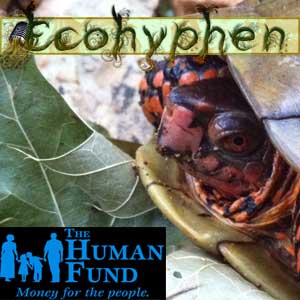 As the winter break is upon us, I present this interesting article by Richard Louv- the author of eight books, including "The Nature Principle: Reconnecting with Life in a Virtual Age" and "Last Child in the Woods: Saving Our Children from Nature-Deficit Disorder," speaker, and nature advocate. I was lucky to see him speak last spring and it was really inspiring. I brought my mom who wasn't at all versed in his work and whose idea of camping is staying in a resort and she was even incredibly moved and eager to create nature experiences for her new grandson!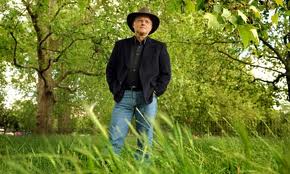 So here is the link to the article. Just click and enjoy! check out the Children and nature Network after you read the article. They have lots of resources for both families and teachers wanting to reconnect children with nature.
I hope you enjoy this and get inspired to have a little nature fun in whatever vacation weather you are having!