The dark night of winter solstice is just around the corner! Do you have any traditions for celebrating, or maybe you want to start one! Winter solstice is a great excuse to slow things down (at least for a day) and really take time to connect with nature's wonders.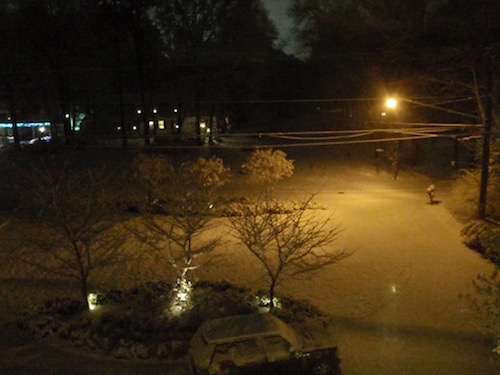 Winter solstice is the night of December 21 this year.
Whether you have a small little backyard bonfire with family or have a full blown party in the woods, any time we acknowledge our deep physical and psychological connections to nature's cycles, both people and planet benefit!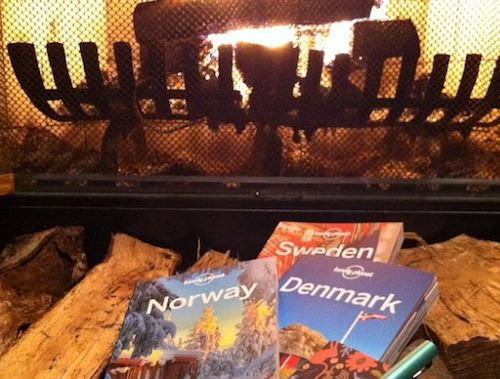 Last winter my planning for my trip to Scandinavia was totally hygge, by no  accident!
This year's solstice, try taking a page from Denmark's book and practice a little Hygge. Why not? The Danish are some of the happiest people on Earth after all!
If you've been with me for a while, you've probably deduced how much I adore Scandinavian culture and design, so it's no surprise I love hygge so much and that it feels so natural.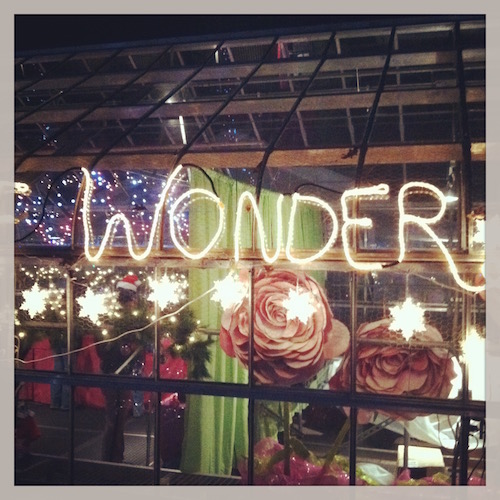 Make the time. Love, joy, comfort, compassion, and creative connections to nature and culture are more important that the rat race. I learned the hard way last winter to live everyday as if it's your last. The present moment is here and it wants you in it! 
Hygge is the Danish custom enjoying life's simple pleasures, something easily overlooked when times get busy or stressful. Hygge is like the ultimate in winter time self care.
Pronounce it "heu-ga" which can be tricky if you aren't from Scandinavia, but to "do" hygge is easy!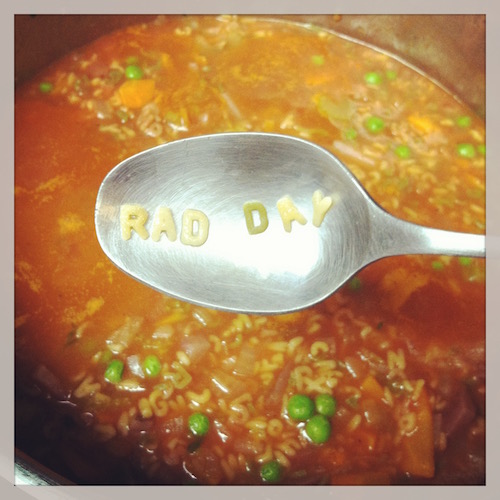 "Do" Hygge:
Light candles,
Gather with friends,
Get cozy and comfy indoors or out,
Bring nature inside,
Take your body outside,
Home make (& share) comforting food and hot drinks,
Talk and laugh all things wonder filled & magical
Creatively express yourself with journaling, making, playing music
& Share & spread the love!!

This was a little hyggelig gift from a little friend who just learned to sew!
Sounds awesome right?!! I know!! So now you know how "to do" hygge, what things are hyggelig? (Hygge is a noun and a verb and hyggelig is the adjective form!)
These are some Hyggelig things:
Hot beverages
Candles
Baking & cooking
Twinkle lights
Comfy cozy blankets
Camp fires or real fireplaces
Generosity
Kindness
Snuggles
Caring & nurturing
Community and friendships
Good times& love
Creative expressions like journaling, making, playing music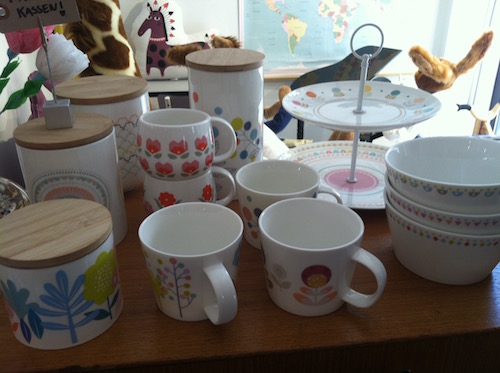 A tea cup I adore is totally hygge for me – And you know it's going to be of Scandinavian design! I found this set in Oslo last summer. One day I will have the full set!
So are you in? What's not love about Hygge right? And from what I understand it's about to blow up outside of Scandinavia and become all the rage this winter. So you will not only be practicing creative nature based self care this solstice, you will be the trend setter for your school or friend crew.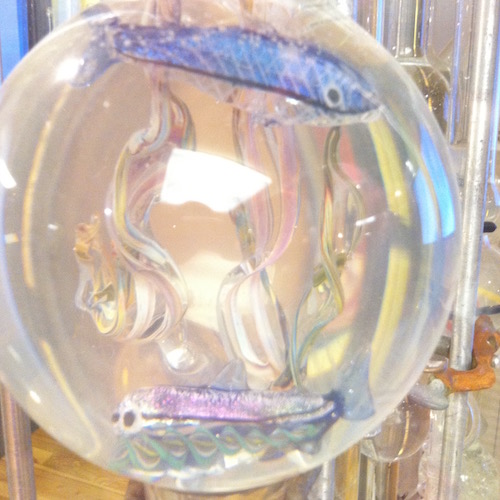 A small shift in perspective makes room for the magic of life, and little magic goes a long way!
This year has been a crazy one to say the least and with all the unknowns on the horizon, self care, nature, creativity, and holistic connections with our families, friends, and community are more important than ever.
Take hygge to heart and start this solstice with this tradition. The benefits will reach so far. The world needs us to connect with our wonder, spread joy, and let love win, so let's hygge!!
What's your favorite way to hygge? Share in the comments below!
Share pics of your solstice celebrations on Instagram #wingswormsandwonder
Seeds to Sprout:
Still need some gifts?
More fun ways to celebrate the Solstice & Hygge the Wings, Worms, and Wonder way!