September is Honeybee Month, so to honor these hardworking pollinators I will be providing you with lots of bee info, resources, interviews with bee experts and keepers, and more! Get ready for some great times exploring the world of bees–native and the sweet honey bee. To begin, did you know that only 10% of bees live in colonies in hives? The rest live solo in the ground.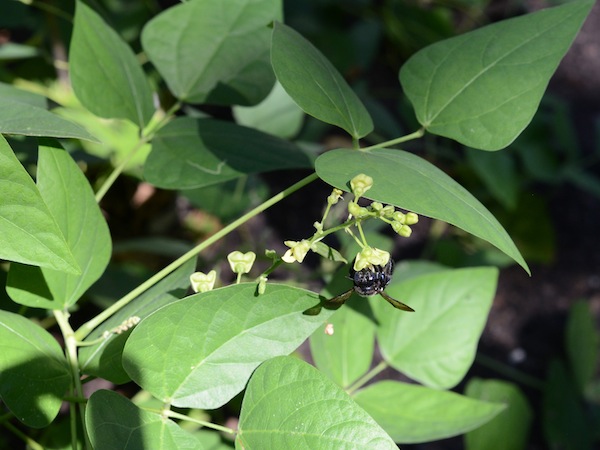 This bee means more black eye peas for me!
I think this will be a fun exploration into the fascinating world of the bee and the beekeeper. And what better time to begin to celebrate honey than Rosh Hashanah! So cut up some apples and dip them in honey while you check out these links to get you started on your bee adventure!  Hooray for bees!!
How many different types of bees have you noticed in your yard or neighborhood?
Seeds to Sprout:
Explore more about the sweet treat for which bees are most famous here.
See some great National Geographic photos of honeybees and even listen to an audio track of what they sound like, then learn more about hornets so you can better distinguish between bees and hornets.
Explore how to make your garden a bee garden from the UC Berkley Urban Bee Lab
Recipes for a "sweet new year" all using honey from around the world. Remember to get your honey from a local farmer!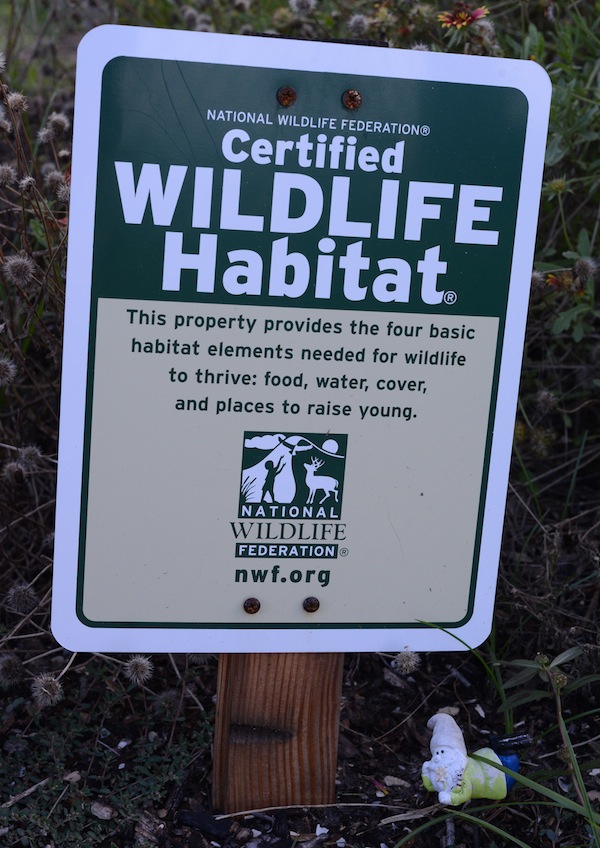 Remember to help the bees and keep your yard pesticide free and provide food, water, cover, and places to raise more bees!