This post may seem strange to those of you who know I'm vegan, but believe it or not, I grew up in a family of hunters! I even got a hunting license for my 12th birthday. And though I've never actually shot anything because 1. I am a bad shot, and 2. I don't want to, I strongly believe in the work that Ducks Unlimited does helping children connect with wild nature.
Connections with wild nature in childhood are equally as important as connections with the nearby nature of the backyard and the cultivated nature of the garden. Think of it like a triangle and you want to help children build a perfect triangle of nature connection.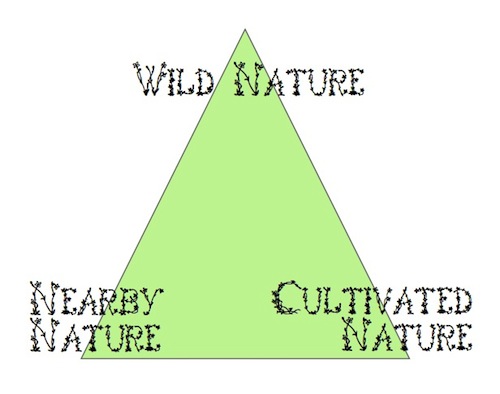 A balanced relationship with the natural world results in adults who are invested in preserving and conserving the natural world in their communities and the more distant wild lands of national parks and preserves, as well as living environmentally responsible lifestyles. And that's the goal right? Nature loving children who lead our culture to ecological literacy!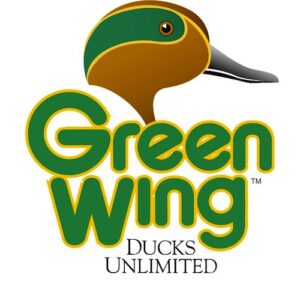 So what to do about  this relationship with wild nature when you don't have a background in wild nature experience? Seek out organizations who are getting out there! Ducks Unlimited is a great organization that's been on the forefront of wild nature conservation for decades.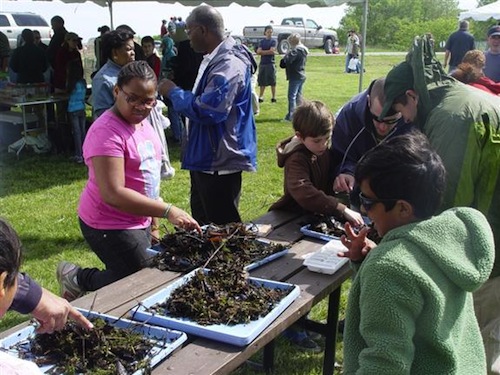 These kids learn all about wetlands at this GreenWing Event (Photo credit)
Now you may be thinking, why on earth is she telling me to look at Ducks Unlimited?!! They are just a bunch of hunters. Well yes, some members are hunters, but there are many members of  DU (as they abbreviate it) who only shoot with cameras. DU has WONDERFUL arts programs for both children and adults! From photography to the historic craft of decoy painting and carving, this organization is all about using the arts to connect with and educate about ducks!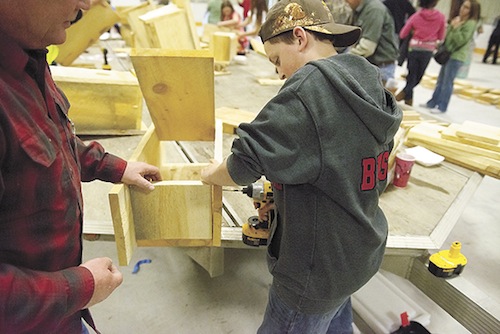 Ducks Unlimited also has an entire program called the Greenwing program designed to educate children about ducks as well as duck habitats, needs, and why conserving wetlands is so important for both the lives of ducks and humans. My sister and I were in this program as children and we had lots of fun getting the Greenwing magazines and participating in art contests and outdoor events.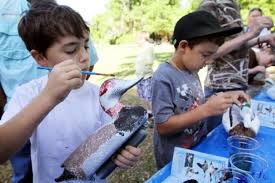 These kids learn to paint decorative decoys at a Greenwing event. (Photo credit)
And if I haven't convinced you yet, does the fact that Richard Louv, author of the book Last Child in the Woods, founder of the Children and Nature Network, and world authority on the importance of nature in human's lives endorses Ducks Unlimited as a great way to enagage children with wild nature sweeten things up?
This winter, get out there!! It's duck season and these beautiful water birds are waiting to inspire you and invite you to connect with the world you share!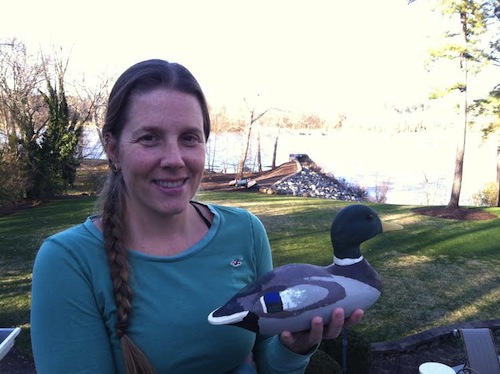 My parents still have the decoy I painted when I was 12 that won first prize in a Greenwing decoy painting contest! 
From the park pond to the great lakes, do you have a favorite duck?
I like hooded merganser ducks because they have poofy heads.
Share your favorite ways to connect with wild birds in the comments below!
Share your bird watcher pics on Instagram #wingswormsandwonder so we can see who's mirgating through your area!
Seeds to Sprout:
Join the Greenwings program. It's only $15 a year, and the kids get all kinds of fun stuff from stickers to "Ranger Rick" style magazines full of fun facts and games about ducks! And your money goes to wetlands conservation in North America!
Check out the Greenwing website here for online games and activities to play when you aren't outside at a local Greenwing event!
For all you teachers and homeschoolers, check out these Greenwing curricula, games, and teaching resources.
Here's a full conservation curricula, and here's the PDF teacher's guide to wetland activities!
Find a local DU or Greenwing event in your area here and get connecting with wild nature in your neck of the woods! And if you decide to do a decoy painting contest, send me a pic so I can see!! (Events could be hunting, fishing, art, or duck and conservation education based for you to choose what fits your interests.)
Learn about Ducks Unlimited's wetlands conservation practices here.
Have you read Last Child in the Woods yet? If not, check it out. You won't be sorry!
Check out the awesome resources on the Children and Nature Network website here.
ID the ducks you find through the Cornell Lab of Ornithology's All About Birds site!