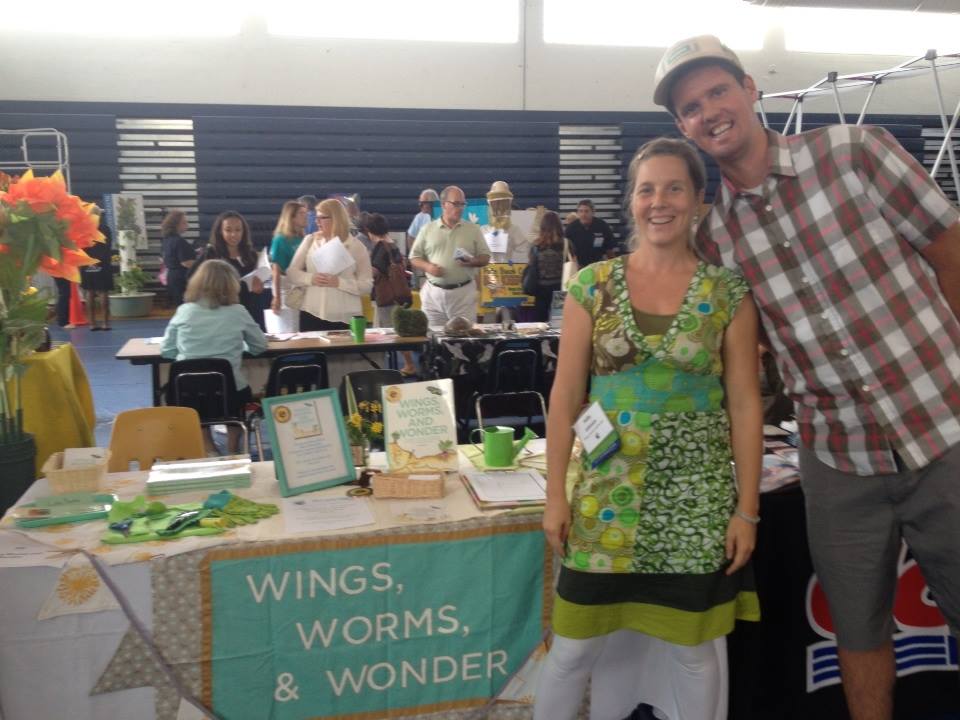 Here we are at our exhibition table at the Learn Green Conference. Sean helped out with the table while I was presenting my workshop.
Yesterday I officially finished my 2013 tour schedule and I am happy to be home for a little while! It was great to connect with so many inspired teachers over the past 5 days at the Montessori Foundation's Annual Conference in Sarasota last week/weekend and at Florida Atlantic University and Pine jog EE Center's Florida Learn Green Conference yesterday in West Palm Beach.
My good friend (who happens to me an awesome "green" 4th grade teacher) carved this pumpkin to welcome me to West Palm Beach last Sunday! So cool! What carving skills!
I have lots of inspiring new ideas and guest posts for you coming up! Get ready! Today I have some great links for you to get CEUs and win money for your gardens! Enjoy!
Seeds to Sprout:
Free Biomimicry webinar by NEEF and the Biomimicry Education Network November 20, 7 pm. Just join EE week and you're in!
Subaru Healthy Sprouts Garden Grant Award
NGA/Kids Gardening professional development opportunities (at the bottom of the page) and more!
National Gardening Association Growers for Good prizes and awards
Community Playthings makes beautiful classroom furniture in sustainable ways, but also has an awesome blog with links excellent guest post articles by top names in nature education. Check out their blog!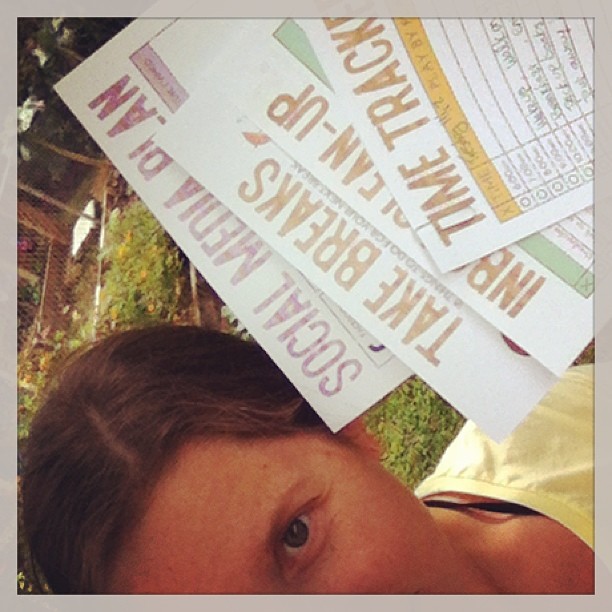 Catching up at Home!