This week I discovered a couple great contests you may want to apply for! First is for Florida teachers specifically and is described as being applicable for:
"Florida teachers who use agriculture concepts to teach core subject areas can apply for Florida Agriculture in the Classroom's 2014 Excellence in Teaching about Agriculture Award and receive a chance to go to the National Agriculture in the Classroom's National Conference June 23-27, 2014 in Hershey, Pennsylvania.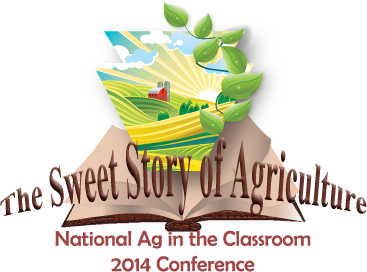 Four winners will be chosen, one for the elementary level, one for the middle school level, one for the middle school agri-science level and one for the high school level. 
An overall winner will be selected from the four, and he or she will compete for the National Excellence in Teaching about Agriculture Award. All four winners will receive all expenses paid trips to the national conference."
This will be a great opportunity for all of you now using the FL Ag in the Classroom curriculum in any capacity. Full conference registration is $425. Early bird rate is $380 if registered by April 15, so this is a valuable award financially and educationally! The application deadline is 11/15/13, so get on it!

Florida Ag is also offering their fall mini school garden grants. These are great little seed grants that you can use to start a garden or support your current program. I won one of these years ago and it really is easy to apply for, so give it a go! You could win $500 or $1000 if you apply as a team. That can grow your class some veggies! Apply today before the funds run out.
If you haven't gotten involved with this program yet, apply for free today. You get a free curriculum manual and resources!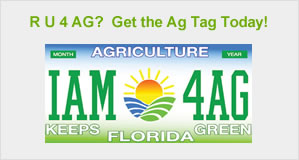 If you aren't in Florida, check with your state's department of Agriculture to see if they are offering similar awards to the national conference and mini grants. I would be very surprised if they weren't.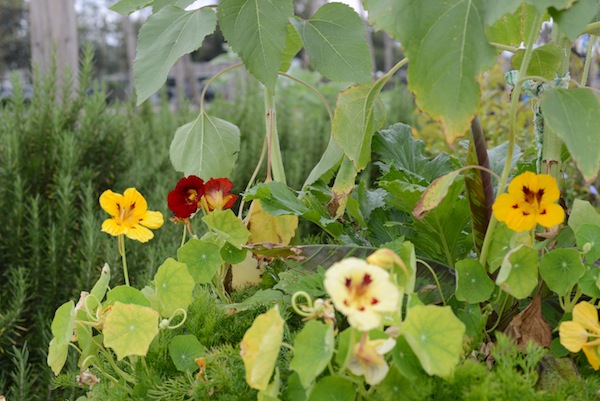 Switching veins, do you enjoy writing prose or poetry for children? Well if so, the Institute of Children's Literature is something you may want to explore. They offer courses and tips on writing for children and seasonal contests. The seasonal contest is what I wanted to mention today. Check this out:
"Submit a single poem, verse story, or collection of up to five poems for children of any age, on the subject of any of the seasons, or holidays. The total word count of an entry may be no more than 300 words. Entries may be serious or funny, and take any poetic form. Winners will be selected based on quality of verse – including rhythm, meter, word choice, wordplay, imagery, and the use of other poetic devices (rhyme, alliteration, assonance, or others). Above all, winning entries must have appeal for young readers."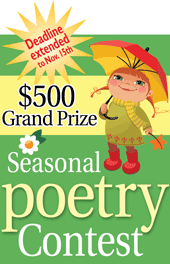 The entries must be received by November 15, 2013, so get to writing or revising and send one in! Go ahead, give it a shot! I think this looks like a fun and low pressure forum for seasonal creative writing. I can picture poems and stories inspired by your school garden harvests. Then, when you win, you can put some of the prize money towards your garden!
Good luck and let us know when you win!!! Have you won a grant in the past? Share your experiences on Twitter @wingswormsandwondr
Florida Teacher Award Application
Florida Agriculture in the Classroom Mini Grants
Agriculture in the Classroom 2014 Conference
Institute of Children's Literature's Children's Writer Seasonal Poetry Contest
Do you live in the Sarasota, FL, or West Palm Beach, FL, areas? Well, I will be presenting at conferences in those cities Friday 11/ 8 in Sarasota at the Montessori Foundation Conference and 11/11 at the Florida Learn Green 1 day Conference In West Palm (this one is sooo affordable and really great for teachers of all ages and subjects). I will also be exhibiting books and have a giveaway, so come out and learn how to integrate gardening and outdoor learning into your class! We will have hands-on fun in both my workshops!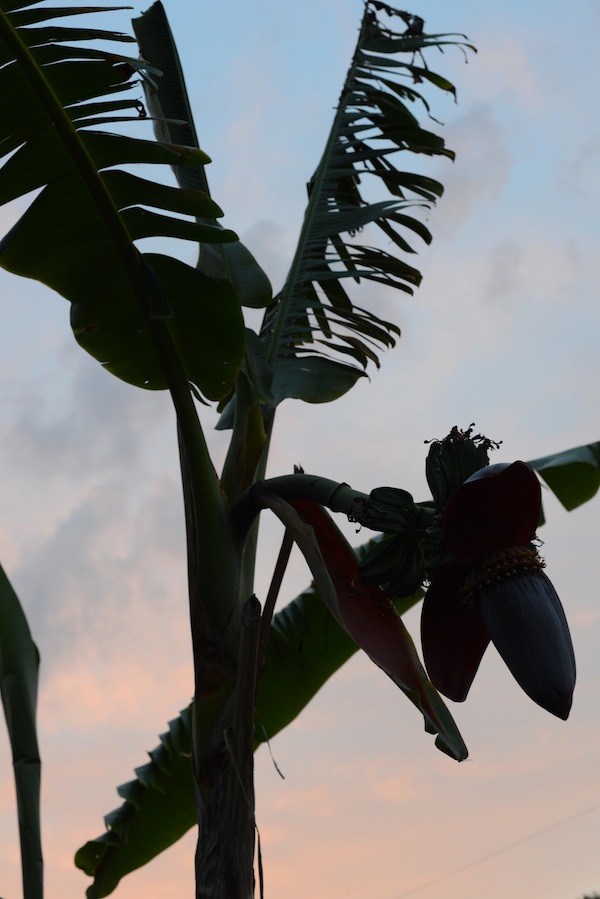 Banana season is what i would write a poem about!