Today I want to share the blog Go Explore Nature with you for a couple reasons: 1 it is awesome and chock full of great ideas for home and school, 2 it has regular seasonal outdoor activities that keep the kids returning to nature to participate in, 3 a recent post is the perfect follow-up to my last post on photography with children, and 4 they are wrote a fantastic review of Wings, Worms, and Wonder and included a giveaway which was so cool! I love collaboration!!  Seriously though, if you haven't checked out this blog, move it into the top 5 of your priority list this week. You will be happy you did.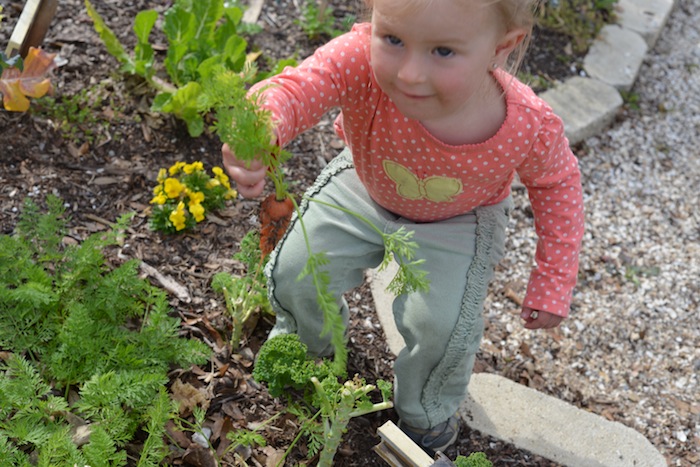 #9-Garden
If you have embraced the idea of outdoor photography with children, but aren't quite sure where to start, here you go! Go Explore Nature is now hosting the 2013 Spring Nature Photo Scavenger Hunt. Once you get started, you can post your photos on Go Explore Nature's various social media sites and see how others interpret spring in their necks of the woods.
If the past week's weather and the upcoming week's forecasts are any indication, the photos posted this spring's hunt could encompass everything from snow to butterflies!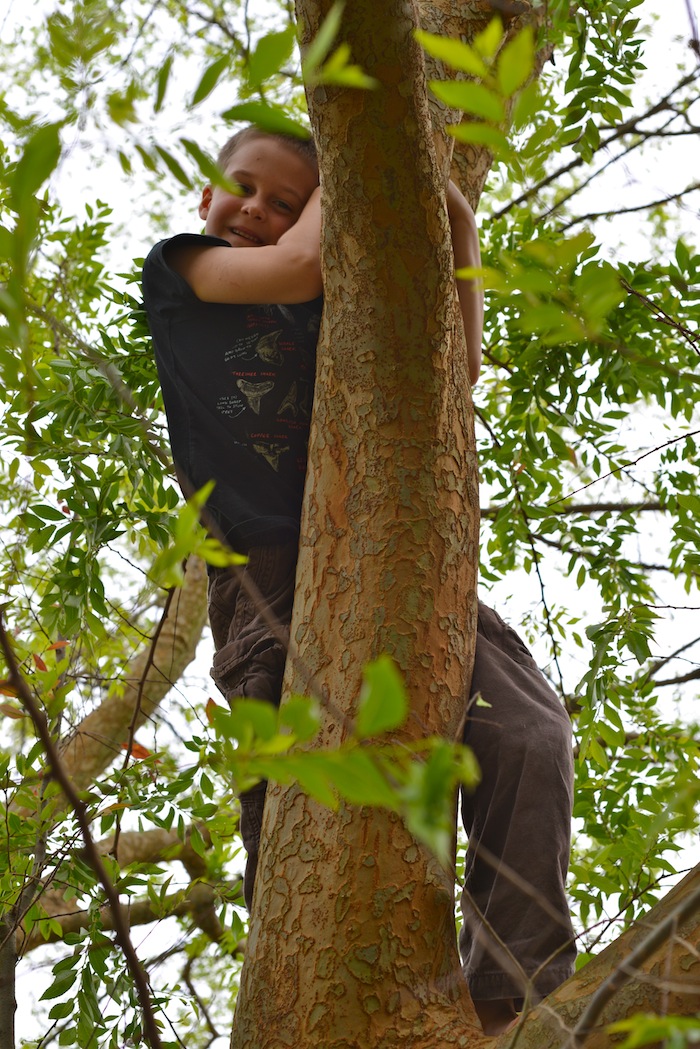 #20-Baby Animal (I know this may not be the kind of animal intended, but pics of children in trees are just awesome and technically he is an animal!)
This is such a fun project because I don't know a child who doesn't like scavenger hunts. We make then regularly for my nephews and they love it. We even make them when we go to different towns on day trips where errands could get tedious for the boys by including hunt items that could be found in all the locations we expect to hit. Boredom complaints are instantly solved with a scavenger hunt that they work on while we get out adult stuff done.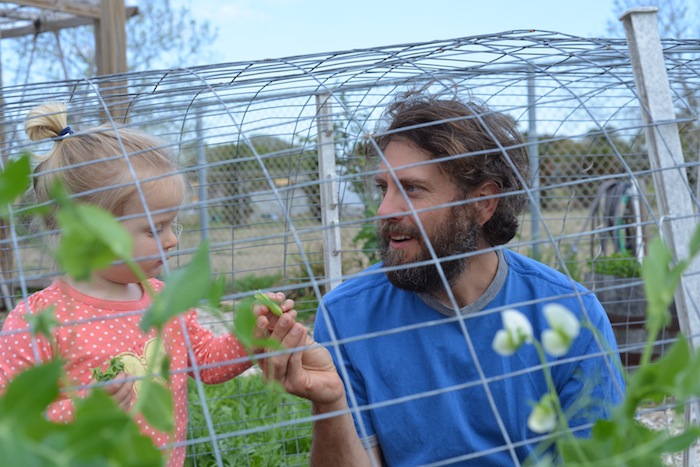 #2-Seed
We also make them when we go camping and then play in groups. In this case, we take photos to prove our findings to the other group. Sometimes, I think the grown-ups have more fun that the kids even!! Go Explore Nature's scavenger hunt would be awesome to do consolidated on a spring camping trip or spread over time.
In the classroom I used to make scavenger hunts pretty regularly for the students when we would go on nature walks or on field trips. This one would be a perfect one to integrate across curricula. You could post the pics weekly on the class website or blog with accompanying research, art work, creative writing, literature, and historical and regional significance on each of the hunt finds by students. You could even create booklet or presentations based on this work.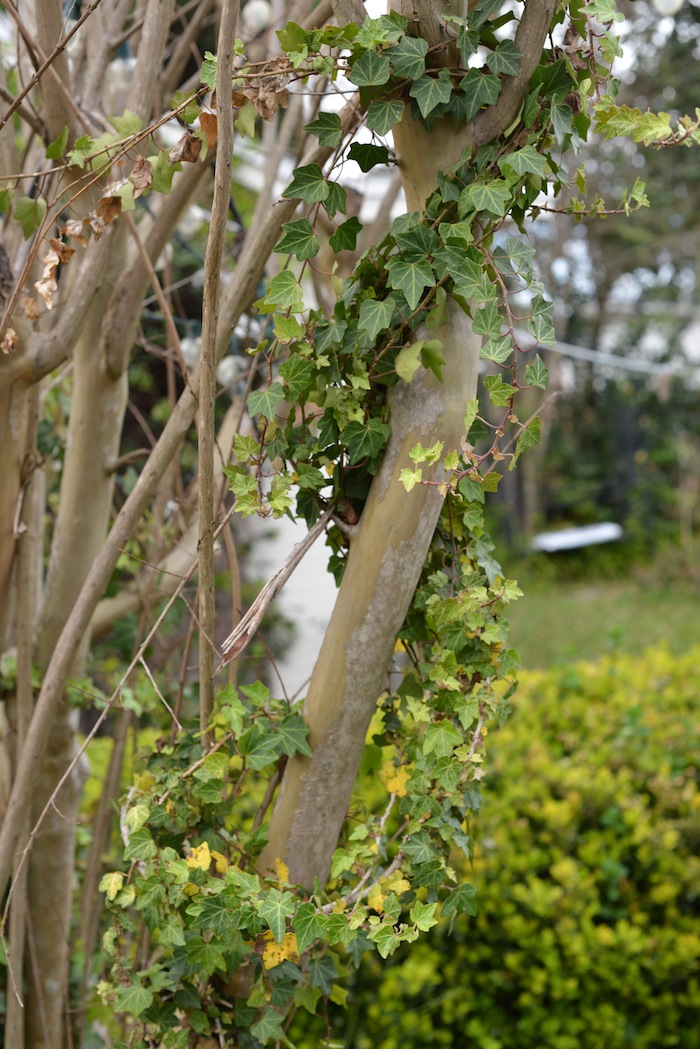 #23-Leaves
So get involved. Have fun with photo this spring and join by posting your hunt finds on the Go Explore Nature pages below. Share you ideas and your visions of spring!
Seeds to Sprout:
Go Explore Nature's 2013 Spring Nature Photo Scavenger Hunt: read the original post for the list, details, and ideas for getting started.
Go Explore Nature's Facebook page to post pics on.
Go Explore Nature's Instagram page for sharing more pics.
Go Explore Nature on Twitter get to tweeting those pics!
Lots of links on nature photo and photo with kids in last week's Seeds to Sprout in case you missed it.