Happy Teacher Appreciation Day!!!!!!!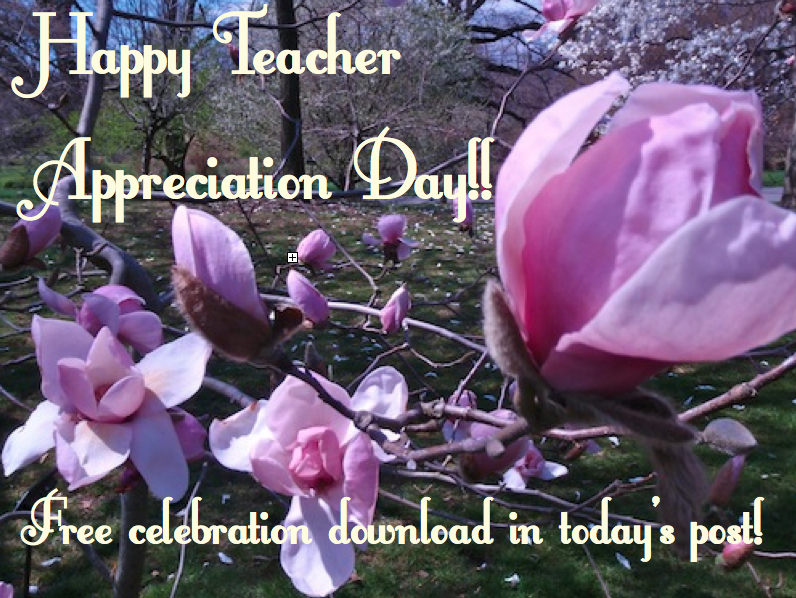 Teachers you are greatly appreciated for all you do and especially for the extra miles you go each day (and night, and weekends, and summer).
You are the main reason I wrote Wings, Worms, and Wonder and write this blog!
Since I am no longer in the classroom full time, I want to provide you with all the garden and nature classroom integration resources you need and want, but just don't have time to get to during the school year! I know how it goes! Just like a chipmunk, I am here behind the scenes gathering all the things you need to successfully connect your students with nature. 
Since today is your extra special day to be rewarded, I made you a school garden bed planting grid. This will help you make the most out of your school garden bed.
It can also be used with students to incorporate grid work into your garden experiences in both math, science, and art. The garden must be tied across curricula if it is to thrive because we all know that if it isn't helping you meet the academic goals, it is going to the bottom of the list, right?!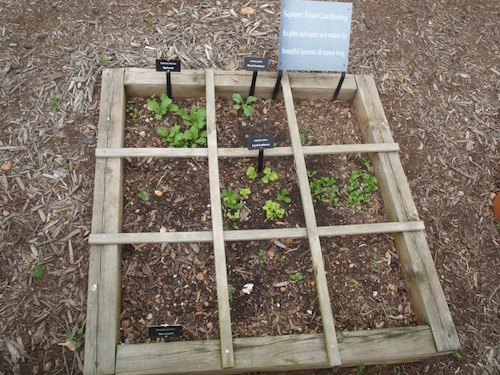 Here is a smaller version of grid gardening from Maymont Farm in Virginia. You don't have to put the actual grid in your garden bed, but it can be an interesting project and analysis if you do. String and pushpins work just as well as this more permanent style.
I hope you enjoy the free fun sheet download and have a great time planning and planting your grid gardens! If you are in a multi-year classroom, you could even use this grid as an experiment across a couple years to compare which planting plan works best! If you are in a single year classroom you can compare plans for yourself to see which will bring you the highest yields so you never run short of cherry tomatoes or strawberries for everyone!
For all you out there who support our teachers (or teachers with a little extra budget left), consider providing your favorite teacher with the only garden integration books they'll ever need! Get it here while it's on sale!