---
A highly focused distraction may seem like an oxymoron, but right now the benefits of a focused pursuit is a healthy distraction from the past 9 months and the upcoming 4 weeks (in the states anyway).
Now I'm not saying ignore the civic responsibilities. We all have to fight tooth and nail against greed and power to make the u.s. (and world) an equitable and safe place for ALL to live a meaningful life. No.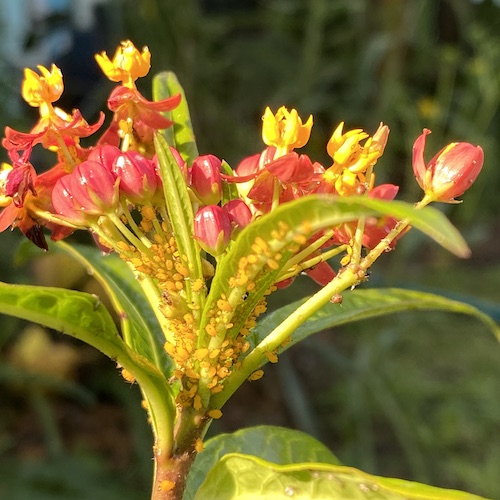 I'm saying that if we take a break from the outside stressors, and engage in a focused activity through which we reach states of flow, we can gain a renewed sense of energy and wellbeing to return to the pursuit of justice for all.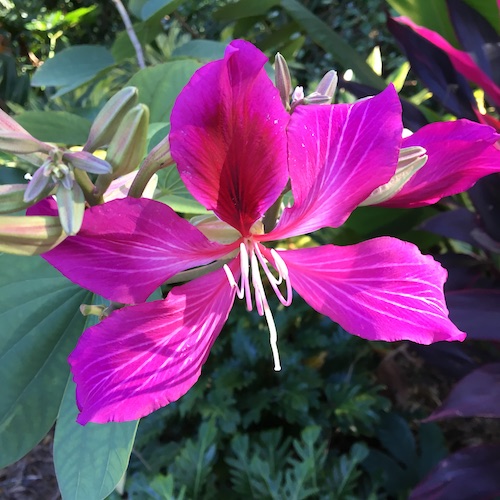 (Even through it is absolutely ridiculous that in 2020 ("the future") we are still having to fight for fundamental rights and needs for all — including the non-human world.)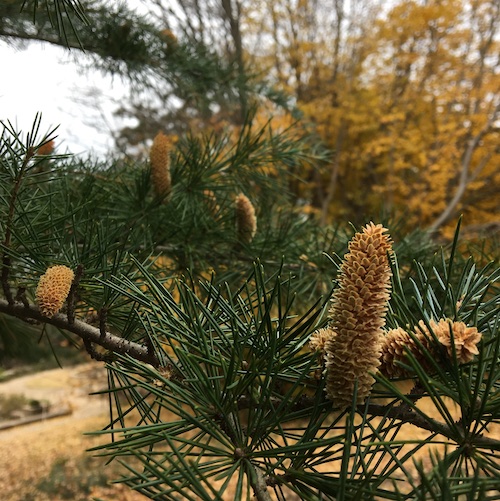 I take these focused breaks to stabilize my peace of mind on this roller coaster that is not only 2020, but modern "civilized" life.
For me, things like practicing a difficult physical activity and strenuous garden tasks, making art and writing, meditation and exercise, practicing mindfulness while doing housework and enjoying treats like Lagusta's Luscious fair trade ethical small batch organic chocolates, or reading nature writing and playing music.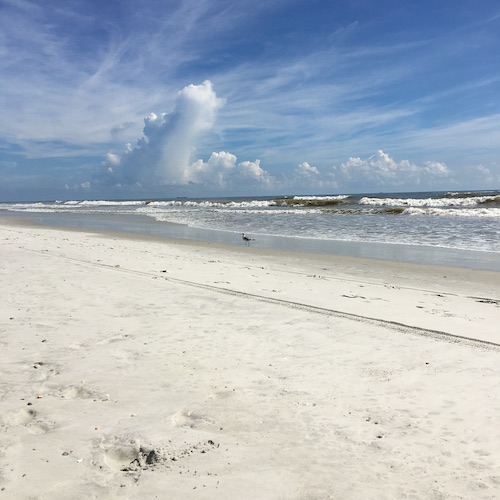 Occasionally, I am captivated to the point where time fades away when watching an engrossing film. One such film is David Attenborough's new documentary.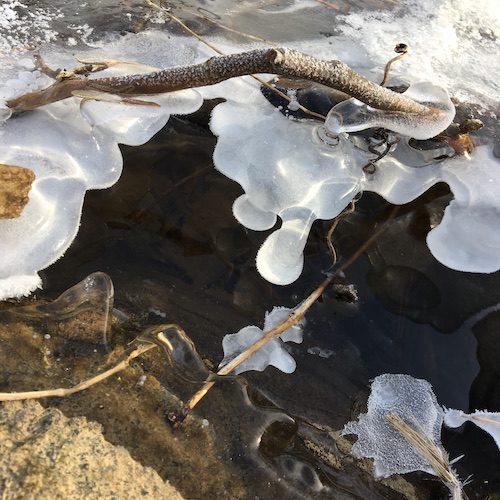 At age 93, "A Life on Our Planet" is his "witness statement and vision for the future" to the world. It is hands down a brilliant work of art. Part nature documentary,  part natural history lesson, part wake up call, and part inspiration for a healthy biodiverse future, Attenborough surpasses expectation.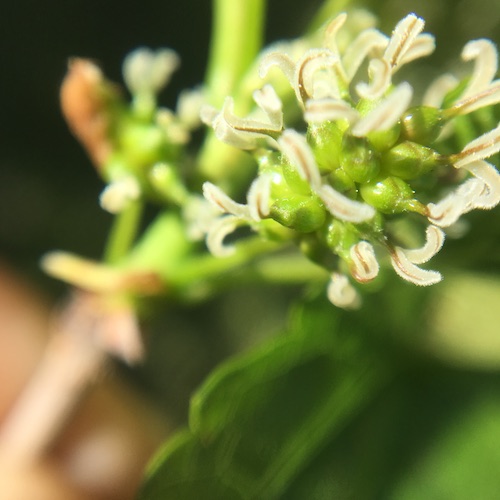 His is a voice of calm, yet crucial, reason in a culture of ludicrous frenzied justification.  He offers warnings, but with hope — not in a bright-sided way, but in a we can do this  and the world will be better for all way. And of course his wise words and information are set to a backdrop of the stunning reality of our planet Earth.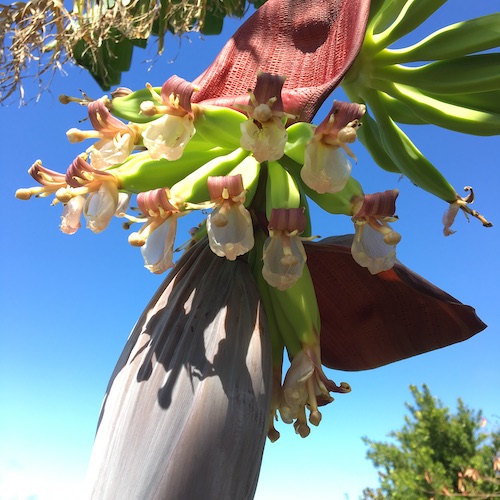 "What do we do?…To restore stability to our planet, we must restore it's biodiversity…
We must Re-wild the world.
Re-Wilding the world is simpler than you might think, and the changes we have to make will only benefit ourselves and the generations that follow."  ~ Attenborough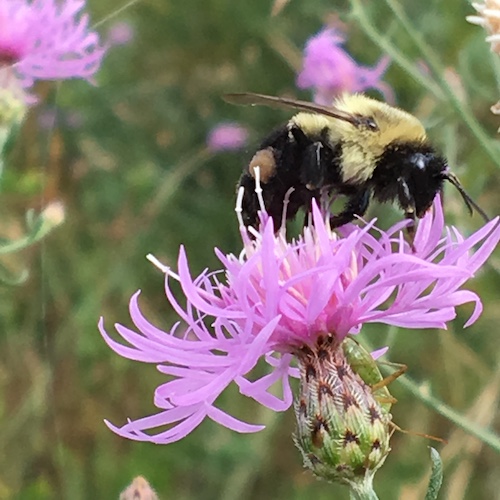 Next month is Wings, Worms, and Wonder's 100th month of blog posts. We'll  celebrate the 100th Wonder Wednesday activity. 100 different activities to connect humans of all ages with nature through creative experiences.
From nature photos and blog posts, to activities and resources, to nature journaling classes and artwork, these Wings, Worms, and Wonder offerings are my witness statements of 43 years on Earth. If after 100 experiences I haven't convinced at least a few people to care about nature, then I have failed thus far.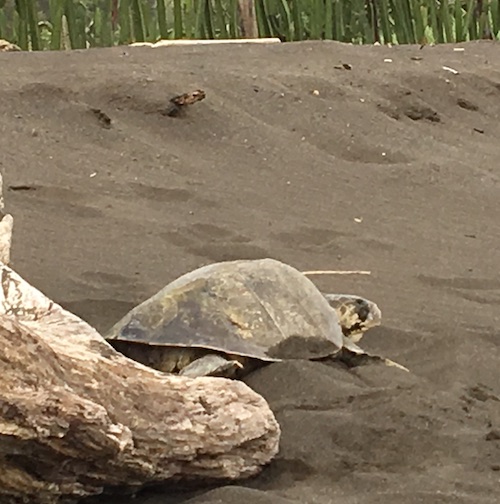 Where I have failed, perhaps Attenborough's new film will succeed. If I have succeeded in getting a few people to care and creatively connect, I beg them to watch this film with someone they think would benefit from seeing it.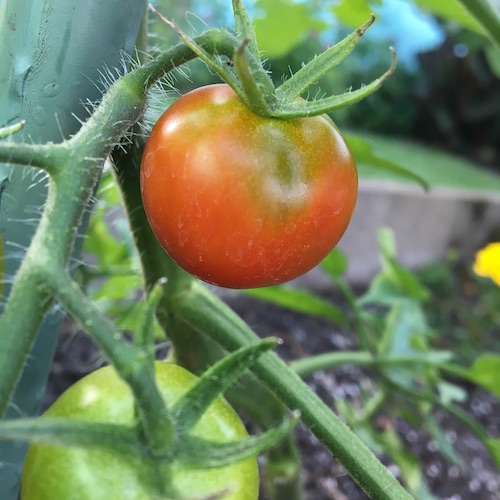 Then, I plead to all of you in the states (and everywhere in the world when the time comes) to please vote for the "leaders" who support climate and the environment — And hold them accountable once elected.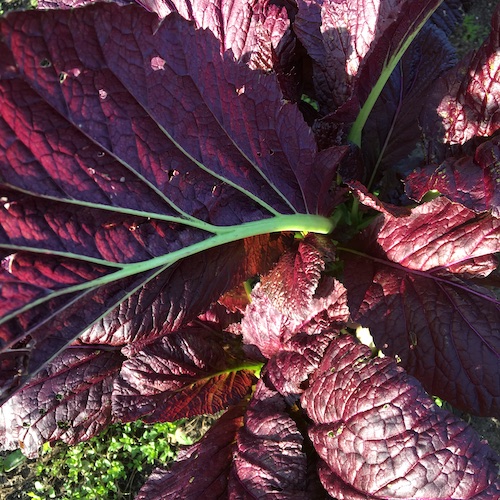 The health of the planet is so beyond us as adults, parties, politics, "beliefs", teams, kin, and drama. It is literally life or death. The planet is at a crucial turning point.
Every vote and voice must be 100% on board with climate science to set up the children and grandchildren of today, and all future generations, for success on this planet. Utter failure is the alternative, but there is still a little time.

"It's now time for our species to establish a life on our planet in balance with nature — to start to thrive."
~ Attenborough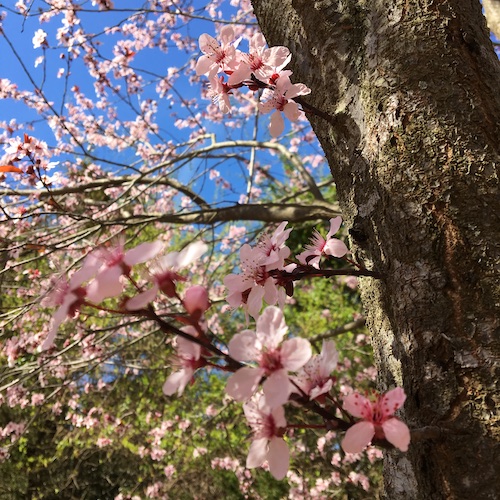 Let's do this together.
We don't have to be alienated from our Earth and bullied to (literal) death by greedy maniacal governments and global corporations.
Join together. Pledge allegiance to all life in the world. Vote with ballots, and especially our dollars. Offer "them" no other options than to
go green, or get out of our way.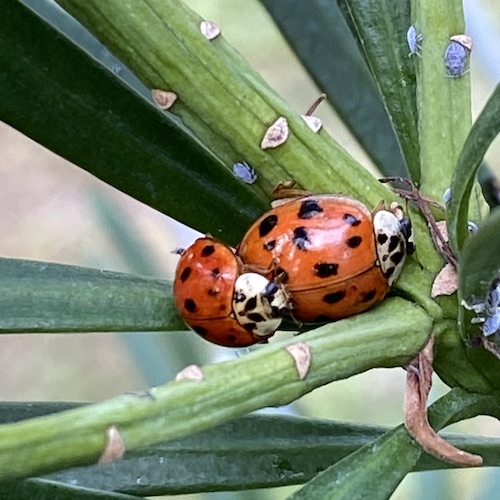 It starts with focus, with tapping into our creative flow and inherent connections with nature to draw unwavering strength. Tune out the carefully crafted confusion emitted to exhaust, paralyze, and divide us. Hone in on making choices today that benefit not only us, but 7 generations into the future.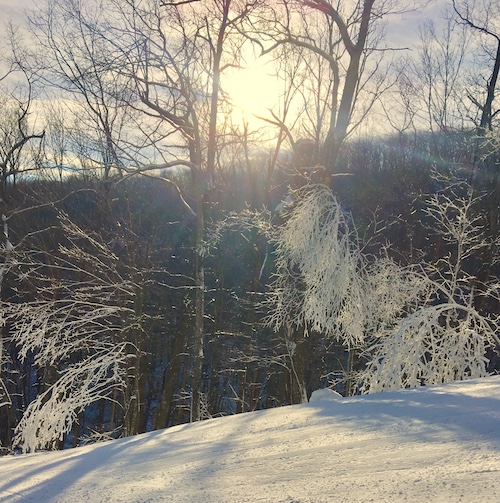 "Just imagine if we achieve this on a global scale…Nature is our biggest ally and our greatest inspiration.
We just have to do what nature has always done… A species can only thrive when everything else around it thrives too…
If we take care of nature, nature will take care of us."
~ Attenborough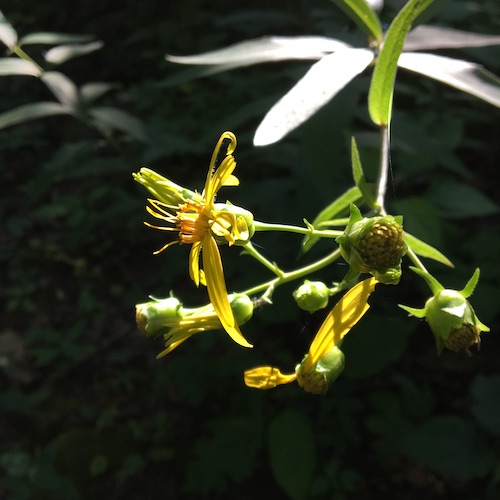 We must do this.
There is no other option, and nature is waiting with open arms for us to stand up for her, and return home.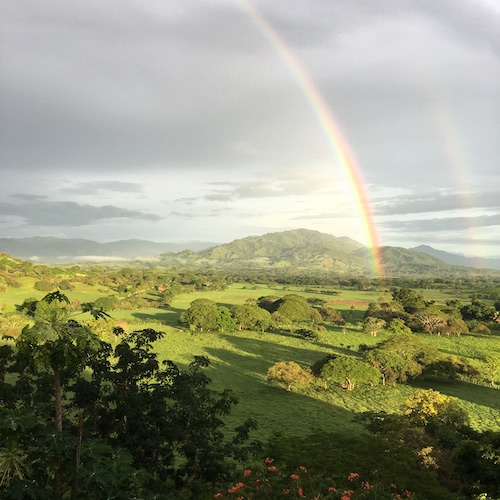 ---
Who could you watch Attenborough's A Life on Our Planet documentary with & what is your favorite take away?
Share in the comments below!
Share pics of the biodiversity in your neck of the woods on Instagram #wingswormsandwonder !
---
Seeds to Sprout
Watch the trailer for Attenborough's A Life on Our Planet, click here. 
Are you homeschooling this fall/year and to incorporate more nature and yoga into your child's daily routine? Then, join me in an online class "Yoga, Children, and Natural Wonder" through Project Yoga Richmond on Sunday, 10/18/20! Click here to learn more and register!
Need a quick break and a bit of inspiration? Check out my "Story Time for the Young and Young at Heart" feature on IGTV!  once a week I read short inspiring, uplifting, and beautifully illustrated stories from picture books. The library is up to about 20 now I think! Click here and take a story break yourself, for your children, or better yet both!
Do you have a Girl Scout, or are you a Troop leader, who is looking for socially distanced Scout badge earning experiences? Look no further than Wings, Worms, and Wonder! I am teaching a plethora (and counting) of nature and art badge workshops for all levels through the Gateway Council that are 100% online, self paced, and open to all Girl Scouts everywhere! Click here to check them out!