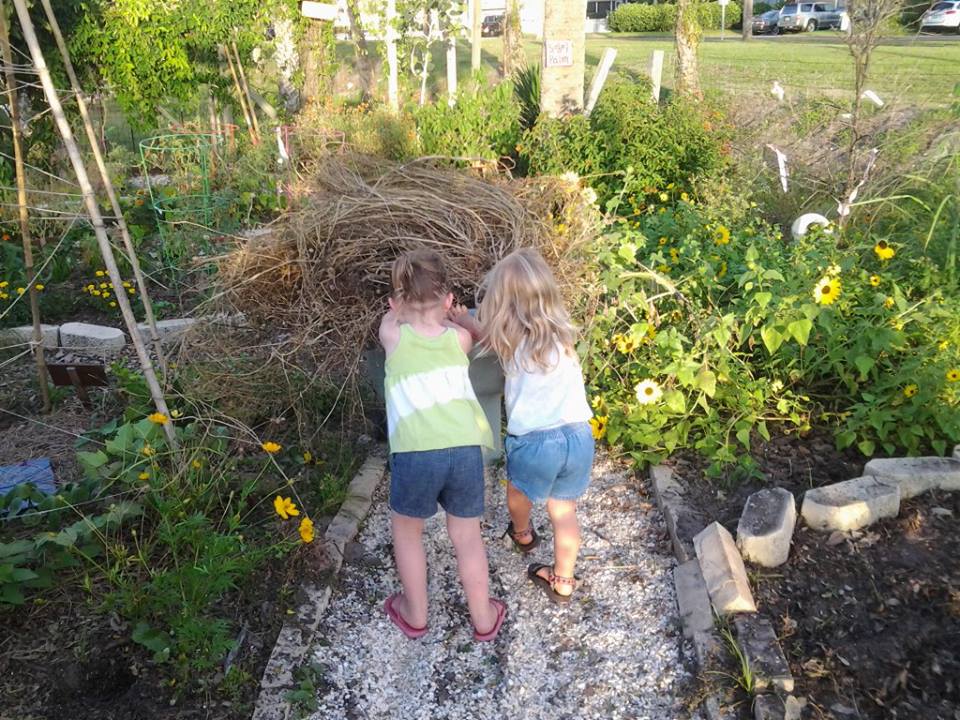 This has been a great summer of travel and adventure and I am really excited to get back to work and bringing you the resources and inspiration you need to run wonder inspiring garden and nature programs! Next week everything will return to normal with normal Tuesday and Thursday posts, newsletters (maybe an increase from seasonal to monthly, what do you think?), Wonder Wednesday lessons, speaking events, workshops, and lots more fun!
This week I offer you a fun little video of John Denver singing The Garden Song on the Muppet Show. It is so sweet and this version follows the book perfectly so you can show your new students or your children. Use the book to follow along to create a theme song for your garden space! We use this song to open workshops and it is so nice to unify the group in song, not to mention singing is a great way to focus group energy!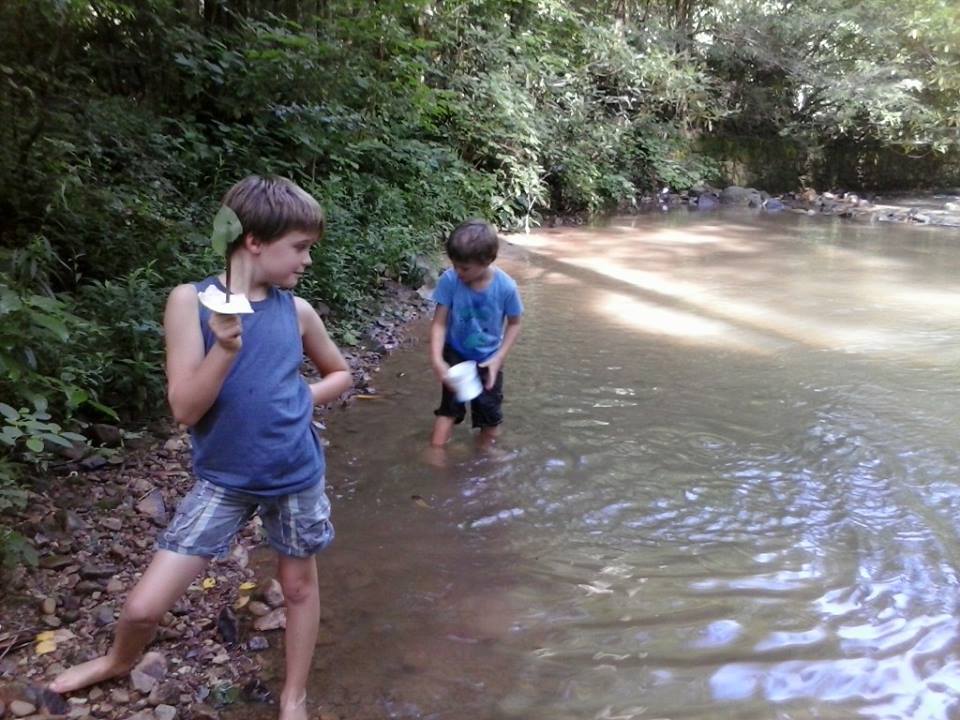 I have to extend a huge thanks to everyone who has helped me nearly meet my year 1 book sales goal, all the blog supporters, and everyone who has attended or scheduled a workshop in the past year! Navigating this world of socially conscious business and books independently is tough, so really I can't say thank you enough for all your continued support of my little Wings, Worms, and Wonder company! There are great things planned for year 2–get ready!!
If you have been on the fence about purchasing a book, the sale ends 8/20/13– so use the coupon code senseofwonder2013 to get your discount, and get the historical, pedagogical, and practical support you want and need to start having even more fun in your school, home, or community garden with children! And remember, each book comes with a download code that gets you onto the website's private "Garden Party" page where you'll receive all the book's patterns and research masters in PDF form plus 4 bonus lessons, an expanded table of contents, and more surprises to be added!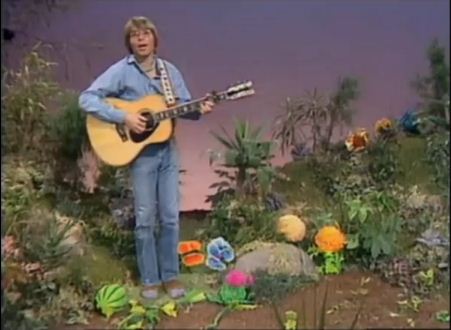 What is your favorite part about the Wings, Worms, and Wonder blog?
Would you like to see the newsletter shortened and upped from seasonally to monthly?
Seeds to Sprout:
The Garden Song, Sung by John denver and the Muppets
Buy your copy of Wings, Worms, and Wonder: A Guide for Creatively Integrating Gardening and Outdoor Learning Into Children's Lives today and remember to enter the coupon code senseofwonder2013 at checkout to receive your discount! Only 20 left to sell to meet my goal!