---
Feedback?! Don't cover your ears. I promise this type of feedback loop won't cause hearing damage. The past 2 months I've been compiling my personal research around creative cognition with my professional research/work with Montessori Method and Ecological Literacy.
I'm super excited to present this work in the Principles to Practice Summit in summer 2021, but that's a conversation for another day.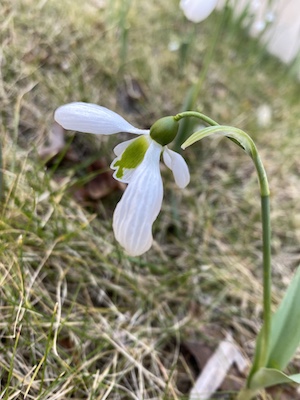 I've been in a recent deep dive into the relationship between the sciences driving creativity and ecological intelligence. Specifically,  how these two sciences are inherent in, as well as how the relationship can be amplified within, the Montessori Elementary cultural curriculum.
Within this work, I gained a lot of clarity on how feedback loops can be illustrated to children. The great part is when the concept of feedback loops is assimilated, children can independently use the knowledge in their creative problem finding and solving, as well as apply it to decision making.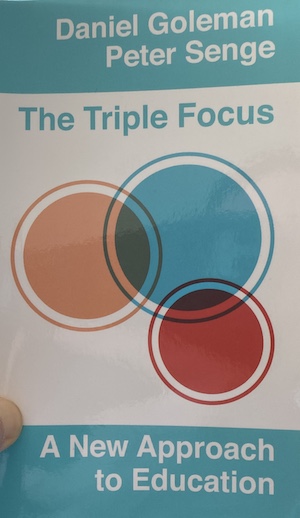 The book "Triple Focus: A New Approach to Education" (by Daniel Goleman and Peter Serge) brought this to light for me.
I learned more about how feedback loops (like a food web in nature)  work similarly in  socio-emotional intelligence.
I really wish I 'd known how to explain feedback loops in a clear way when I was teaching in the classroom full time. It would have helped so much for both playground squabbles to gardening lessons. So this week I'm excited to share what i've learned with you!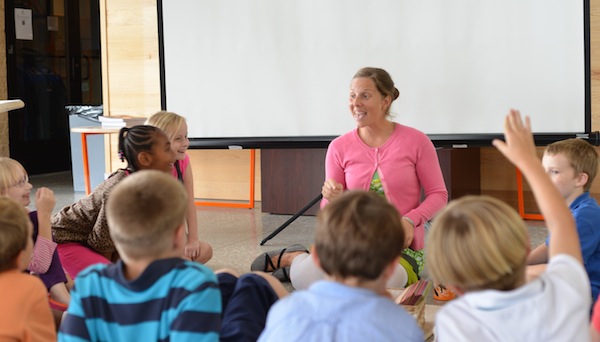 Picture your everyday 6 year old boy playground squabble and take this story from the book as an example:
"Wanting to find a solution to a very real problem they are having, they came in from recess one day and used a tool familiar to them – they drew a picture of a reinforcing feedback loop, in their case a vicious cycle…"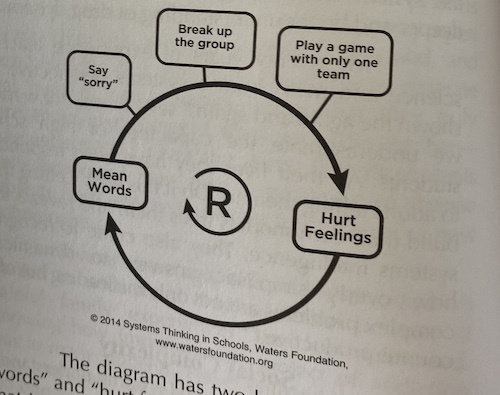 The common habit of a systems thinker is to learn how to reflect on the whole, realize and test assumptions, identify and try various options, observe and recognize the outcomes, and continue the learning process.
The power in the process is in the willingness to change "the whole process of mutually reinforcing perceptions and actions."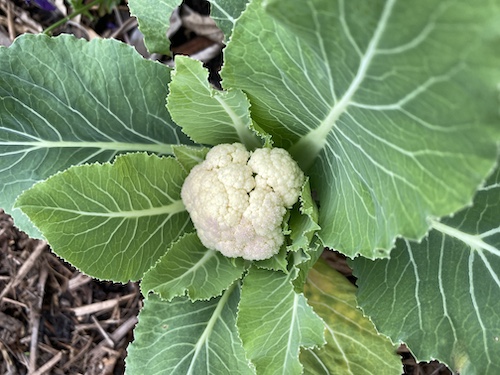 "After sharing their thinking about 'where the leverage is' to break the vicious cycles, one boy enthusiastically proclaimed, 'If this reinforcing feedback loop said 'nice words' and 'nice feelings' we could get rid of this…
[pointing to different parts of the existing cycle seen in the image above], and change this into something that's not bad, something that's good.'
The last comment prompted one of the others to agree, poignantly, 'If it was a good reinforcing loop, we wouldn't have all these problems.'"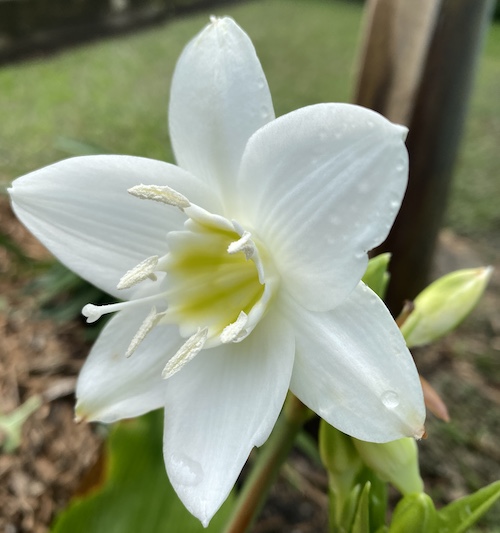 Emotionally sophisticated for 6 year olds, right? I know adults who still have no clue about the concept of feedback loops. Let alone the ability to apply them to their lives!
But wouldn't it be amazing if systems thinking and the socio-emotional learning aspects inherent in ecological intelligence was the norm?
I sure think so! It would prevent and solve a lot of large scale environmental and social issues.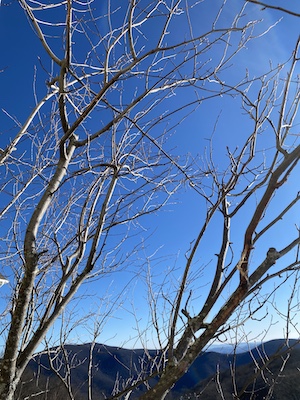 ---
Feedback loops are a developmentally appropriate tool for drawing on innate human systems intelligence. It enables students to articulate the ecological and social systems in which they are immersed.
As these children grow into adults, and become a population with an inherent understanding of feedback loop relationships, who are habitual systems thinkers, there is a great potential for a more peaceful planet.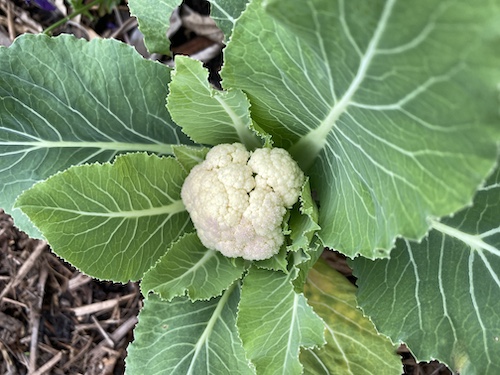 To illustrate the way feedback loops work in nature, here is a really great (5 min) illustrated video explaining the concept:
"Feedback Loops: How nature gets its rhythms" by Anje-Margriet Neutel.
This video is appropriate to show to children and teens. (And is really fantastic for adults as well!) I think y'all will love this!
---
Based on my feedback loops in our natural and social ecosystems research refresher, I had an awesome chat with my 8-year-old nephew. We sorted out a problem he was having using feedback loop drawings like the one from the book that the recess squabble kids used.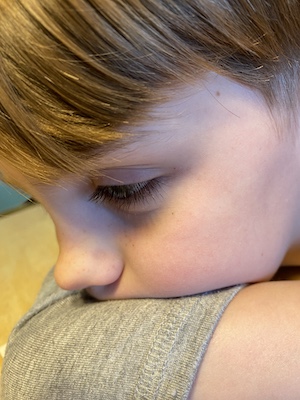 Now that the concept has been introduced, the seed has been planted, it can be drawn upon in the future. Hopefully, with practice over time, this concept and process becomes natural to my nephew. It will be a permanent part of his life skills tool belt.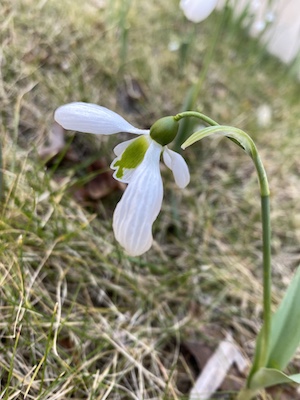 Plus – The snowdrops are out in full effect and that means spring is on the horizon!
The vernal equinox is March 20. That means lots of systems will be blooming, responding, and relating in feedback loops galore!
Let's try make them reinforcing in ways great for all life on our planet.  Wearing masks and following the CDC and WHO rules to ending this pandemic & acting in ways that slow the climate crisis – it's all just a systems-based feedback loop!
---
How could you apply feedback loops to smooth the systems in life? …with children at home or in the classroom, within community relationships, in the garden…
Share in the comments below!
Share photos of feedback loops you draw on Instagram #wingswormsandwonder
---
Seeds to Sprout:
Click to read more about feedback loops here on the website The Kid Should See This. (it's great info for kids of all ages 9-99!) 
Spring is coming and that is the perfect time to get your garden growing! Check out my "Let's Build a Garden" self-paced video ecourse! It includes: videos, an illustrated pdf action plan, fun garden planning printables, and a 12 month garden journal pdf printable. Plus, you have access for as long as the life of the course! All for only $20!  Click here to check it out! 
Want to reinvigorate that home or school garden and get the kids more engaged? My book Wings, Worms, and Wonder is just the thing for your 6-12 year olds and my book Wonder & Wander has everything you need for your 0-6 year olds!  Check them out and get started integrating your garden across home and school lives today!