I would like to extend a big thanks for all the great feedback I have received so far on the guide. I am so happy to learn that it is inspiring and useful to those who have read it so far. I wanted to share an example form a 4th grade teacher from Palm Beach Country Day School who has been inspired by the nature journal lesson to collaborate with the art teacher at her school. I am thrilled to see how they are taking the lesson a step further by making their own recycled paper for the covers!  That is so wonderful and is exactly how I hoped that teachers would approach the lessons-take them and then evolve them in ways that inspire you and your students or children, fit your region, and meet the needs of your classroom and school curricula. Fantastic!
Here is what she said: "HI! So my dear friend and art teacher at my school was looking through your book with me. We always have journals for nature and art, but your book inspired us to have the kids to make their own. They are going to make the cover and back by making their "own" recycled paper and then decorate it with leaf printings and pigments from nature. Then use the other ideas you gave for the binding, etc. THANK YOU!"
On a final more business-y note, I now have books available on consignment at The Bookmark, an independent bookstore in Neptune Beach, Florida. So if you live in the area, and would like to pick up a copy you could go there and save on shipping.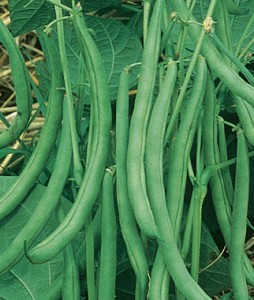 Has anyone begun planting their fall garden yet? A simple seed to start with is bush green beans. They can be planted straight into the ground and grow very easily. Bush varieties are nice because they don't require trellising so there is one less bit of work to contend with. They are prolific also, which is great for school and community gardens where many children are hunting for a snack!  You may want to get a few cherry tomato starts in the ground and plant some kale and broccoli seeds in next week or so to ensure a full and tasty crop before Thanksgiving.