Did you know April is National Poetry Month in the states? Did that question make you cringe or celebrate? 10 years ago I would have cringed, but now poetry and I have a new relationship. I'm not super into poetry, although I like it, and I'm not super smart about poets, but I do know from experience that many children like writing poems in the garden.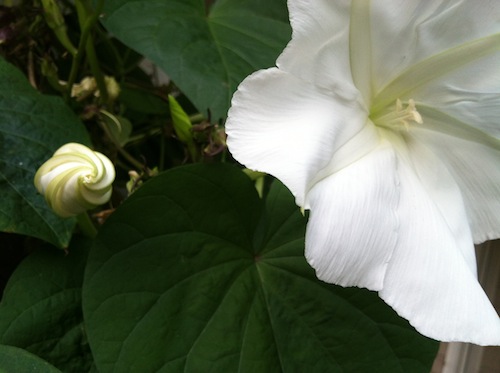 I learned this from an 8 year old named Skyler who one day, while we were nature journaling in our Montessori classroom garden, asked if she could write a poem instead of drawing. I said yes, of course, and the poem that she created was wonderful. Her poetic venture also inspired many of the other children to write wonderful poems of their own. And from that day on, writing poems became a part of our nature journal practice.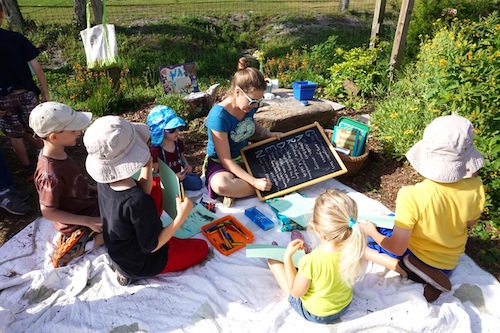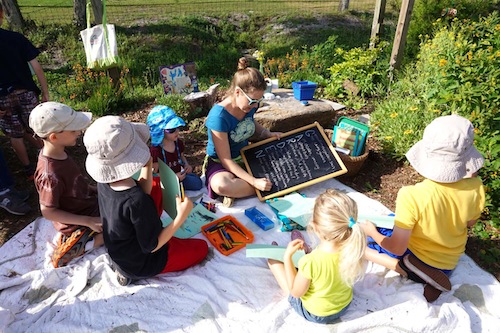 Now don't let me fool you. I hated poetry for a really log time thanks o my 6th grade English teacher. And when I was a teacher, I was dang intimidated by poetry and I quite avoided teaching it. (That's why you co-teach!)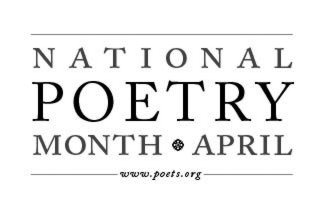 I thought poetry was this lofty thing for people in turtlenecks, with huge vocabularies, far out understandings of life (and grammar), and torture of tortures something that inherently required memorizing and reciting. (Thank you Mrs. Mansfield of 6th grade English.) I was wrong (and so was that teacher).
Poetry is whatever you want it to be. It doesn't have to be perfect or academic or memorized or "poetic" at all,
but then again, it can be if you want it to be!
Since the day Skyler opened my eyes to poetry, I have personally explored it (tentatively) with open arms, but I have introduced children to it with gusto.  With a quick intro about how words help us express what we see and feel in nature, kids easily write group poems about the garden.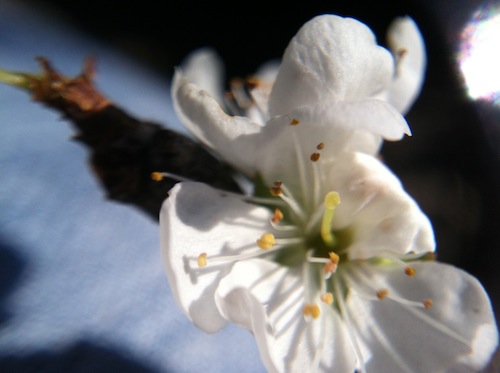 So since it is National Poetry Month, why not dip your toe into the pool of poetry and try one of these poems yourself or with the children in your life, or both!
First:
Go outside and sit in nature, bring your journal and pencils (color and/or regular). Breathe deeply and observe what's happening around you in that spot. What stands out to you especially at that time? Then, it's time to poem.
For example's sake, let's say we are sitting in a garden, since that is where I normally do poetry. I like poetry to be a verb. It brings it down from lofty ideals and expectations, I think.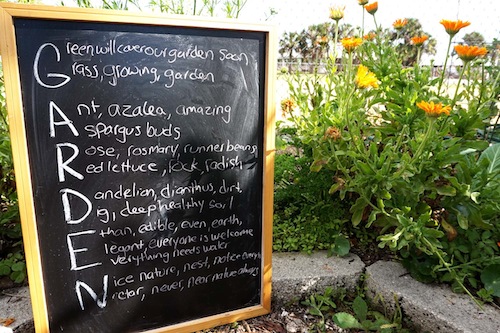 Now Try These:
These are my 2 go to poem styles. They are fun and are easy to do solo or in a group.
Acrostic Poem:
I really liked these when I was a kid. You take a word, such as GARDEN. Write it vertically down the page, and the for each letter, list off a few words that note and describe what you see and feel in your garden.
G – green, growing, generous
A – awesome, arugula, ants
R – roots, red, robust
D – dig, dirt, durable
E – eggplant, encompassing, everyday
N – nearby, nematodes, neat
See easy and fun!! Acrostic poems are great to do with a group. I've done these with ages 3-adult. These also make a great gift if you write it out nicely, or print it, and then decorate the borders and mount it. (Hint: In the states, Mother's Day is 5/8/16 and Grandparent's Day is 9/11/16.)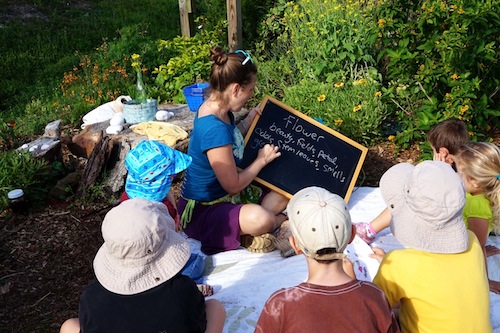 Diamond Poem:
This style is fantastic to do outside once children have learned their basic parts of speech. It's also great for adults apprehensive about poem-ing because it requires a specific format.
Noun
Adjective, Adjective
Verb, Verb, Verb
Adjective, Adjective
Noun
See how this poem ends up in a nice diamond shape that leaves plenty of room for mounting and decorating around the edges.
Seed
Small, Potential
Expand, Sprout, Grow
Big, Leafy
Plant
Okay! See Nothing to fear!
You are ready for National Poetry Month!!  Now……….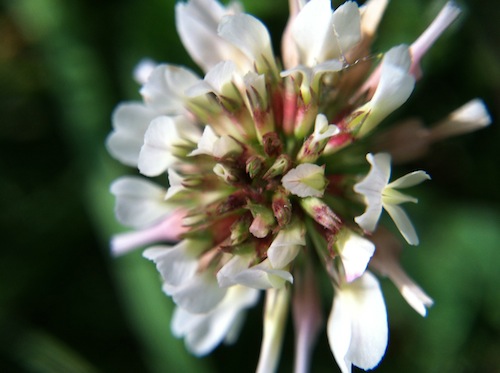 I challenge you to write one poem this month, whether using one of these friendly formats, another that you like, or be super poetic and use no format at all!!
Rules are made to be broken and you know I'm happy to reject formalism when it comes to art here at Wings, Worms, and Wonder! If you accept my challenge & because I want to celebrate poetry with you…
Share your poem in the comments below
or
take a picture and share it on Instagram #wingswormsandwonder
and if you feel like it #nationalpoetrymonth
Seeds to Sprout:
Here is a list of garden themed words for every letter of the alphabet to get you started or so you have back up if you or the children get stumped. 
Celebrate Poetry Month, and brush up on your poets, with a poem a day! Get a Poem-a-Day all April, and beyond, here.
Here's an article about National Poetry Month by the Poetry Foundation. The article itself is kinda poetic and a bit out there as it's really more of a compilation on thoughts about Poetry and Poetry Month.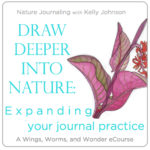 On a more visually expressive note, I am super excited to announce that my new eCourse Draw Deeper Into Nature is open for pre registration!! Grab your spot now at the early bird price and save $20!!
I even made a video explaining all about the course! Check it out here! The 4 week course starts May 23. 
If you are brand new to nature journaling and want to get involved, check out my Draw and Draw Deeper Bundle! I made a video for this too. Watch it here!
In this bundle of 2 courses, you get my Draw Yourself Back to Nature self paced course on which you can get started today, plus Draw Deeper Into Nature facilitated that will start May 23! This is an awesome way to kick start your nature journal experience this spring and you get a $31 discount if you register during early bird!!