---
I learned a new word this week – ekphrastic. It means:
"Ekphrasis, or ecphrasis, comes from the Greek for the description of a work of art produced as a rhetorical exercise, often used in the adjectival form ekphrastic. It is a vivid, often dramatic, verbal description of a visual work of art, either real or imagined. In ancient times, it referred to a description of any thing, person, or experience." (wikipedia)
And… a lightbulb went off. In all my years of art school and art classes (I even have a minor in art history!), I never knew of this word to describe the description of art, and for that matter beautiful imagery and experiences.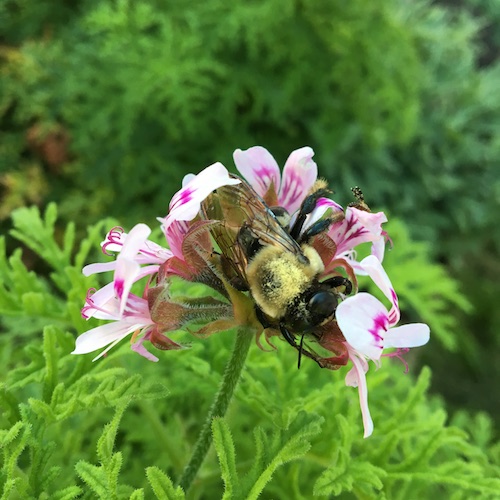 This really got me thinking – Wow! What a great word – and leave it to the Greeks to have such a word. They valued beauty for beauty's sake like few other cultures.
This single word offers historical context to ideas about describing colors, patterns, and etherial beauty found in nature I've been having as I cultivate the seeds of new projects.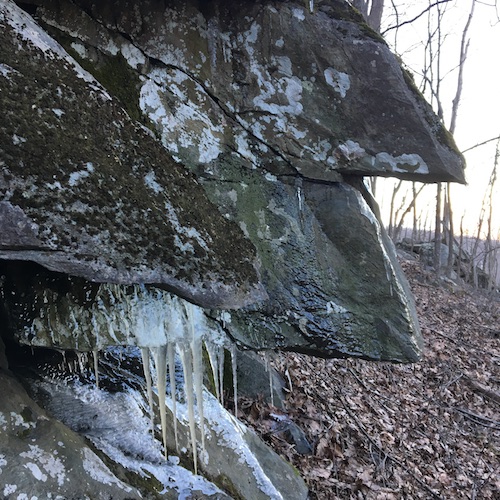 It's interesting to me how when you start thinking about an idea carefully, how sources and avenues to further your exploration on the topic come to you. Like this word ekphrastic.
It popped into my world from an article in Uppercase Magazine the same week that I had an idea for writing a new book AND a new book on the very concept of comprehending and conversing about the arts with students arrived at our door. (More coming on that book soon!)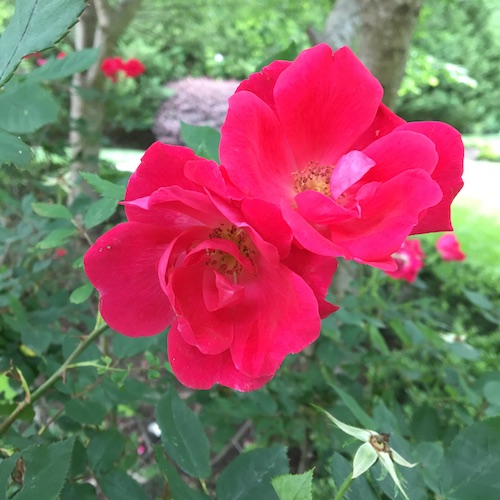 Ekphrasis, the word and idea, offers a well of ideas for how we can creatively interpret our encounters with nature's whispers and wonder into our nature art journals.
It reminds us how when we combine the visual and literary arts, we add depth to our primary nature experiences. It also offers us a foundation on which to build our nature journal practices.
An "ekphrastic nature journaling process" – doesn't that just sound great!? It alludes to many paths in which we could go down, not knowing what they will offer or where they will lead.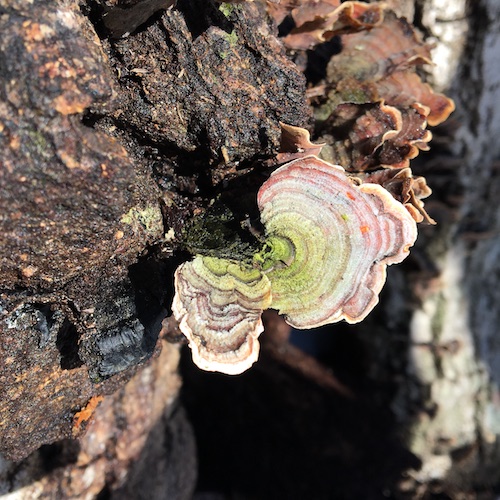 "According to the Poetry Foundation, "an ekphrastic poem is a vivid description of a scene or, more commonly, a work of art." More generally, an ekphrastic poem is a poem inspired or stimulated by a work of art." (wikipedia)
Poetry is a great way to use art to describe art! Now that's meta for you!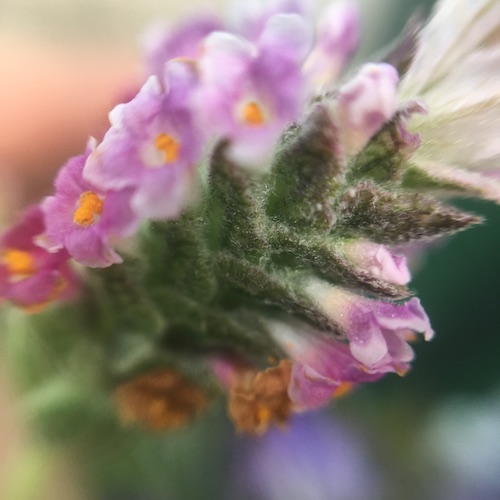 Ekphrastic also makes me think of the practice of using journal prompts – particularly visual prompts such as a single flower, a photograph, or drawing a card from an inspiration deck.
The prompted style of journaling is so approachable, regardless of season, location, or experience. It's a great way to refresh your journaling, offer ideas in various weather, provide insight in challenging times, or to just offer a fresh perspective.
---
Try to have an ekphrastic conversation with a friend – of any age – this week.
Let us know in the comments what art on which you chose to converse, and how it went!
Will you visit a museum to see art made by humans, visit nature to discover art from Mother Nature, use a prompt to get the conversation going, create more art about it in your nature art journal, or all of the above?
Share your ekphrastic musings with us on Instagram #wingswormsandwonder!
Seeds to Sprout:
Check out the new 2nd edition of the Nature Journal Prompt Cards for Children here! They are hand watercolor illustrated, super high quality printed, come in a custom box, and include access to the Using Nature Journal Prompts eCourse!
Make a nature inspired card, with some ekphratic musings inside for your favorite valentine! Get the free Wonder Wednesday template here!
Need a refresher on why bother with nature journaling anyway? Click here!
North Florida Friends Join me at The Makery, April 6-7!  Find my books, new decks, watercolor originals, pouches, and more! Get the event details here!