Earth Day is right around the corner. It is Monday, April 22, the crown jewel on Environmental Education week. While you may have something elaborate planned, celebrating Earth Day can be as simple as just going for a walk or taking 5 minutes to just sit outside and let your senses take in the environment around you. Sure there are plenty books on recycling, pollution, the rainforest, climate change, water conservation, and what not that you can read and create extension lessons from, but isn't just getting outdoors perhaps more meaningful on the actual day?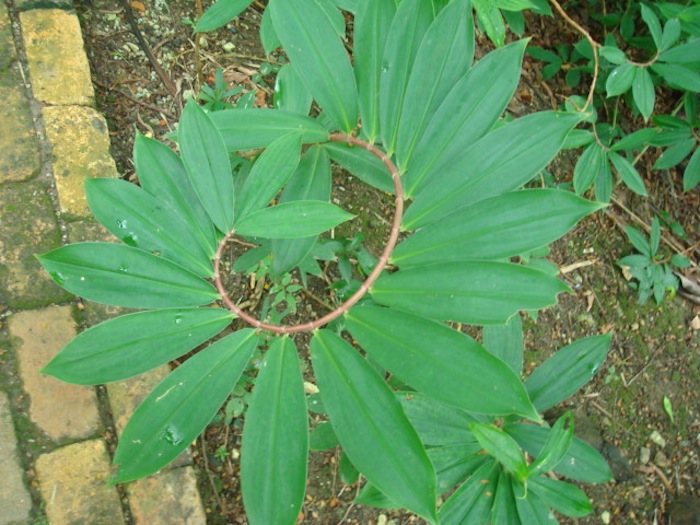 I'm not saying avoid these things. I'm just throwing out a little reminder as you plan your Earth day activities to balance the "saving" and focusing on what we need to "fix" with appreciating the beauties of nature we have outside our doors.  Perhaps you do your "saving and fixing" work the weeks before or after and spend the actual day engaged in activities that remind us why we even want to "save and fix" anything in the first place. The nature-study advocates have been emphasizing this balance between science and sentiment for a century!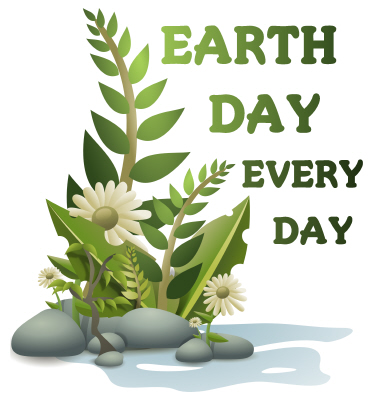 photo credit howlingforjustice.wordpress.com 
Research shows that children who develop a strong loving bond with nature in childhood are more likely to protect and preserve it as adults. We must create opportunities today for children to bond if we are to have any hope of them caring about  climate change or recycling tomorrow.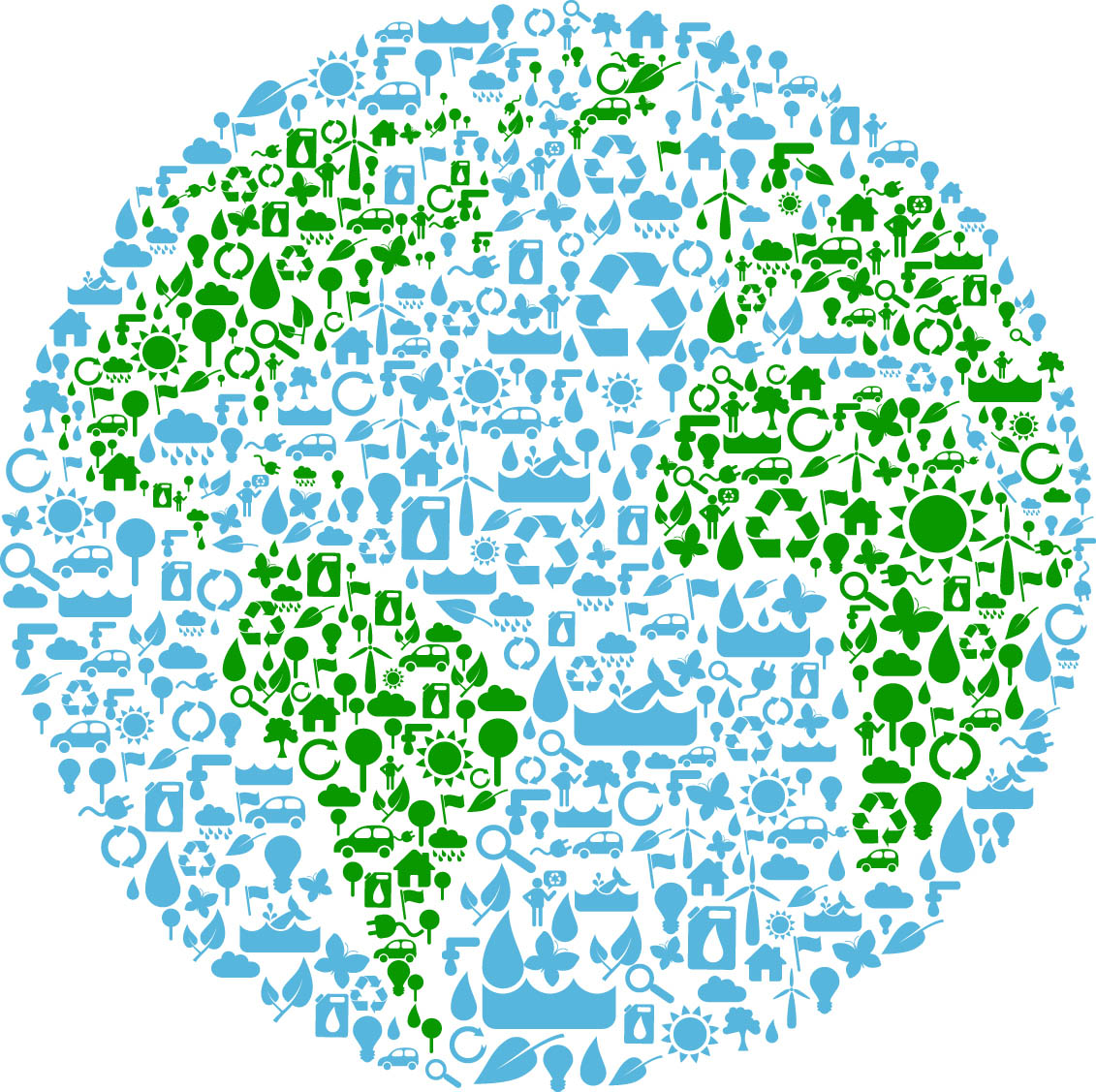 Photo credit calibermag.org
That said here a few ideas:
Create sensory observation stations outdoors where children can use their senses to connect to nature found in their school or back yards
Create a nature walk with a scavenger hunt
Prepare lunch using all items from the garden or from local sources
Have a trash free lunch challenge, only compostable waste allowed
Have a walk, bike, or take public transportation to school challenge
Have an Earth Day t-shirt design challenge and have the winning design printed on organic shirts with eco inks
Write letters (or emails) to local representatives about all the natural things you love about your state and community
Plant your spring garden
Spend all day outside! Do all your indoor lessons outdoors
Those are just a few ideas. I left the implementation open purposefully because each idea is so place specific. What are you planning for 2013s Earth Day?  Share your thoughts and ideas with me!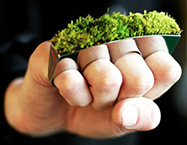 Look tough on Earth Day with Grass knuckles by Hafsteinn Juliusson.
Seeds to Sprout:
History of Earth Day by the Earth Day Network
The EPAs "Pick 5 for your environment" campaign
Earth Day kids activities, the site is a little kooky- it has sound so beware, but the print off games aren't bad and there are good craft suggestions
PBS Kids Earth Day online games, not that I want to condone playing computer games on Earth Day of all days.
Get your own piece of Growing Jewelry: "Growing Jewelry is a redefinition of modern values. It is a clash of jewelry and gardening; couture and organism. The collection of this hand jewelry is designed for people in metropolitan cities and is an experiment in drawing nature toward man, as nature being the presupposition of life." -For those of you that are more dainty they do have smaller pieces than the knuckles.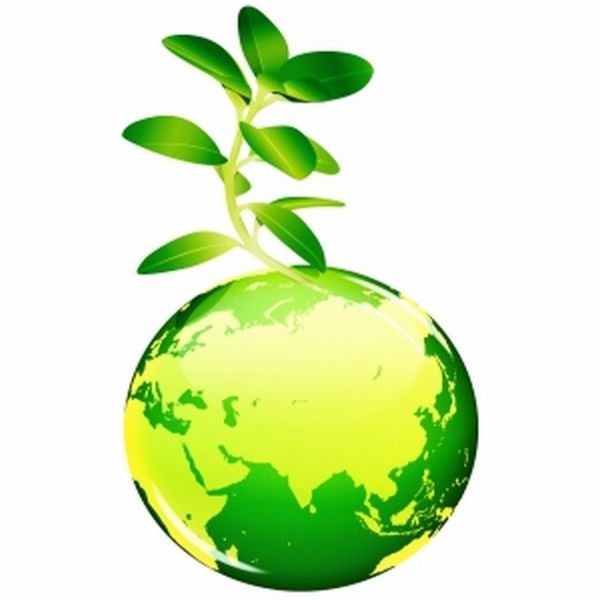 Photo credit www.greendiary.com