I hope everyone has had a chance to get a little time out into nature for rejuvenation in this festively hectic time of year. Even a quick walk through a park will restore and relax you when things seem a little more stressful than you would like them to be.
This month I want to inspire you with nature quotes and pics. I won't be bombarding you with info or activities because if your calendar is like mine, there is enough going on already!
Here's to a little inspiration and our glorious natural world!
"If the sight of the blue skies fills you with joy, if a blade of grass springing up in the fields has power to move you, if the simple things of nature have a message that you understand, rejoice, for your soul is alive…" Eleonora Duse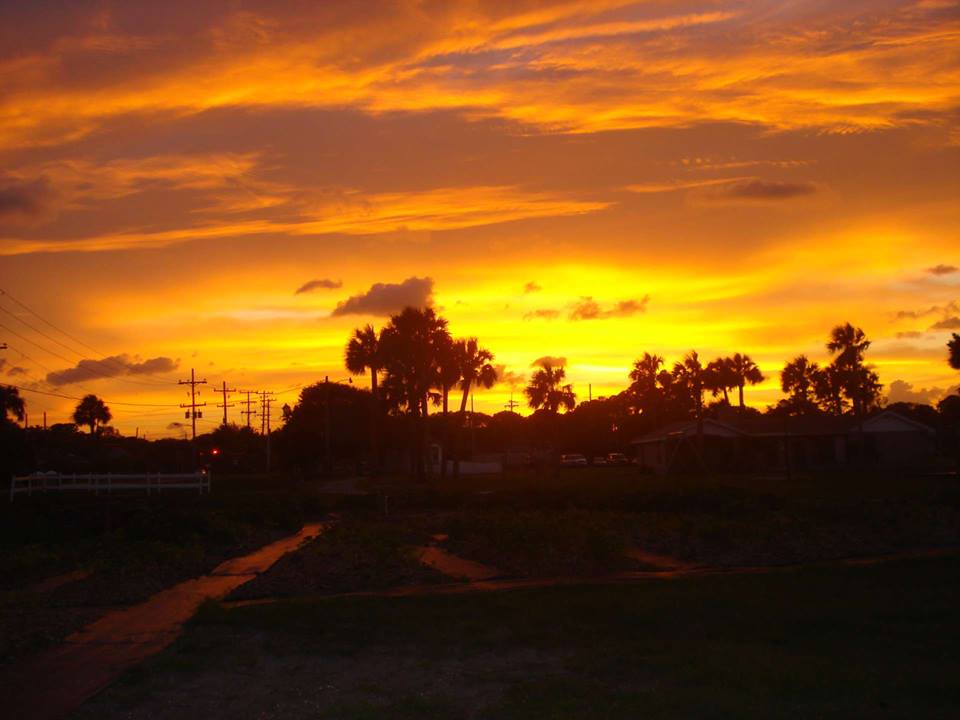 What is your favorite natural space on which to rest your eyes during the day?
Seeds to Sprout:
Today's quote is from Eleonora Duse, late 19th/early 20th c. Italian actress and feminist, professional rival of Sarah Bernhardt and close friend of Isadora Duncan.
Above—Sunset in the park photo credit: Devon Ritch
If you would like me to feature your nature photography this month email me!
And well….you know I can't resist, just 2 awesome links—
If you would like to know more about how even pictures of nature can help you de-stress and improve cognition here's a light article on the research.
If you are looking for ways to get children engaged with nature this month and for the holidays, check out Go Explore Nature's post on 25 nature activities for families. As the post says "stress less and have more fun"!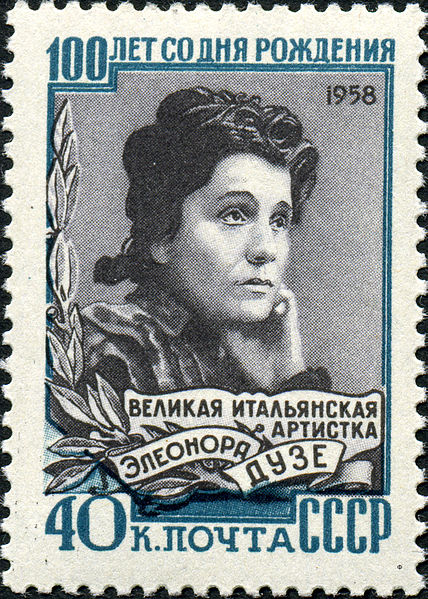 Duse, as she was commonly known, featured on a Russian Postage stamp