"Ecobonding [in childhood] influences, if not determines, how open we are as adults to intimate interaction with nature."
~Howard Clinebell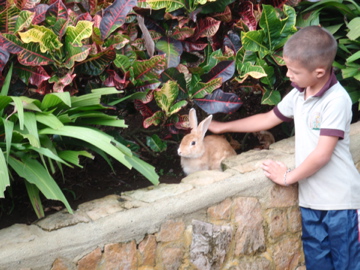 What are your strongest childhood nature memories?
How do you see them influencing your adult decisions?
Please share on twitter @wingswormswondr!
Seeds to Sprout:
Congrats to Gayle P! She is the Winter Solstice newsletter giveaway winner!! If you want to be entered in the seasonal news random drawing, all you have to do is sign-up for the newsletter on the Wings site home page! In case you aren't signed up yet, or missed the news because of all the holiday festivities, you can read it here !
Quote Credit: Ecotherapy: Healing Ourselves, Healing the Earth. "Ecotherapy is a union between the ideas of ecopsychology and psychotherapy. Fundamental to ecotherapy is our connection to the natural world and the environment we live within." Clinebell himself was a pastoral counselor, educator, and pioneer in the field. His holistic perspective uses both the religious and spiritual dimensions of life, the wisdom of the behavioral sciences and the awareness of the body. Learn more from the Clinebell Institute.
Understanding Ecological Identity goes hand in hand with Ecotherapy. Learn more about discovering more about your own ecological identity in this Ecological Identity article by Frans Verhagen on Earth and Peace Education International. After all this is the season for Peace on Earth, right?
If I've siad it once….. We have to work to keep childern connected to nature in modern life. Here is a reader friendly and visually attractive (lots of photos and good formatting) paper and call to action to parents, teachers, and community leaders worldwide by the Nebraska Department of Education in partnership with the World Forum – Nature Action Collaborative for Children (NACC). Re-Connecting the World's Children to Nature
PS: that rabbit was wild