When life gets hectic or the world feels overwhelming, a little break in nature is just what we humans need. The eco-psychologists recommend it, wilderness therapists base their profession on it, doctors in Japan prescribe it, and finally many pediatricians are beginning to recommend it – parents and teachers have known to send fussy kids outside for generations!
Though the amazing book by Bill Plotkin, Nature and the Human Soul, Thomas Berry reminds us that,
We "must understand that [our] home is not the industrial world but the world of ' woodlands and meadows and flowers and birds and mountains and valleys and streams and stars."
But what about when the stresses of life bear down and you simply can't get outside, well I created this slide show for you. Research has shown that looking at pictures of nature is the next best thing after actually getting outside or looking out a window.
Put on these relaxing nature sounds country garden nature sounds and take 5 minutes to observe the wonders nature offers in the pictures.
In each picture there are unique floral forms, busy insects, earthy textures, glowing colors, and the all round fascinating visual wonders of mother nature to boost your spirits, bring peace to your day and lower your blood pressure.
You'll feel relaxed and ready to tackle the holiday stresses or the woes of the world. This slideshow, and nature of course, will be right here waiting for you whenever you need it.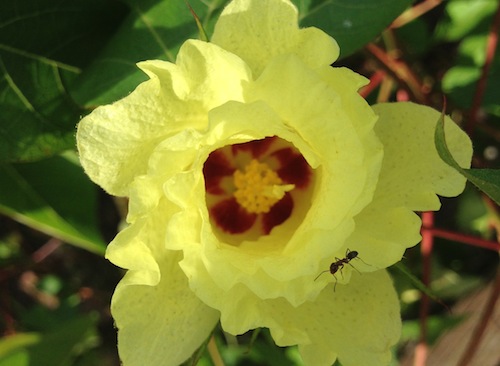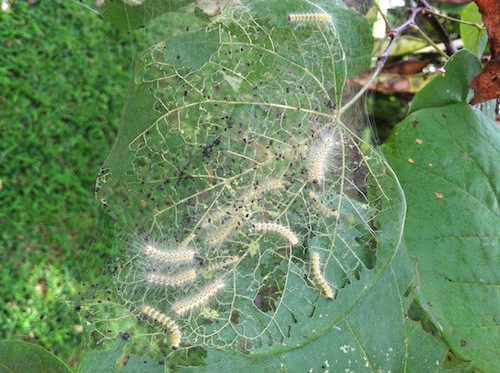 "The human soul in inseparable from nature"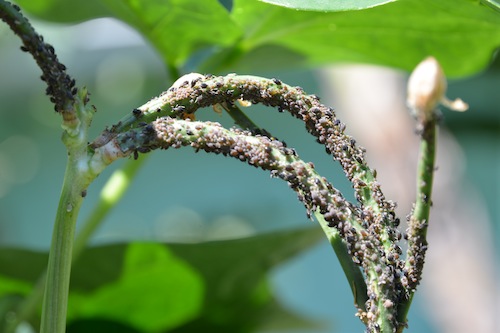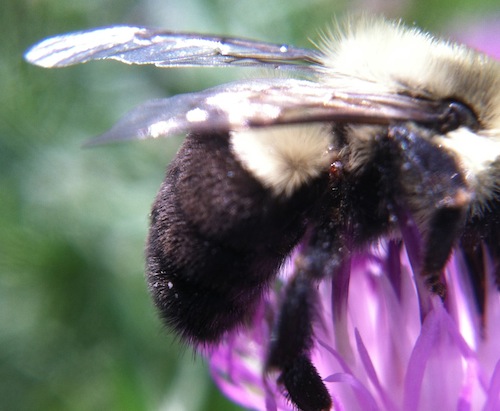 "Wisdom is not about bits and pieces…it's about relationship. It's about the compassion that comes when we realize our deep relatedness."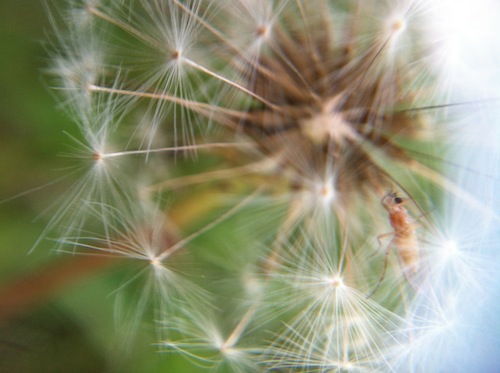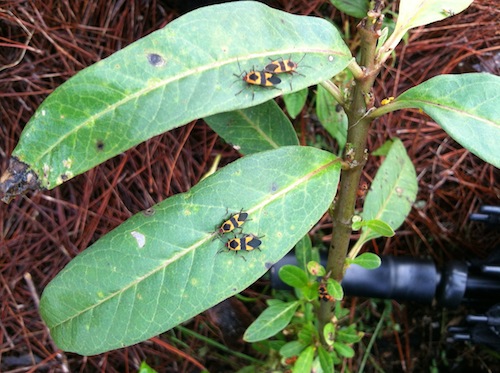 "The key then is to live with one foot each in nature and culture."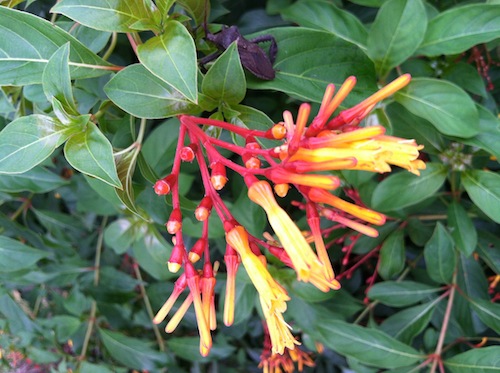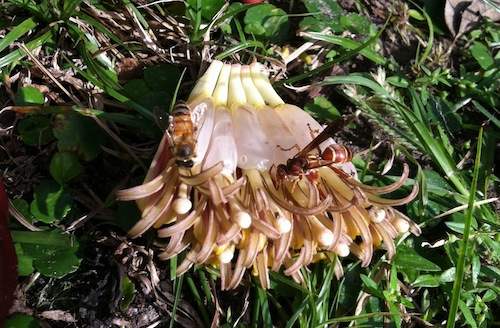 "…understand that sometimes what we observe in nature reflects aspects of our own unique essence."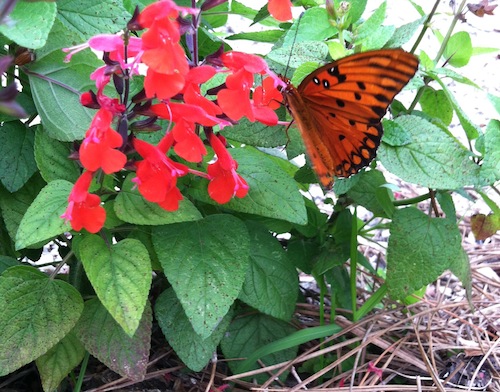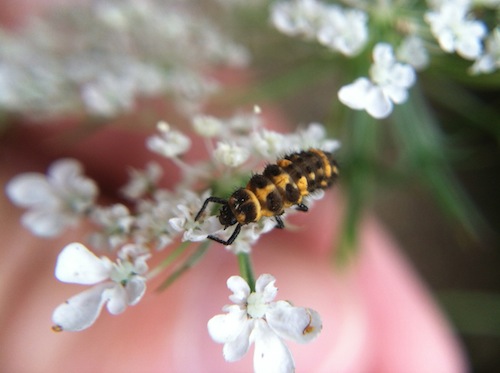 "Each one of us is meant for a life of creative and engaged artistry."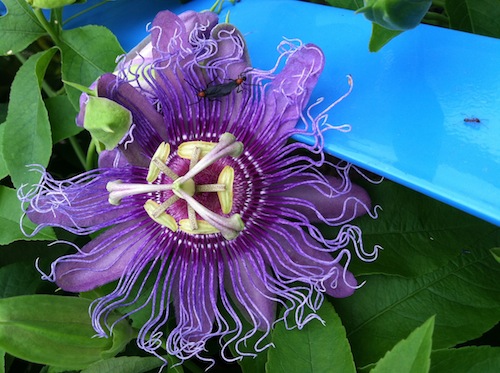 What aspects of nature do you, see reflected in yourself?
Share in the comments below &
Share pics of the nature outside your door or window with us on instagram #wingswormsandwonder
Seeds to Sprout:
All the quotes are from the one of my fave books: Nature and the Human Soul: Cultivating Wholeness and Community in a Fragmented World. (Montessori teachers out there this is the best book I've read on the planes of development from birth to death and as they relate to nature I've read.)
If you are looking for nature connecting activities to do with family over the holidays, check out all the Wonder Wednesday activities complied all on the Wonder Wednesday Pinterest board!
Looking for holiday gifts that connect your family to nature? Check out the Wings, Worms, and Wonder Etsy shop.