Sometimes when it seems like things are piling up and you plate is looking pretty full for the next week, or months, the best thing you can do stay on track and be efficient is to take a little break and enjoy nature. This will help you de-stress, and thereby return to your work refreshed, renewed, and more productive.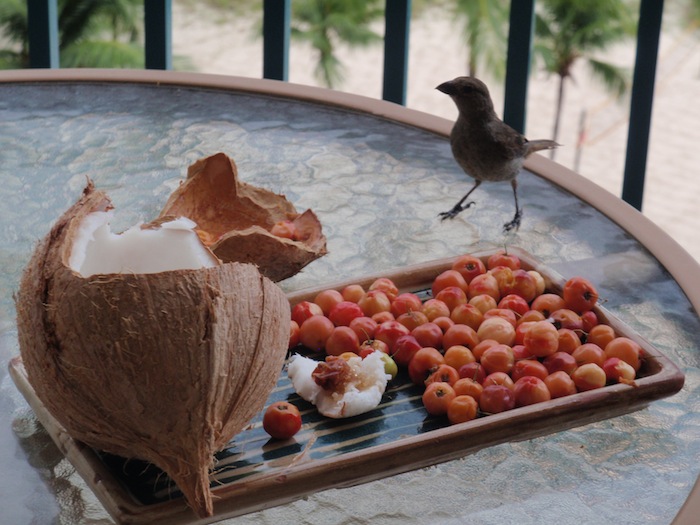 Bajan birds
Whether its plants or animals, vast breathtaking views or secluded nooks, the aesthetic beauty of the natural world is good for us. We need it to stay grounded and happy.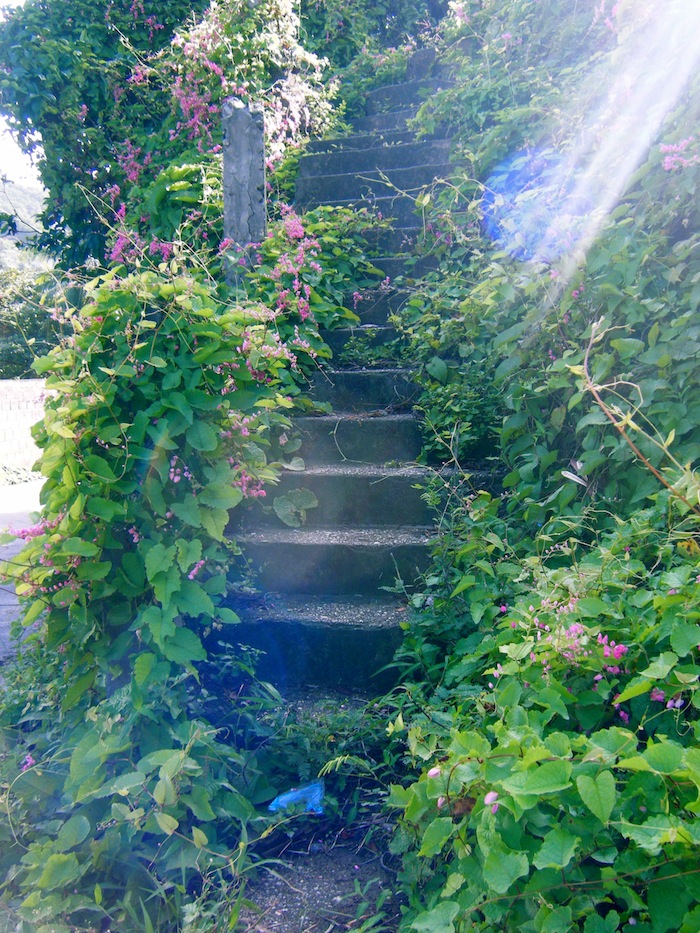 Grenadine Secret Stairs
As I approach the upcoming week's exciting and very full schedule, I am looking to nature to help me stay calm, productive, and balanced amongst lots of travel.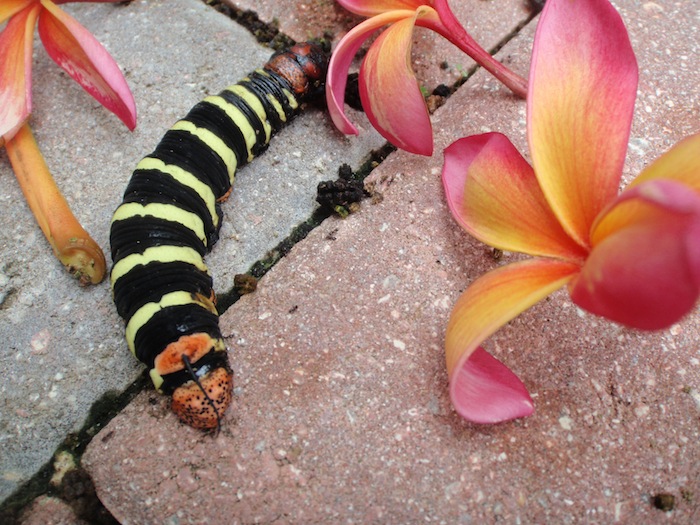 Costa Rican Caterpillar
While it may not be the tropical views I love and am sharing in this post that I will turn to over the next week, I definitely look forward to visiting the Brooklyn Botanical Garden next Sunday and Maymont Park next Thursday to see the new baby goats!
If you absolutely can't get into nature, then use these photos! Did you know that even photos of nature have been shown to reduce stress? So here you go! Imagine yourself on a beautiful tropical vacation!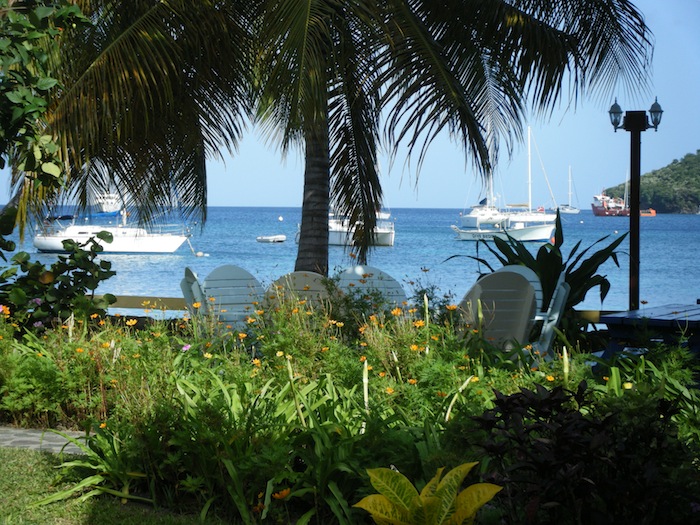 So I invite you to join me and do the same, even if it is only 5 minutes. Take  break for nature even when you think there is no time for a break and you will find yourself better off for it. You will be amazed at how much more smoothly things will go afterward.
What aspects of nature make you feel most relaxed?
Seeds to Sprout:
Research on nature's stress relief by the American Society of Landscape Architects
A 5 min. video of nature and nature sounds made by the University of Minnesota for those of you in big urban spaces who can't reach nature for a quick break. It is seriously relaxing. They  have versions with guided relaxation prompts or just the nature imagery and sounds for whatever suits your style!
Research on the importance of nearby nature and nature views for children's psychological health by Cornell University