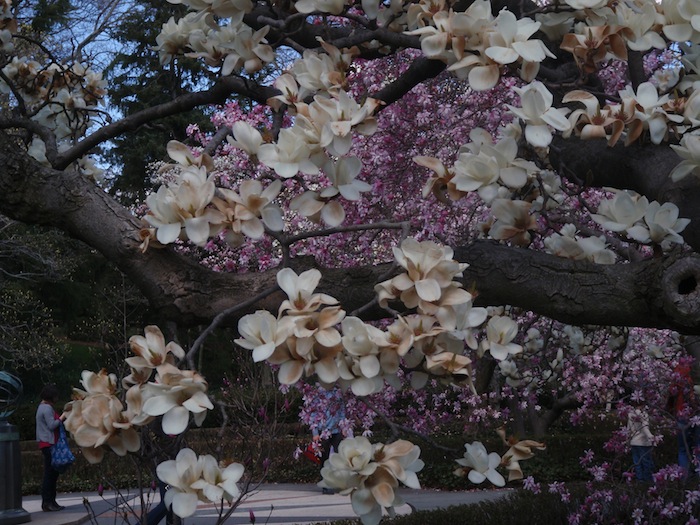 Cherries and Magnolias
Yesterday I was lucky enough to spend time and the beautiful Brooklyn Botanical Garden with some friends to enjoy the beginning of spring in NYC. It was funny to be in a seasonal rewind and go back in time to early spring again, but I don't mind because the flowers were so pretty!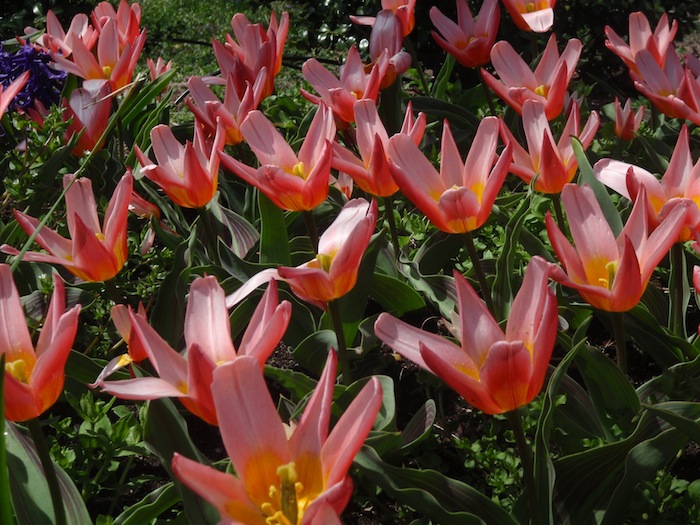 The garden was really in bloom and lots of people had come out to enjoy the colors. There were so many unique varieties of tulips!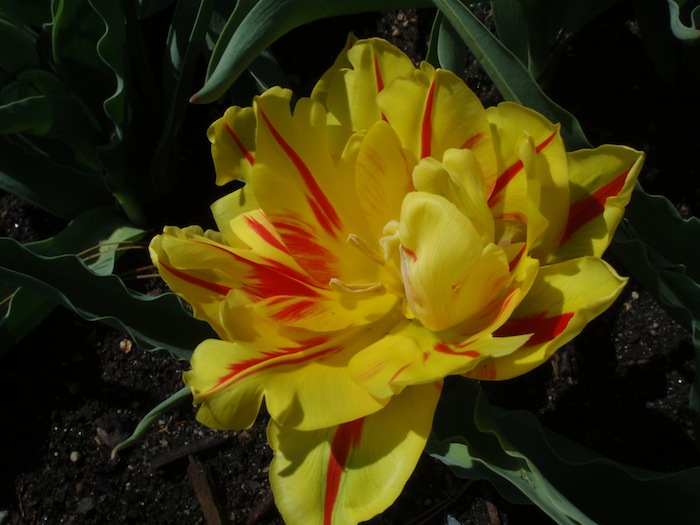 Along with the cherry blossoms, the japanese magnolias were also in bloom. Check out how interesting the buds are. So furry and soft!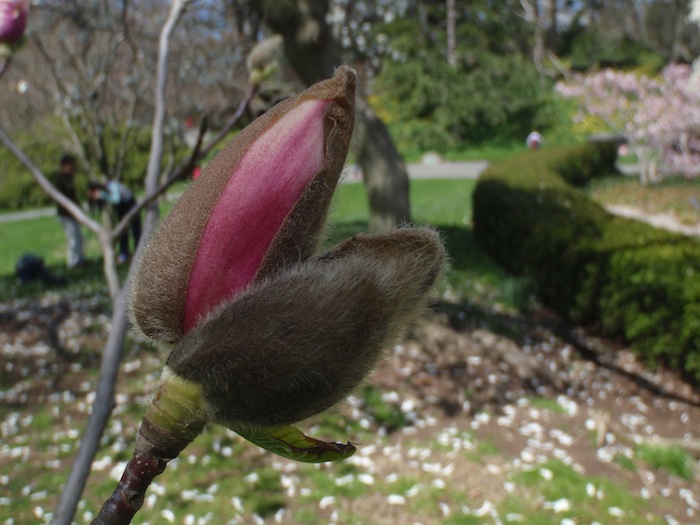 Enjoying a seasonal rewind and lots of flowers is not my main reason for being up here though. It's Environmental Education Week and to kick it off I am leading a workshop for adults!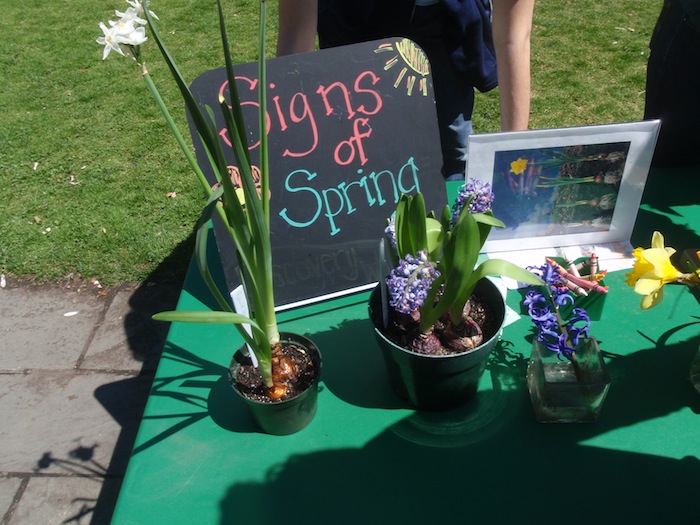 So, if you are in NYC  come out to my book event at Bluestockings tonight and bring your friends!! It will be fun I promise! We are going to make our own herbal tea bag blends with herbs from my garden, we are going to make the greenhouse necklace project from the book, and we are going to do some sensory observation drawing on top of an open discussion on the talk topics of nature and progressive education, nature integration at home and school, inspiring figures who can make the work of connecting modern youth to the natural world a little easier, and urban gardening!
Seeds to Sprout:
Info on the event and getting to Bluestockings
Check out more on the Brooklyn Botanical Garden
The New York Botanical Garden has lots of great teacher resources for teachers in NYC and beyond! This garden is next on my list to visit!
Explore the opportunities for outdoor learning in Prospect Park available through the Prospect Park Alliance (The programs are suspended currently, but get acquainted with them so you will be ready for field trips when they are back up and running. I have heard very good things about these programs.)
Get involved with EE Week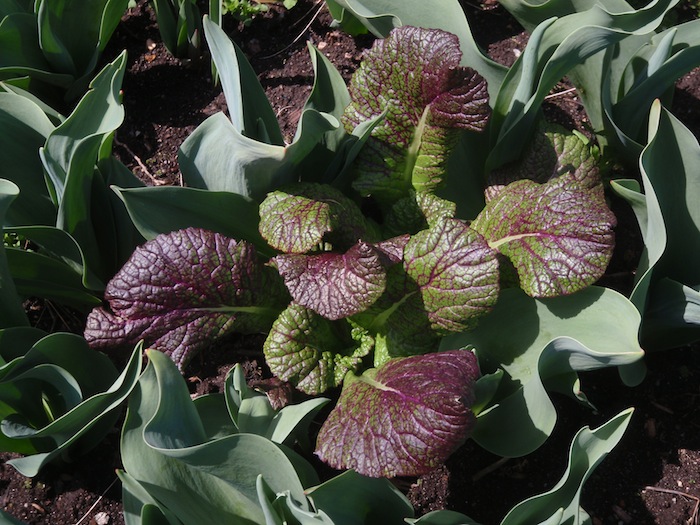 Mustard greens were volunteering in the tulip beds. Hooray for compost!