---
It's annual Summer Blog-cation time here at Wings, Worms, and Wonder, but while I'm away, you mice should play!
For those of you new to the idea of a blog-cation, aka summer time sayonara, I take a month each summer to refresh my ideas on the who, what, when, where, why, and how of the blog.
Weekly blogging gets tough sometimes. I've posted a blog post (or 2) every week for the past 5 years. So to stay fresh, and make sure I am bringing quality resources and inspiring information to the world – because we all know there is too much clutter, chatter, and stuff in the cyber world – I take a break so I can miss the blog.
Absence makes the heart grow fonder they say, right? And for me, it keeps me inspired and authentic for you.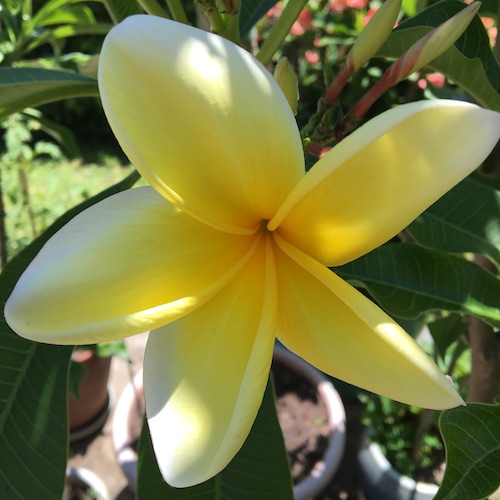 In the mean time though, since you're here, take the time to catch up on all the resources currently here on this blog.
There are many posts on pretty much every topic from the philosophy of nature connection, to practical organic gardening, to nature journaling, downloads, videos, printables, and even recipes.
I bet whatever you search in this realm, something will come up! And if it doesn't, leave a comment on this post and when the blog resumes July 18, I'll see about writing a post on your topic!
---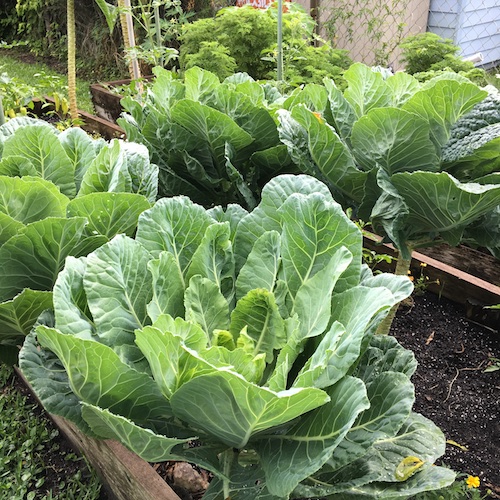 Also, while you're here, be sure you are signed up for the newsletter. There's some good info coming your way this month.
Including the log in specifics for the Wonder Wednesday live session on June 28 and the Free Montessori Foundation webcast! 
---
Make sure you don't miss any of the fun! Mark your calendars:
June 14 – Wonder Wednesday June News with 5 Ideas for Summer Fun
June 21 – Summer Solstice
June 27, 1pm – Montessori Foundation Free Webcast – Click here to register
June 28, 11am – Wonder Wednesday Live! We'll be making nature art! More details in the newsletter!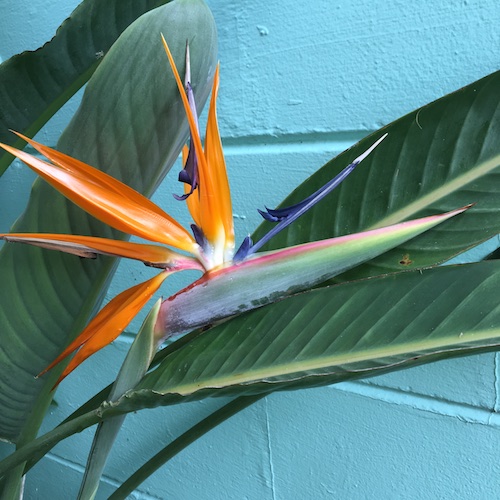 ---
What would you like to see a blog post about here on Wings, Worms, and Wonder?
Share in the comments below!
Share your creative summer nature connection pics on Instagram #wingswormsandwonder
Seeds to Sprout:
Have you checked out my newest book? I'm so excited about it!! And it's the perfect summer fun project! Check it out here!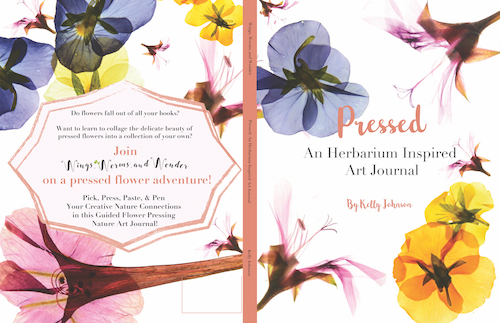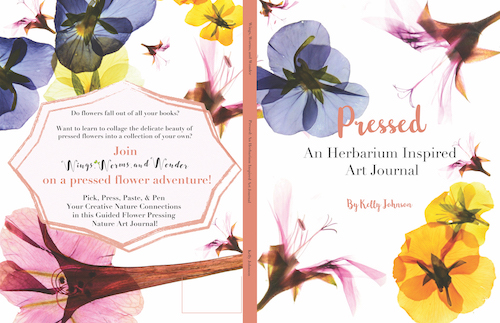 Are you new to Wings, Worms, and Wonder, or just now getting around to joining the newsletter? Well click here to learn more and join the fun! Plus you get a bonus "Take 5 for Nature" coloring printable when you join!
FYI – The Etsy Shop is closed June 3-23. But It will be back open and ready to fulfill all your creative nature connection inspiration needs June 24! 
Get your copy of Wings, Worms, and Wonder's newest book, Pressed, here! It's just in time for summer nature fun!