How has Teacher Appreciation Week been going? Great I hope! To continue to celebrate, I thought I would showcase what some students are doing at the university level with a perfect mix of science and sentiment and then I want to give you another gift!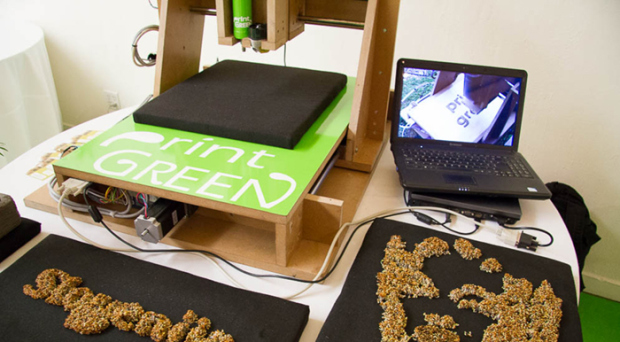 When I first saw printGreen I thought the STEM/STEAM people would be thrilled and the Nature-Study advocates would be thinking FINALLY (if they were still alive of course)! What is not to like about this project developed by art students in Slovenia, at the University of Maribor, under the mentorship of professor Dušan Zidar? This creatively clever bunch has discovered a way to blend botany, art, and technology to create tech-savvy art pieces that grow and change over time.

Listen to the students speak on the project for themselves! Very Impressive!!
These students wanted to create something beautiful in a technological world. Called The »Tiskaj zeleno« project in Slovenian, their work "unites art, technology and nature" to bring happiness through green designs! I like it! A little sense of wonder added to the techy world of design!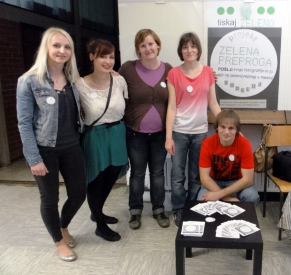 These are the creators!
These designs, once printed and perhaps hung on the wall, would be cared for just like any other house plant. Just design, print, and grow! How much would your students like to literally bring their artwork to life by printing out their drawings in living plant material?!! I know mine would!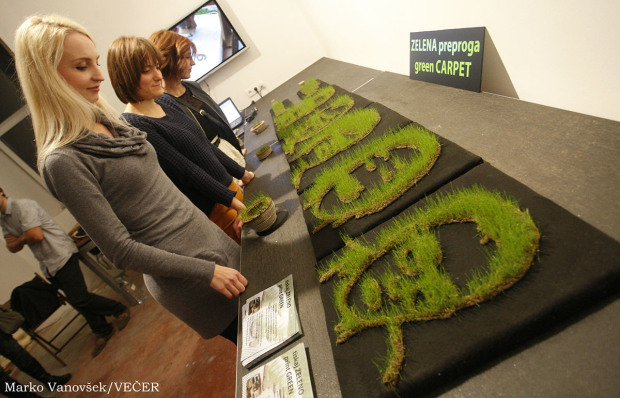 As an inspiration and a little bonus for the teachers this week, I made a fun lesson plan on creating living grass designs, a simple version of printGreen that you can use to build a lesson around this video and the printGreen project with your students! (It is easily adaptable for K-8, depending on if you shift your focus to the growing or the tech design and sustainability concepts.) This would be really cool to explore with students in schools with 3D printers as an eco-evolution of the 3D printing work already being done!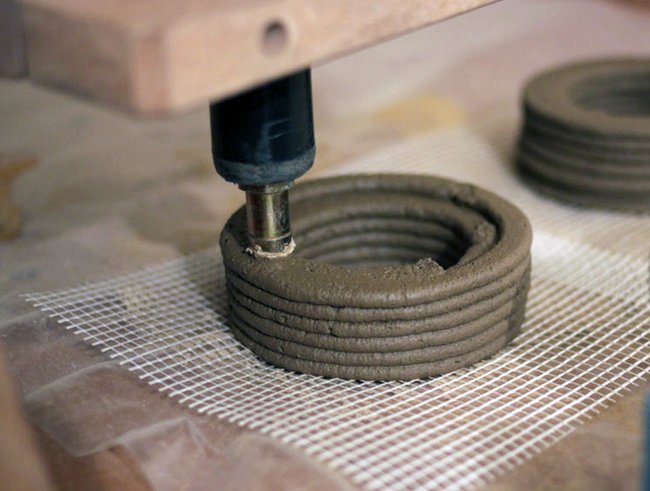 While of course once the designs start growing they are 3D, the printGreen printer can even make living pots and layered designs!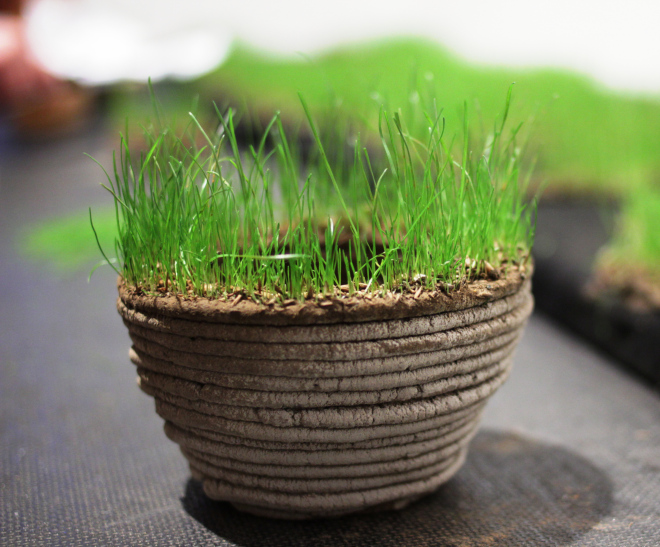 free Teacher Appreciation Week lesson plan!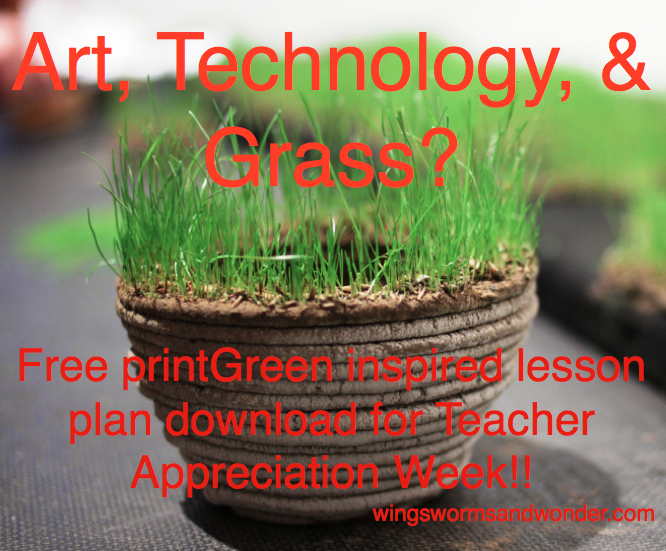 How do you combine art, technology, and academics in your classroom?  Share Below!
Seeds to Sprout:
Watch a video of the printGreen printer at work
Check out the printGreen site for yourself!
Expand this project further into the botany realm and exp lore chlorophyll printing in this fun and simple leaf printmaking activity. All you need is leaves, paper and spoons!
Only a couple days left to get your copy at the sale price!