This has been a strange spring. All the hot and cold fluctuation compounded with the fact that the last couple years have had especially warm dry springs, makes the mild temperatures and abundant rain seem off. I imagine that this spring is probably more normal! So, in honor of all the rain we have been getting here in the southeast (even though it's actually May showers) and all the beautiful flowers I have been seeing on my spring time North Carolina adventure, this post is an homage to the old saying, "April showers bring May flowers" because this year it is actually true!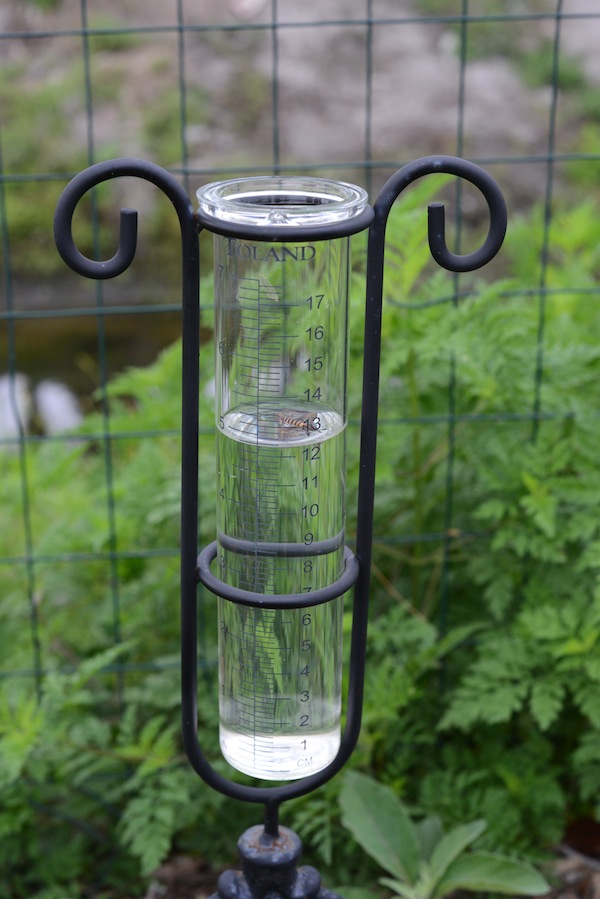 5 inches of rain in 3 days about a week ago in Florida!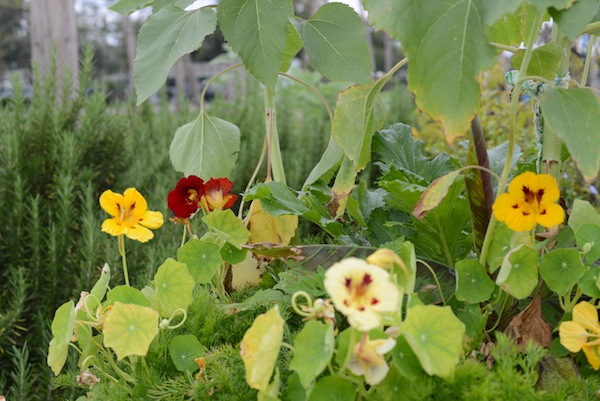 Nasturtiums (edible), Neptune Beach, FL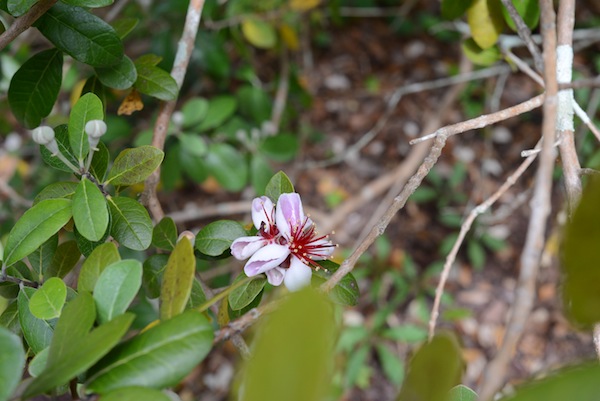 Feijoa (edible petals), Wilmington, NC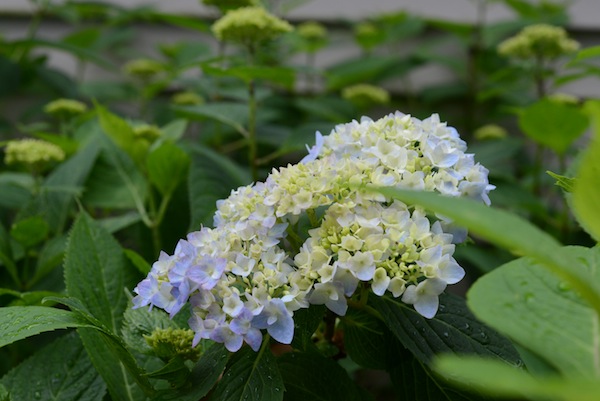 Hydrangea, Raleigh, NC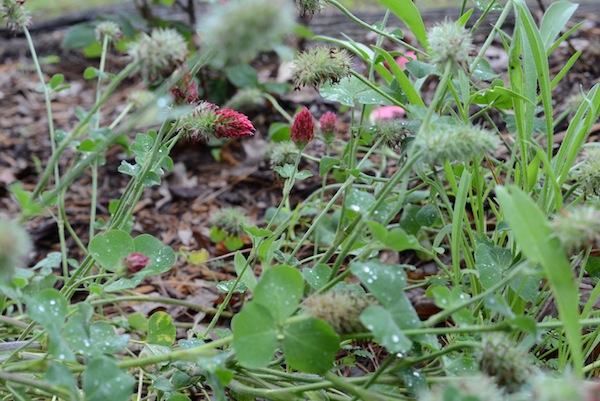 Crimson Clover, Raleigh,NC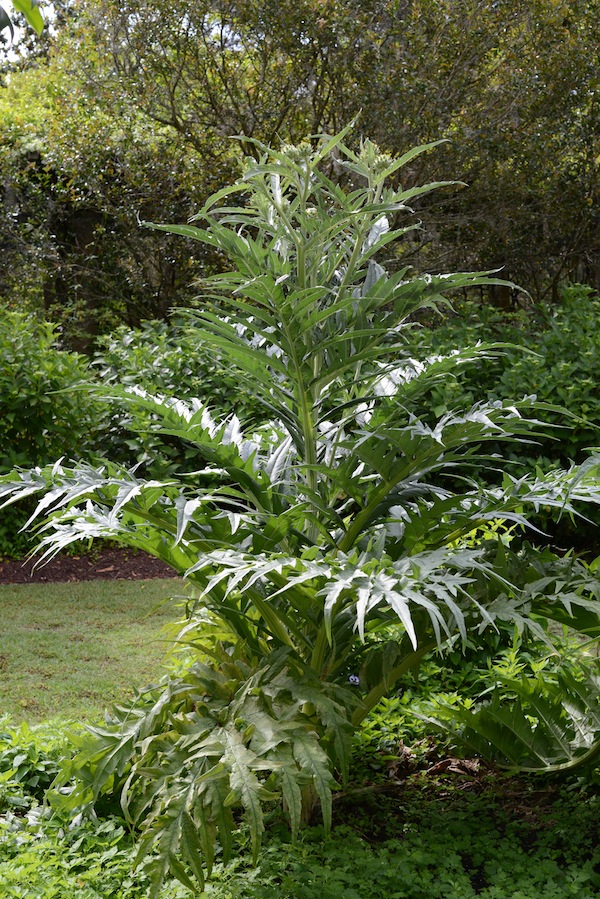 Artichoke (Blooms at the top almost ready to eat. This plant was 7 feet tall!), Wilmington, NC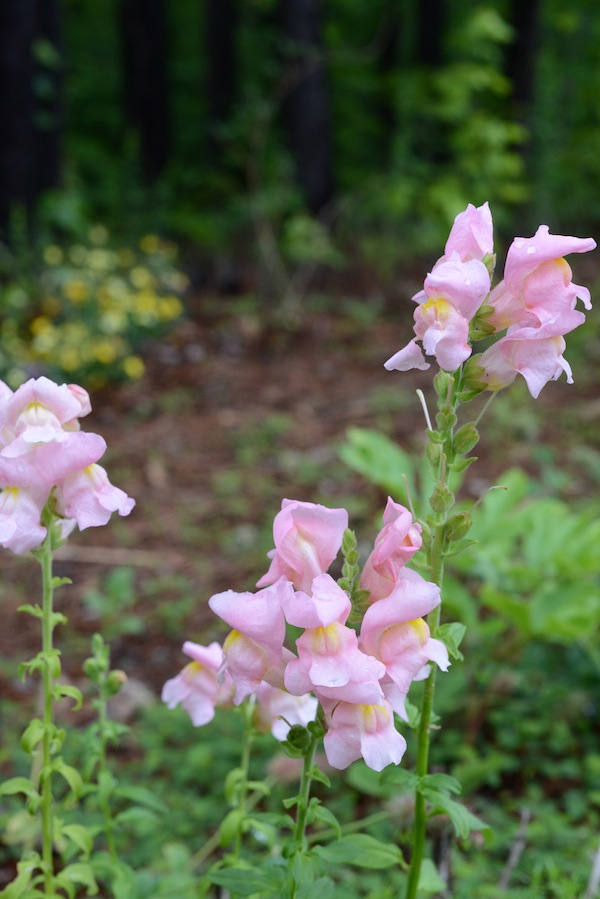 Snapdragon (These make good toy flowers), Raleigh, NC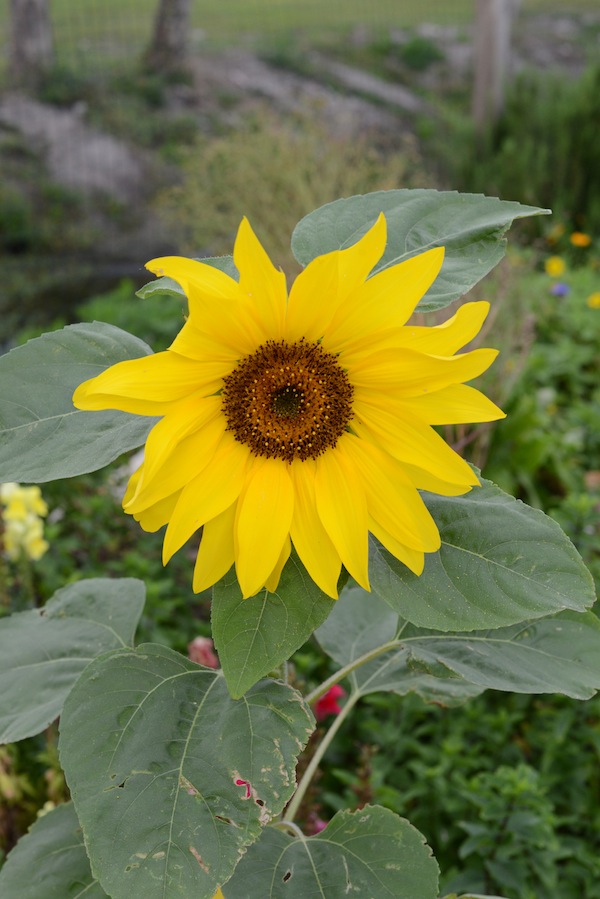 Good morning sunshine! Neptune Beach, FL
Seeds to Sprout:
Crimson Clover is great for organic gardening, check out the USDA fact sheet
What's a feijoa?! and how do I eat it?
Nasturtium recipes on Pinterest
Origin of the rhyme "April Showers…"