---
I want to say congratulations and thank you to all the people working so hard to fight for equity and justice for all. Georgia brought us a huge win for equal rights  last Wednesday morning.
To be clear, because art, education, and environmentalism is not, and never was, a passive wall flower, I feel compelled to  share what the Audubon Society said last Wednesday. They said my feelings more eloquently than I could: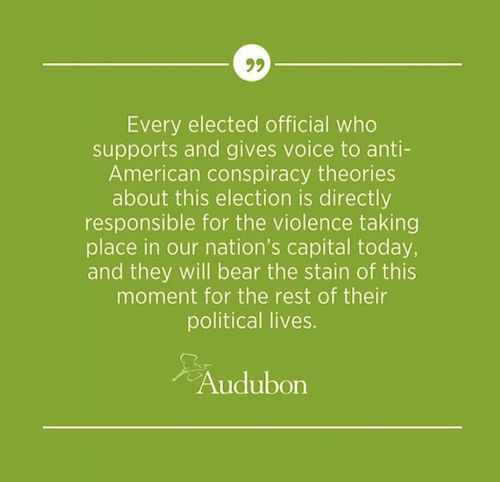 ---
We live together on a globe, in an ecosystem.
Humans, animals, all life on Earth share the oceans and air, gaze at the stars and moon. We aren't nations within borders. We are just mammals in the web of life, like all others.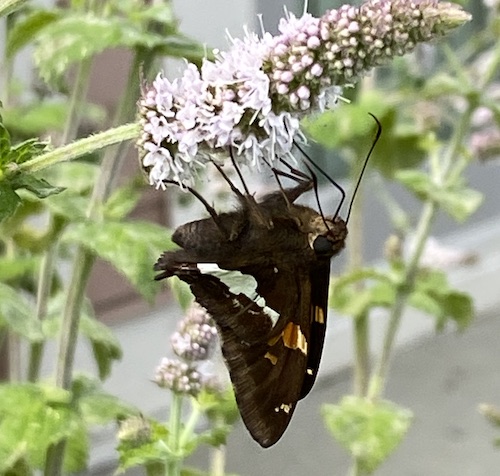 Last Wednesday (and the last 5 years) prove the
education system here in the states has failed a lot of people.
But we can persist at Maria Montessori's goal of  educating for peace – keeping in mind her method was developed during the rise of fascism in Italy in the late 1800s-early 1900s and persisted through both World Wars.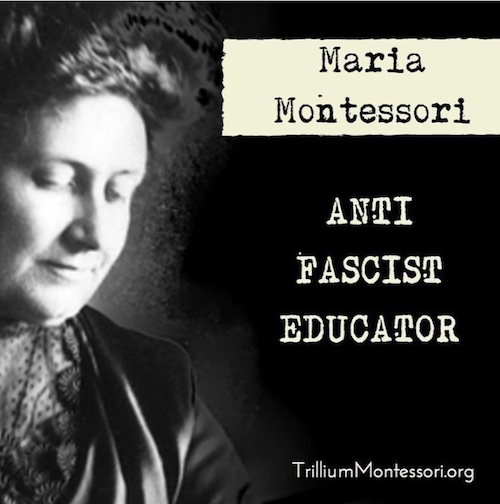 In the meantime, how do we process an event that wasn't a surprise, but was a shock? How do we damage control the too-little too-late acts? In what ways do we move forward in the fight against white supremacy and ensure equity for all?
How do we live day-to-day knowing the threats of what happened could be the beginning of worse to come? How do we explain it to our children and students? Pandora's box has been opened, so how do we close it?
I have no answer, but I do have an idea.
Nature of course!
---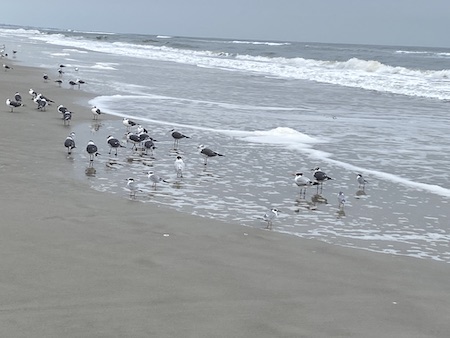 Birds and nature, creativity and happiness are wonderful things I wish for all in the new year, old year, and every year!
That birding has become so popular since the onset of the pandemic is fantastic. It can be done out a window, it can be done socially distant, it gets people outside and connecting with their natural world! And once the pandemic is over, we can do it together!
Plus the science backs up the anecdotal evidence!
"German Center for Integrative Biodiversity Research connected greater bird biodiversity to increased life-satisfaction for more than 26,000 people in 26 European countries." (*)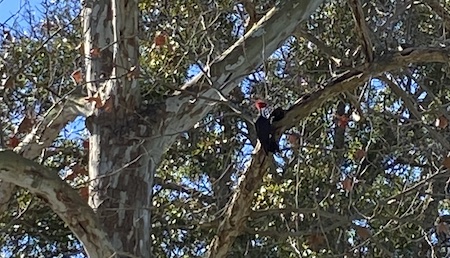 And research from Cal Poly even stated,
"…hikers who listened to birdsong while ambling on a trail have a more positive overall experience and feel greater joy." (*)
Birds help us to
"…stop and pay close attention, to notice details more acutely. When we're out birding, we're experiencing the joy of being fully immersed in the present moment—very much in line with what mindfulness practices advocate." (*)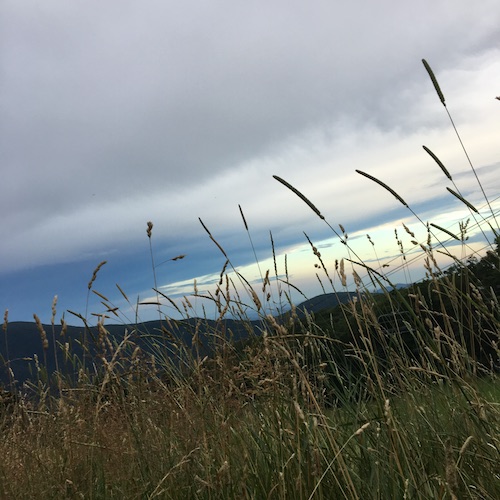 10 years ago, I used to think my block didn't have many song birds. I was wrong. The thing was, I just wasn't tuned into them. I didn't pay attention to the times of day they were most active. Thanks to a pair of cardinals who chip-chiped their way into my awareness, a world happening right under my nose opened up to me.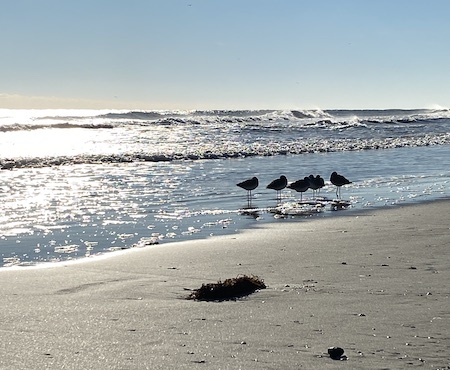 Little did I know at the time, that by becoming a bit more "one with the birds" I would become more one with myself. I would tune into something bigger than myself, my bubble, my own little 1/4 acre yard.
At the beginning of the pandemic, I was fortunate enough to be surrounded by spring birds mating and migrating. I got to watch goldfinches in mating season flit around in their glowing yellow feathers right out my door.
It was spectacular. I never knew much about them, and I still have a lot to learn, but now, I consider them a new friend.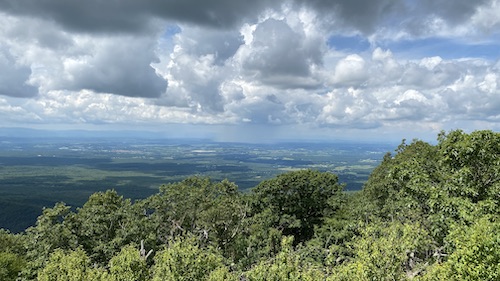 Speaking of birds and friendships – My next door neighbor is a hospital ICU nurse. She's had a heck of a year, as you can imagine. I noticed a couple months ago that on her days off she would take a camera with a big lens out with her as she walked her dog.
It turns out she's gotten into birding as an antidote to work stress! & we discovered that the ailing sycamore tree in the yard behind our houses has become an awesome attractor for birds!
Just in the past week, in this one tree, I've spotted:
a pileated woodpecker,
downy wood pecker,
a red shouldered hawk,
and lots of little song birds I don't know the names.
And now, thanks to the birds, my neighbor and I have a new item in common too!
I'm still no bird id expert or could even call myself an official "birder," but I do notice birds much more with my eyes and ears. Every morning when I first wake up (the birds in my yard are most active about 7:30-9am) I watch out the window to see which birds I can see. Every morning it gives me a moment of happy – first thing. And that is definitely a good way to start the day.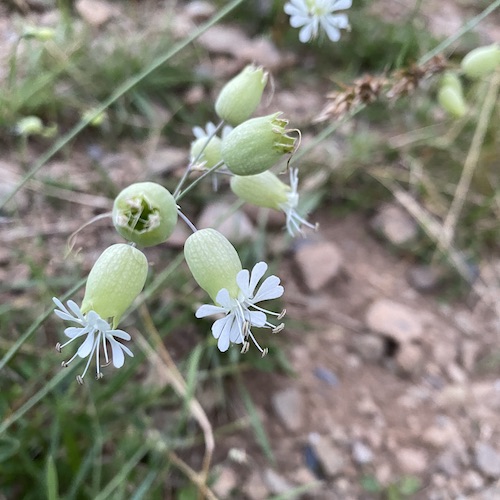 So when the world seems overwhelming and humans feel scary, look to the birds. Look to nature. Look to building bonds across lines to heal hearts and minds.
It's scary. It's hard. I don't know if we can do it, but I know we can be on the right side of history and at least try.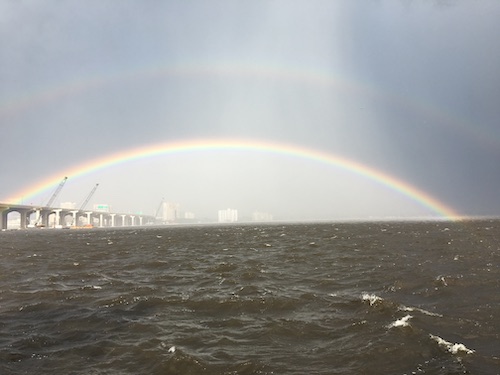 ---
What time of day could you devote 5 minutes to noticing the birds in your neck of the woods?
Share your ideas in the comments below!
Share pics of the trees your birds are in on Instagram #wingswormsandwonder (because wow it sure is hard to get photos of birds!)
---
Seeds to Sprout:
Want more bird and nature journaling fun? Click out these blog posts and how-to activities on birds:
Wonder Wednesday 65: Draw Cute Winter Cardinals (step-by-step)
Birds of a Feather Learn Together (Lots of apps and resources for birding on this one)
Need some ideas for how to speak with students about events in the states? Click to check out a resource from Scholastic Or this resource from PBS.
Click here to read the Audubon Article in full: Birding with Benefits: How Nature Improves our Mental Mindsets.
(*) Click here to read the Audubon Article in full: More Birds Bring More Happiness
Looking for a refresher on allyship? Here is the resource I created for white friends, and I also am so open to learning from you!