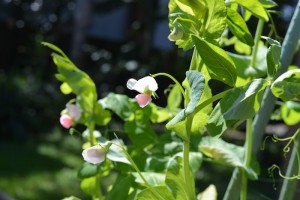 Pretty peas
I guess y'all have discovered by now how much I like alliteration. I just can't resist it! I've been adjusting to life back at the beach and trying not to miss my mountains even though I love the beach too. One of the best things, in my opinion about late winter in North Florida is all the flowers. All these pretty blooms are in my garden right now- Lucky! So this post is a special shout out for everyone somewhere where the flowers are still sleeping. Enjoy!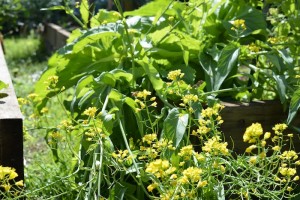 Zoom in close on the center and see the little honeybee working hard on that nappa cabbage flowers. I still haven't figured out which neighbor has bees.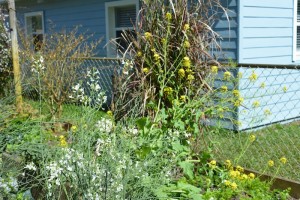 Brassica flower out of town too long madness.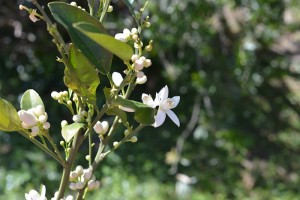 Tangerine blossoms are so dreamy.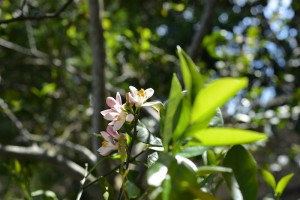 Meyer lemon blossom smell just as dreamy, but notice the purple on the buds.
If you happen to be attending the Green Schools National Conference this weekend in West Palm Beach, I would love to meet you. I will be at the Author signing Saturday at 4:45pm, will be presenting Sunday at 2:30, and will be at conference workshops and events all weekend. See you there!
Seeds to Sprout:
See more flowers from my garden on my Wings, Worms, and Wonder Pinterest board
Grow your own pretty pea flowers from sustainable Southern Exposure seeds
Learn the parts of a brassica flower
Discover all about citrus from the experts at University of Florida